Earn Residual Income with Payroll Funding from Bankers Factoring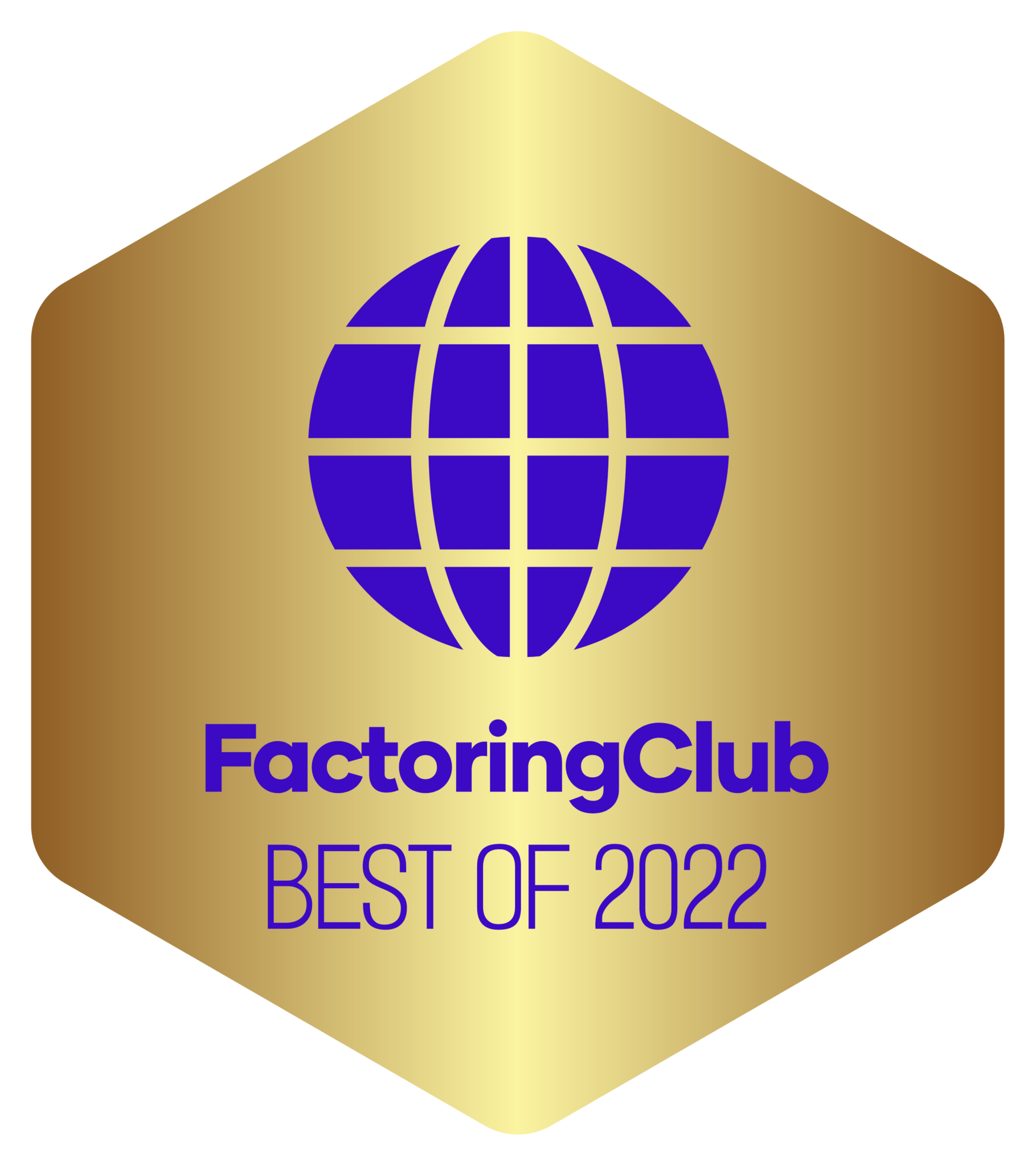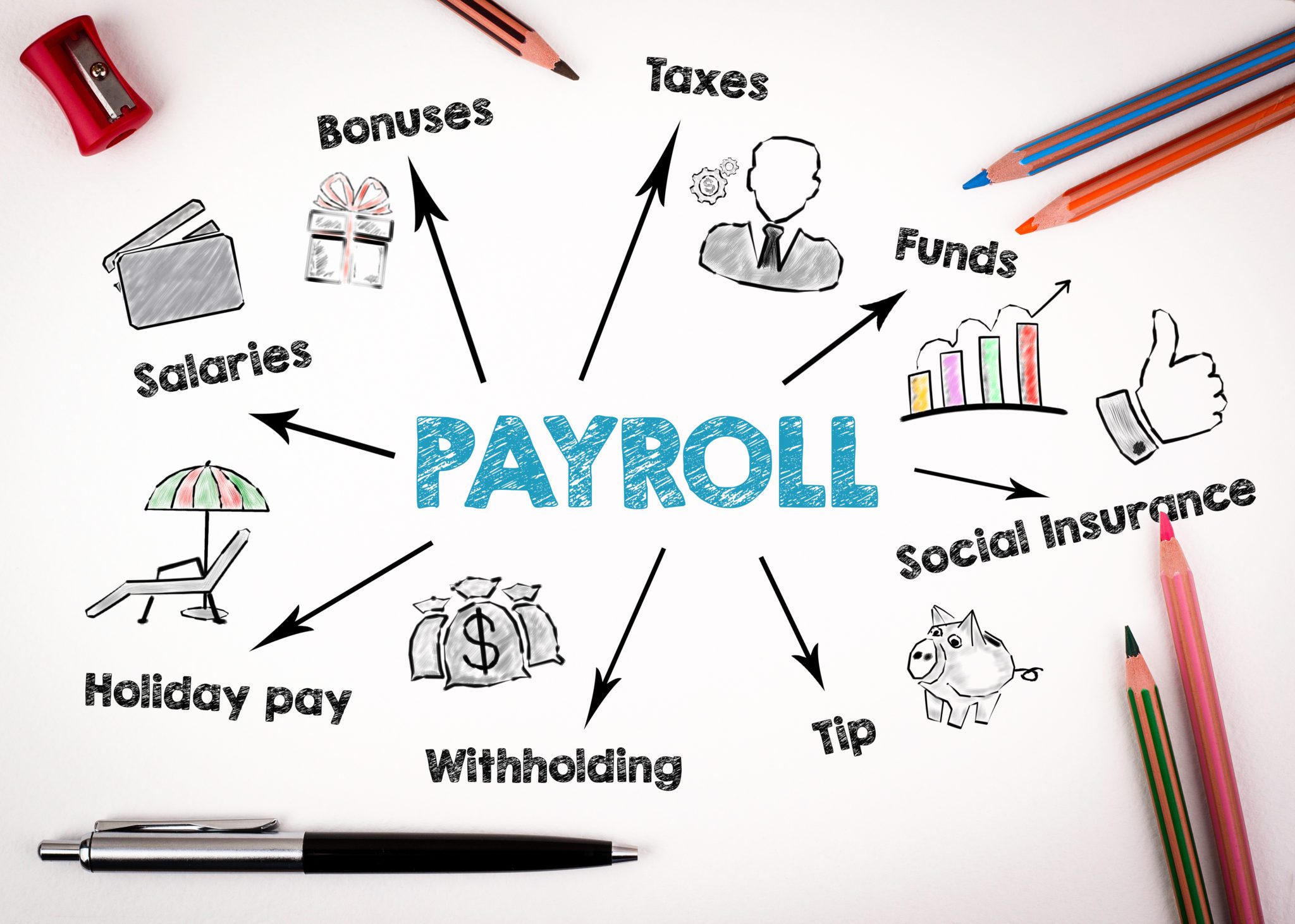 Payroll Financing for Start-Ups and Fast Growth Companies
Payroll Funding Broker Summary
Become a payroll factoring broker and earn a six-figure residual income. That's because Factoring brokers earn higher commissions with Bankers Factoring through our extensive funding resources, training program, and fast transaction processing. We also work with established and new factoring brokers and broker companies.
Become a Payroll Funding and Factoring Financing Business Broker
Payroll Factoring Financing Brokers help source capital for businesses struggling with cash flow and payroll funding. In fact, Factoring Brokers need a factoring company, like Bankers Factoring, which funds deals, and brokers earn higher commissions because of funding programs. Thus, our payroll financing brokers make commissions over the course of factoring relationships. Therefore, Bankers Factoring Brokers can earn legitimate residual income from the convenience of their homes.
What you expect as a Payroll Funding and Factoring Finance Broker with Bankers Factoring:
Quick closings and funding process: we typically fund new deals in 3 to 5 days, with funding on the same day as client approval
Fast commission payout
Residual income: factoring brokers continue to receive commissions during the life of our client relationships.
No cost to starting as a broker
Training program and marketing materials included.
Ability to earn six-figure incomes
So contact us today if you want to begin your journey as a Factoring Broker. We work with established commercial finance brokers and entrepreneurs, adding a new income stream. Moreover, some of the best payroll factoring brokers have backgrounds as bankers, accountants, attorneys, executives, sales, and other client-facing roles.
What is a Payroll Factoring Broker?
A payroll factoring broker is an intermediary who refers or sources factoring financing clients to a factoring company. Additionally, payroll factoring is a form of business financing where a company sells its open accounts receivables (AR) in exchange for working capital. Thus, a factoring broker encourages potential clients to complete our online funding application.
Learn more in our previous article, "What is a factoring finance broker?"
How to become a payroll factoring financing broker?
The process of becoming a factoring broker is straightforward. First, the new brokers complete our online factoring broker agreement. Then, once factoring brokers have signed up with Bankers Factoring, we provide training materials, sales scripts, and marketing materials. These tools help generate leads and create awareness of your factoring brokerage brand. Why pay for expensive factoring broker courses?
Our factoring financing brokers operate as Independent Sales Organizations (ISO), giving entrepreneurs control of their books of business and marketing plans. Payroll factoring brokers help businesses struggling with cash flow financing connect with Bankers Factoring to provide funding solutions.
Learn more in our previous article, "How to Become an Invoice Factoring Broker."
What types of clients can a factoring broker refer to Bankers?
Payroll factoring is an excellent solution for staffing agencies and recruiting firms, as they need financing for weekly payroll expenses. Aside from staffing agency factoring, payroll factoring financing is a universal funding solution. Thus, some of the common industries we provide payroll factoring financing include:
Starting a Payroll Factoring Broker Company
Factoring brokers, sometimes called factoring consultants, are business finance professionals connecting companies with Bankers Factoring. Factoring brokers also help businesses find commercial lenders to provide financing. Payroll factoring brokers operating an ISO and partnering with Bankers Factoring have the advantage of our extensive network of financial institutions and lenders. Even if we cannot fund the deal, one of our network partners will provide finance which helps our brokers earn higher commissions than other factors.
Starting a payroll factoring broker company is an exciting journey. Factoring brokers have the chance to earn a high income by developing personal relationships with their clients. Brokers can build trust with clients, which sometimes is hard for factoring companies with complex operations.
Running an ISO Factoring Brokerage Firm is a great way to earn residual income. The benefits of starting a payroll factoring brokerage include:
Autonomy to set your hours and processes
Residual income: once we sign factoring clients, you get paid throughout the life of our agreement
No startup costs unless you want to invest in your business
High growth potential: factoring financing is available to virtually any business
Payroll Factoring Broker Keys to Success
Now that you have started your sales organization, it is time to close more deals. Our previous article discussed Five Keys for Factoring Brokers to Close More Deals. In this section, our focus is on three keys for payroll factoring broker success:
Lead Generation and Marketing Plan
Branding
Reliable Factoring Company
Lead Generation and Marketing Plan for factoring brokers
Generating leads, networking, and creating content are vital components of an effective factoring broker marketing plan. Payroll factoring brokers can leverage their networks from previous jobs, contracts, or partnerships to generate leads from trusted sources. Networking through in-person and online events is helpful to get your brokerage business in front of more prospects.
Visit our previous article, "Lead Generating Tips for Factoring Brokers."
Payroll Broker Branding
As a business financing broker, your image and presentation will speak volumes about your brokerage. A professional website and email address are essential to show your clients and prospects that you are serious. Social media plays a prominent role in personal brands, so keeping your profiles neat and professional is critical.
Learn more in our previous article, "9 Factoring Broker Networking Rules."
Reliable Factoring Company
Running a successful payroll factoring broker company requires working with a dependable factoring company like Bankers Factoring. Working with The Best Factoring Company helps brokers earn higher commissions and close more deals through our financial network. Not only do brokers make more money, but Bankers Factoring provides ISO Training, marketing materials, and fast payouts.
Make Money as a Payroll Factoring Broker with Bankers Factoring
At Bankers Factoring, our team is composed of owner-employees. Like our brokers, we understand the entrepreneurial spirit and desire for new residual income streams. We work hard to fund our broker leads and grow your business. Payroll factoring brokers have the opportunity to earn significant commissions in our current economy.
Ready for the owner-employees of Bankers Factoring to safely fund your prospect's payroll? Use our fast online factoring application or call the toll-free number 866-598-4295