Wine & Spirits Factoring
Spirit and Wine Import Financing
Purchase Order Financing & Invoice Factoring for Wine & Spirits
Financing Growth in the Wines, Spirits, & Beer Industry with Factoring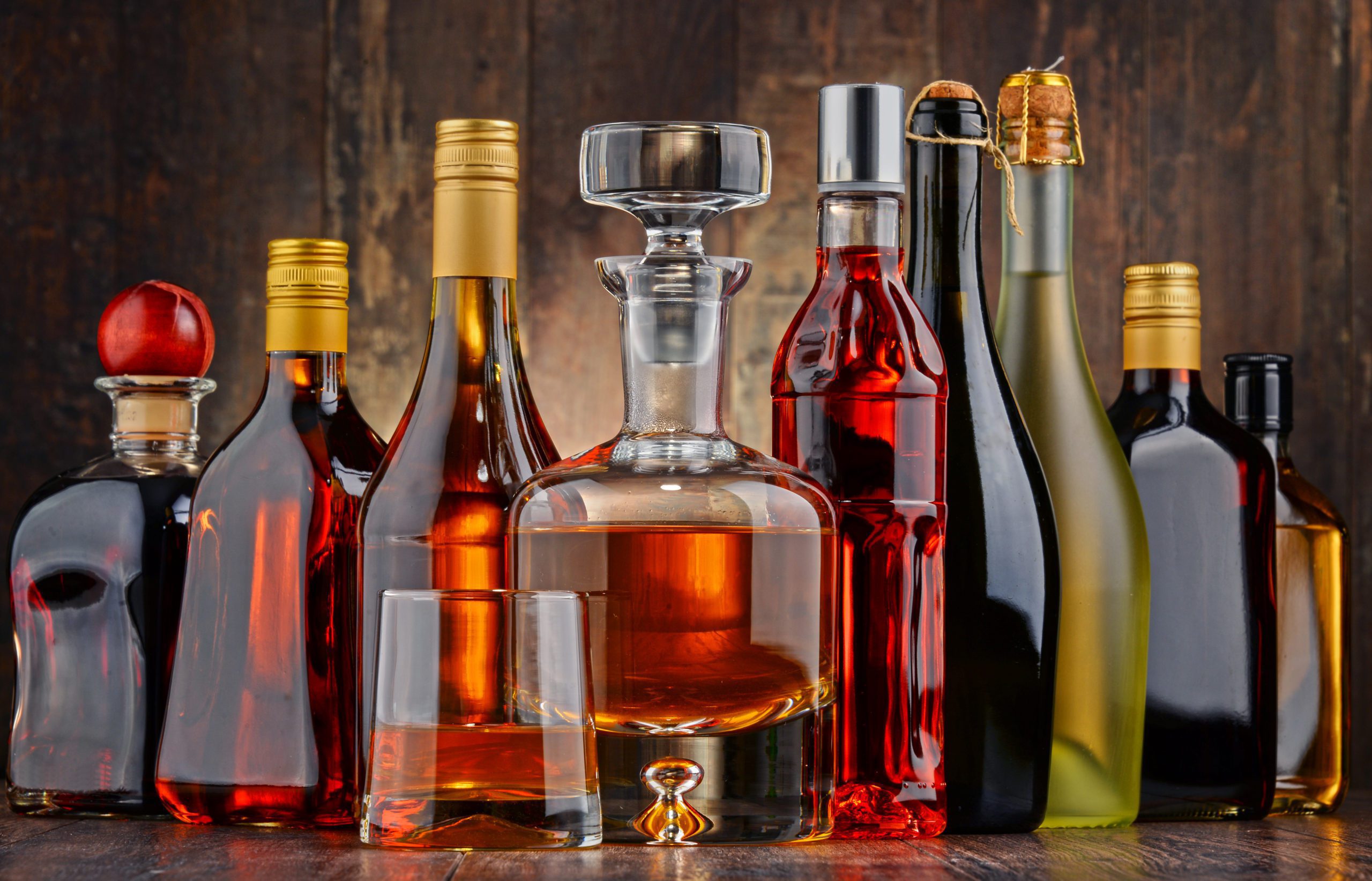 Alcohol Working Capital Funding
Entrepreneurs in the wines, spirits, and beer industries often find it difficult to finance their working capital needs. As such, the lag between producing, importing, distributing, and selling alcoholic beverages and when customers pay them hurts cash flow. Additionally, we have seen Net 90-day terms by some of the largest Wine & Spirit Distributors. That is why we have special wine and spirits factoring and import financing programs
Growing Need for Wine Import Financing
Wine imports from wine producers all over the world are growing tremendously. From South Africa to New Zealand, trade shows are overflowing, and the need for funding for small, start-up wine importers has never been greater. We have been funding the wine industry since 1998, so we understand your business.
Wine, Spirit, & Beer Purchase Order Financing and Non-Recourse Factoring from Bankers Factoring can help get your product from Italy, Mexico, or Spain to large liquor distributors and finally to consumers at their local liquor store or even government agencies (PXs).
We understand the alcohol business and offer non-recourse accounts receivable financing for the food and beverage industry.
Invoice Factoring in Your Spirit Niche
Importing wines from vineyards in Chile, Australia, Italy, or France? Distributing beverages to big box stores, specialty stores, drug stores, or wholesalers? Producing wines in California, Washington, or New York? Brewing beer in microbreweries? Zero working capital can slow your business down and reduce annual sales and business profitability for wine sellers.
Bankers Factoring is a factoring company with wine & spirits A/R financing experience that understands the pain of the proper registration number, wine label application, inventory management, compliance paperwork, the nuances of local alcohol laws, and the US Department of Agriculture rules. Additionally, we have financing products designed for your industry with customer service at the forefront. If you need PO Funding, the Bankers' Vendor Guarantee or cash against documents program can be used to give your wine and spirits supplier the confidence that they will be paid.
Get the Working Capital You Need as Wine & Spirit Demand Rises
Whatever your end of the industry, your business should not have your sales reduced because of inadequate working capital financing. The global demand for alcoholic beverages is forecast to rise in 2022 post-pandemic and beyond, according to Moody's Investor's Service. Moody's raised the outlook for the industry to "positive" from "stable," saying that even with commodity cost pressures in the industry, demand is growing.
Observe what's happening in your market and how demand for wines, spirits, and beer is rising. You don't want to lose out because of a shortage of working capital. Furthermore, to help maintain and grow your business, you can use invoice factoring to obtain funding without waiting the typical 60-90 days until your customer pays. Also, you can use purchase order financing to obtain the necessary goods and supplies. Alternatively, you can use Bankers' vendor guarantee from a high-quality finance company to obtain needed supplies.
Bankers Understand Your Wine & Spirits Business and Can Help
The wine, spirit, and beer business is highly competitive with the well-capitalized competition. Accordingly, a qualified alternative financing and asset-based lending firm such as Bankers Factoring can provide all your working capital needs. The owner-employees of Bankers Factoring have been providing wine financing, alcoholic beverage factoring, craft beer factoring, and microbrewery factoring across the industry for 20 years.
We understand the wine and spirits industry. Bankers Factoring also understands the complexities and differences in state regulatory requirements, which can delay or prevent new business opportunities. We provide microbrewery financing, wine PO funding, and wine/spirits purchase order financing to entrepreneurs who need the cash to move their business ahead in the competitive alcoholic beverage environment.
Wine & Spirits Factoring Expertise
By obtaining cash flow at invoicing through factoring rather than waiting 60-90 days for payment, you can easily meet payroll, pay third-party suppliers, and invest in growing your business.
We can buy your supplies for you through our purchase order financing program. Bankers can guarantee credit with your vendors through our Bankers Factoring trade financing program. We can fund your invoices to your downstream customers at extremely high advance rates through our non-recourse invoice factoring program.
As demand for wines, spirits, and beer heats up, you will need a financing firm with a long term commitment and direct alcoholic drink experience to meet your working capital needs as part of your adult beverage business model.
Ready for the owner-employees of Bankers Factoring to fund your wine & spirits entrepreneurial dreams? Call 866-598-4295 or go to Bankers-Factoring-Application.
Get Fast Working Capital through Invoice Factoring
Categories