Import Financing plus Factoring to Grow Your Business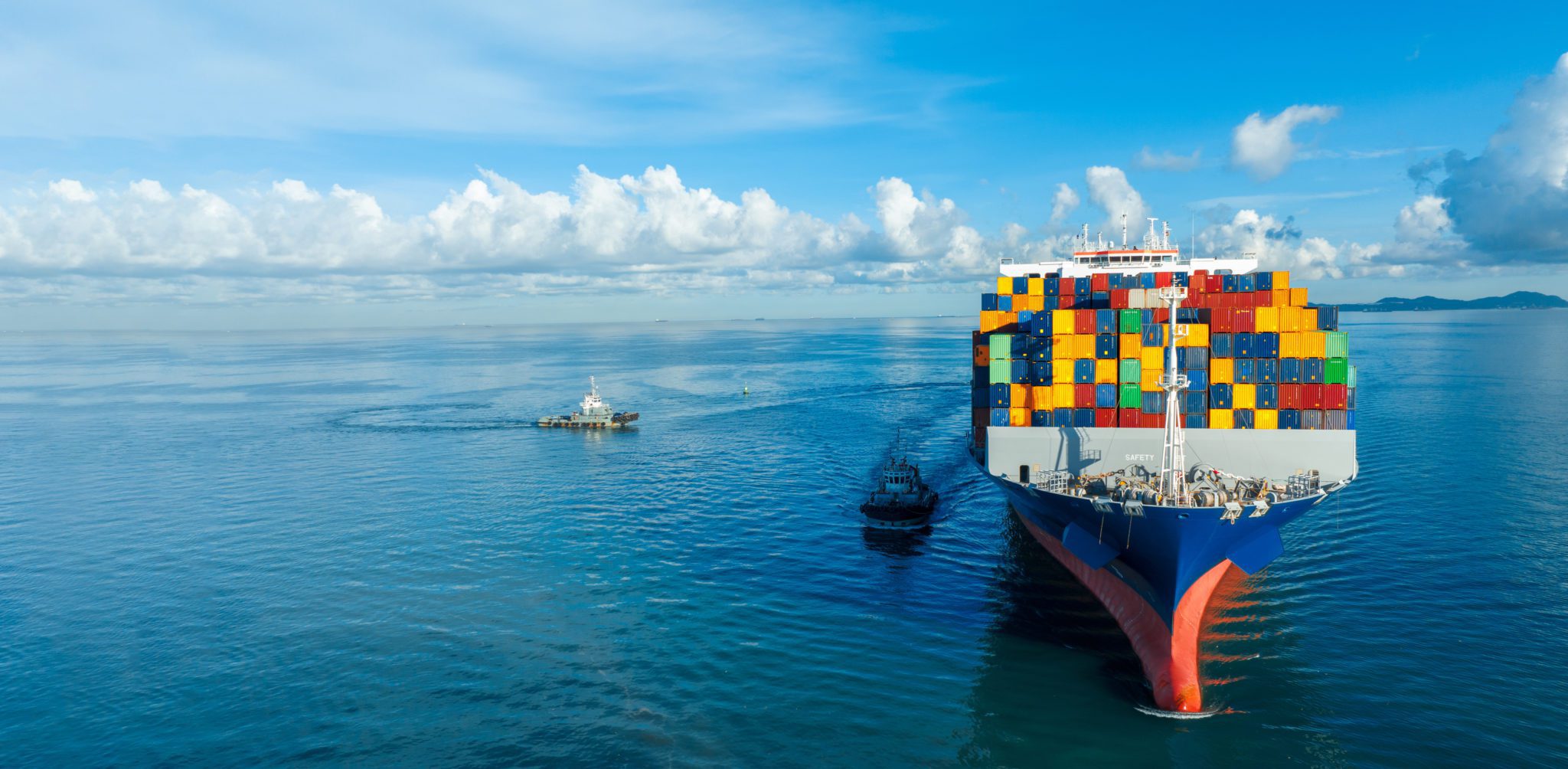 Can PO Funding Work for My Reseller or Wholesaler Company?
Trade Financing Summary
Import financing and trade financing are critical for distributors and importers. Businesses lacking the working capital for inventory investment need working capital to finance purchase orders (PO). And Purchase Order finance reduces risks while enabling enterprises to increase their market presence.
Purchase order financing (PO) enables small businesses to grow operations, especially by importing merchandise rapidly.
The Purchase Order Financing rates requires businesses a 20% gross profit margin to secure funding
PO financing is a form of inventory financing for trading companies involved in mid-stream channels
Import finances help companies grow their businesses without current free cash flow
Trade financing reduces the risk for buyers and sellers through intermediary facilitation
What is trade financing?
Trade finance includes different funding activities such as vendor guarantees, cash against documents (CAD), letters of credit (LOC), purchase order (PO) financing, and invoice factoring. Additionally, trade finance, also called PO funding, facilitates the sale of physical goods, ensuring the buyer and seller are financially protected.
Parties involved in the trade financing process:
Client/ Borrower: the business seeking financing
Purchase order financing company: the company providing funding to finance the trade. Bankers Factoring is a PO Funding and Invoice Factoring company.
Supplier: The third party that supplies or manufactures the inventory being sold. The supplier receives payment for its goods directly from the purchase order financing company.
Customer/ Account Debtor: The customer of the client – the end-user of the goods being financed.
Contact our trade financing team today if your business has inventory or PO trade financing issues. We can learn more about customizing a PO funding program for your business.
PO Funding Financing
Purchase order financing is a funding vehicle for businesses lacking the working capital for inventory and merchandise investments. And Bankers Factoring will arrange terms with your third-party supplier to finance up to 100% of the product costs.
Trade financing also enables importing companies to pay for their goods after the end-user receives them. Therefore, fulfill the order with Bankers Factoring trade finance.
The steps in the PO funding financing process:
Submit Online Funding Application
Bankers Factoring works with your third-party supplier to negotiate terms.
Third-party supplier produces merchandise and ships directly to end-user (account debtor)
Once the final customer pays their accounts receivables, we deduct our small fees for the trade financing transaction and pay your remaining balance.
Types of Trade Financing
PO trade financing is typical for domestic and imported purchases. In fact, importing merchandise requires capital unless you work with your vendors to implement trade financing.
Bankers Factoring offers two types of PO funding:
Cash Against Documents: Cash against documents is a means of settling payment for purchasing goods from an overseas seller. The seller gets paid once documents supporting the transaction are presented and accepted.
Letters of Credit: A Letter of Credit is a promise from a financial institution to pay the beneficiary an agreed-upon sum upon a specific date on behalf of its client.
Learn more in our previous article, "What is Bankers Trade Financing."
PO Financing Advantages
Trade finance has accelerated the payment efficiency for buyers and sellers by working with third-party agents and intermediaries. Moreover, PO trade financing reduces buyers' and sellers' overall transaction risk.
Sellers benefit from trade and export finance from reduced non-payment risk from the buyer. Whereas buyers worry about paying upfront for merchandise, trade financing removes this. PO funding also allows buyers to achieve a more excellent economy of scale and grow their business with limited working capital.
Bankers Factoring Trade Financing Advantages:
Provides flexible working capital to take on new business or customers
Helps rapid finance growth and seasonal businesses with PO funding
Straightforward qualification process than traditional business loans or lines of credit
Financing P O does not require monthly interest or principal payments
Helps resolves cash flow struggles at times of inventory replenishment
Customers with poor credit can qualify
So, it is common for the purchasing entity to have Bankers Factoring provide a letter of credit to the seller's bank when the seller's bank submits shipping documentation, including the bill of lading, commercial invoice, packing slip, and title of goods.
Import Financing Example
For instance, an Import Company needs PO financing company needs funding. In this example, company XYX, Inc. But when (XYZ) received $250,000 in purchase orders from a big box retailer, XYZ does not have the working capital to take on the Purchase Orders.
Thus, XYZ will contact Bankers Factoring to receive PO financing for the big box retail importing business. Then, Bankers Factoring provides PO financing up to $250,000 for this client but has access to unlimited capital for clients.
Bankers Factoring also structures the following PO financing agreement with XYZ. In this example, we will assume a 2% fee for the first 30-days and 1.25% for the final 30-days in 10-day increments:
| | |
| --- | --- |
| PO Trade Financing Amount | $250,000 |
| Fee: First 30-days | 1.5 – 3% |
| Fee: Second 30-days | Starting at 1.25% per 10-days |
| Estimated Cost | $14,375 |
PO Funding Example
Bankers Factoring Purchase Order Financing Company Advantages
Bankers Factoring also provides the added value of AR insurance for its financing transactions. It enables an efficient purchase order funding process. It also reduces risk and increases cash flow with PO trade financing. If your company imports merchandise and needs to reduce its cash burden, Bankers Factoring can help.
Why do clients choose Bankers Factoring PO Funding?
Access to unlimited working capital-fulfill bigger customer orders
Extensive experience with importing operations and big-box financing
Rates start at 1.25%
PO trade financing in combination with non-recourse factoring
Bankers Factoring helps manage client risk
We are a team of experienced financing experts with multiple financing options
Fast funding and approval process
Over 20 years of experience in import company PO financing and factoring
Ready for the owner-employees of Bankers Factoring to fund your import needs safely? Use our fast online factoring application or call the toll-free number 866-598-4295