Floral Industry Factoring
A/R Financing for Flower Importers and Wholesalers
Flower Wholesaler Factoring & Cut Flower Trade Financing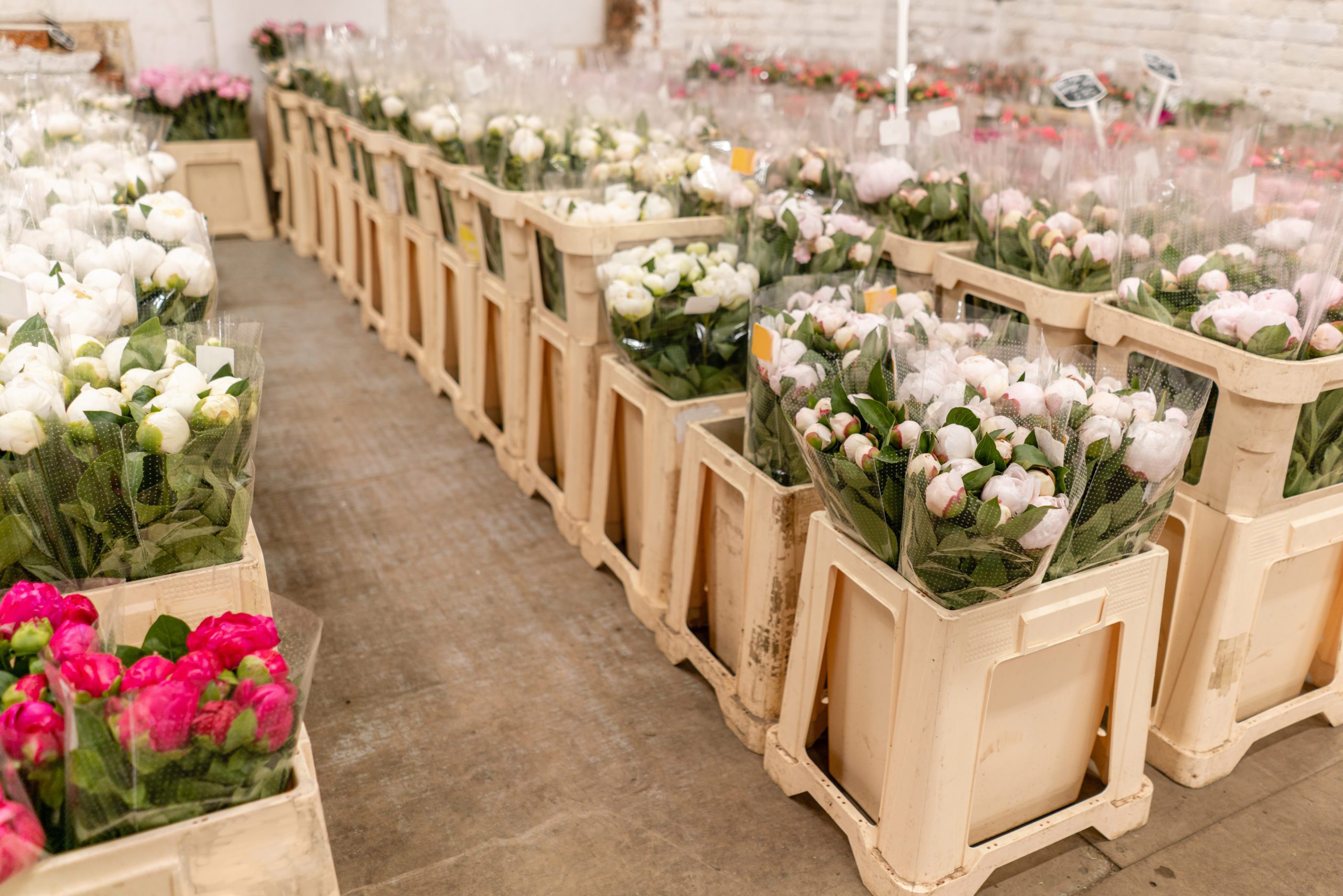 Cut Flower Trade & Vendor Financing
For 20+ years, the owner-employees of Bankers Factoring have been funding the Floral Industry through A/R Invoice cut flower Factoring and PO Funding. Turn 60-90 day invoices into ready working capital. Bankers Factoring will also take credit risk through our non-recourse factoring program.
South America is a major source of cut flowers for the east coast. Flower farms in Colombia and Ecuador alone produce more than 90% of the roses, carnations, and other flowers sold to American consumers through retailers and local florists. Miami is a huge hub for the floral import industry, with millions of square feet of air-conditioned warehousing dedicated to the floral industry in Miami-Dade County. 70% of the fresh-cut flowers for the entire United States flow through Miami International Airport.
Import Financing for the Floral Industry
Young and fast-growing companies can outstrip their cash flow, especially with 60-90 day payment cycles. If your Floral import or wholesale business needs working capital, you can turn to Bankers Factoring. In addition to floral industry factoring, we offer cut flower import financing or PO financing services to businesses needing funds to buy finished goods to fulfill a purchase order. Cut Flower importers need critical working capital to maximize vase life via trade financing.
Pick a floral factoring financing partner who understands the supply chain of the global cut flower industry from the flower farmers in the country of origin to the cut flower market in the US. As your vendor financing company, Bankers Factoring also understands the seasonality of the floral industry and that all sales are heavily loaded from Thanksgiving to Valentine's Day.
Ready for the owner-employees of Bankers Factoring to fund your Floral Industry entrepreneurial dreams? Call 866-598-4295 or go to Bankers-Factoring-Application.
Get Fast Working Capital through Invoice Factoring
Categories