Factoring Programs for Bank Turndowns & Workouts
Non-Recourse Factoring & PO Funding for Banks Program
Non-Recourse Invoice Factoring for Banks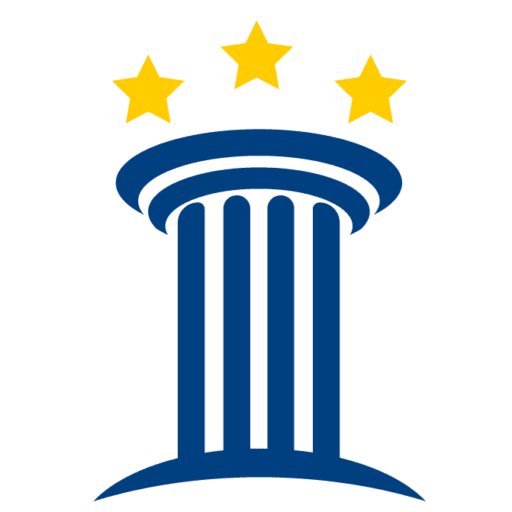 Bankers Factoring has special programs for banks and credit unions to help with their non or not-yet-bankable clients and prospects. Even if you can't make the loan, you can keep the depository relationship and generate cash management fees with our Factoring programs for bank turndowns & workouts.
How can Banks and Bankers Factoring Work Together?
Our Factoring Programs for Banks & Credit Unions
Target Factoring Clients
Startups, Turnarounds, Tax Issues, Bank Exiting, and Non-Bankable Relationships.
Non-US Citizens and Foreign Ownership
Personal Credit Scores of Business Owner is not an issue. We look at their B2B/B2G customers' ability to pay.
Fast Growing Clients with Sales up to $10,000,000 line of credit.
100% Customer Concentration is OK.
All Industries in All 50 States.
Benefits for Your Bank or Credit Union
You never have to say "No" again to a Prospect or Client.
Increase your Client Retention & Capture Rate
Increase your deposit growth even with Non-Bankable Clients
The same-day funding allows for better Management of Client Overdrafts.
Improved Customer Service
Fast Approval Process with Blended Factoring Fees
Improved Cash Flow Strengthens Bank Loans
Add Invoice Financing & Factoring Services at No Risk
Your Bank can participate with Bankers Factoring with No Risk
What is needed to get started for factoring for bank turndowns? A Bankers-Factoring-Application, A/R Aging, and 3 months of bank statements.
Factoring Broker Referral Source
Factoring brokers can use this form to refer prospects to Bankers Factoring.
"*" indicates required fields