Wholesalers Factoring
PO Funding & Invoice Factoring for the Wholesale Industry
Factoring & PO Funding for Importers, Jobbers, Distributors & Wholesalers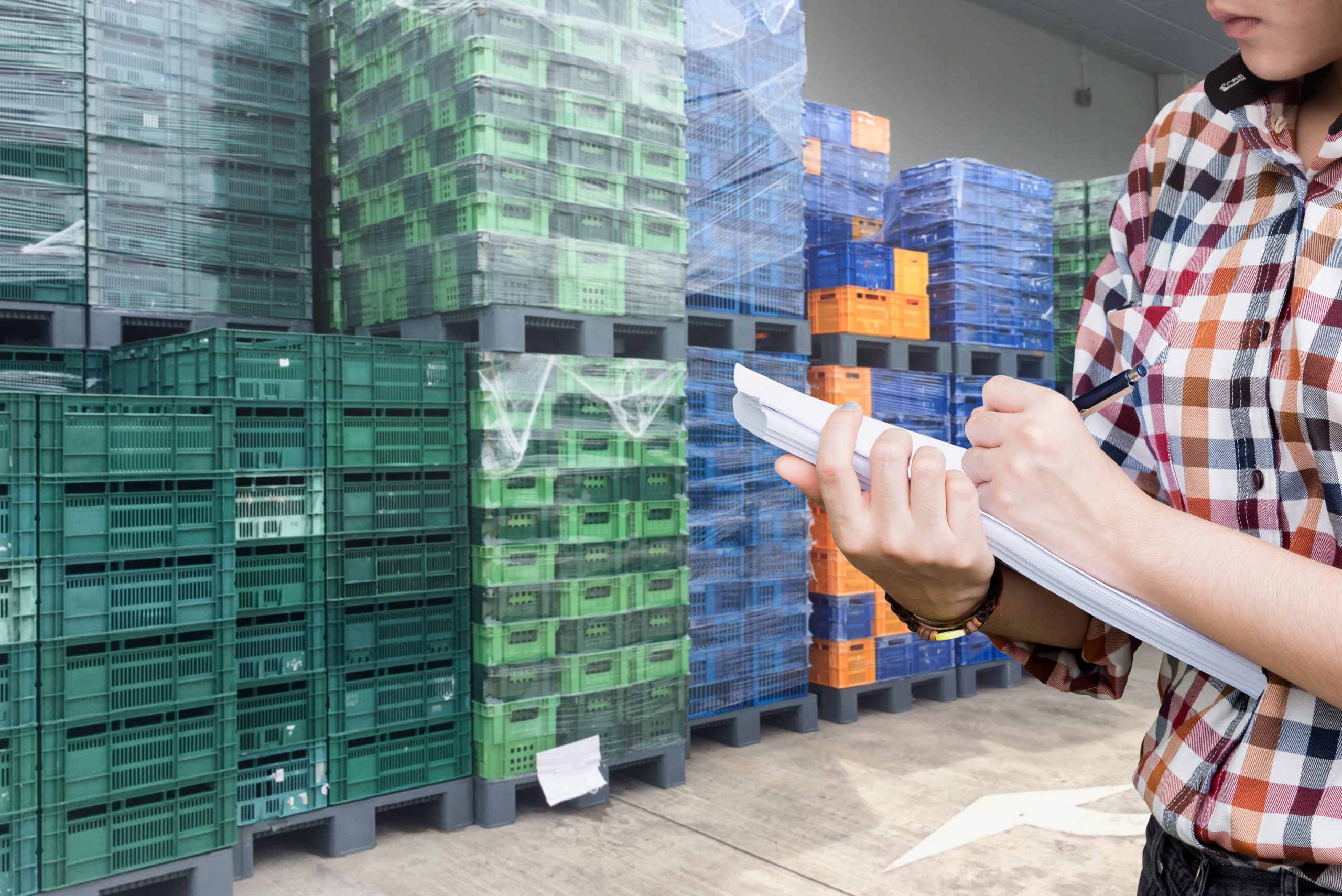 Does Invoice Factoring Work for Wholesalers?
Bankers Factoring (Bankers) offers wholesalers, jobbers, resellers, importers, and wholesale companies a steady stream of working capital through the non-recourse factoring of their account receivables. We also offer purchase order funding if you need monies to buy the goods before shipment to your B2B or B2G customers.
We understand that waiting months for the payment of an invoice from slow paying customers ties up your working capital. You need wholesale and distribution factoring. By receiving payment immediately upon invoicing, you will have the money to meet payroll, grow your company, and pay suppliers (and take discounts).
We are one of the award-winning factoring companies for wholesale and distribution companies and the distribution industry. You will enjoy our wholesale factoring services.
PO Funding & Invoice Factoring for Wholesalers
Our financing options of Purchase Order Financing and Accounts Receivable (A/R) Invoice Factoring services fit the needs of wholesalers and importers to a tee. Why? Because wholesalers usually struggle with cash flow. The middleman business can be in constant flux regarding funds going in and out. Wholesalers, the go-between for manufacturers and end-users, are buffeted by the net 45–90-day terms of 2023 from big box retailers like Dollar General, Bass Pro Shop, and Walmart.
If you're a wholesaler, then you've experienced the struggle of balancing income and expenses at any time. You must deal with payment delays due to extended 90-day payment windows. You also felt pressured by payroll demands and overhead costs. The business also has seasonal downtimes that make it difficult to maintain working capital. Not to mention the pressure from manufacturers who demand payment in advance.
You can also read our article about funding e-commerce vendors.
Add the headaches of pandemic-related supply chain bottlenecks and the looming recession; this is not an easy time for distribution businesses. You have creditworthy customers, but with extended credit terms, traditional banks and other conservative financial institutions can't offer working capital like invoice financing or distribution factoring can fund your import business.
Invoice Factoring and PO Funding for Wholesalers from Bankers Factoring
The above reasons are why PO Funding and Invoice Factoring for wholesalers works. With these financing solutions, you only need to worry about delivering your promises to your customers. And Bankers Factoring provides the much-needed working capital within 24 hours once you are set up with us.
PO Funding and Non-Recourse Factoring for Distributors lets you safely grow your business with better profit margins if used correctly. Our trade financing program also ensures you can keep your foreign suppliers under control with small monthly minimums.
The main difference between accounts receivable financing and purchase order funding is when each is utilized. Invoice factoring is used after a business sells goods or services. PO financing, available only to businesses that sell physical goods, is used before you can generate a factorable invoice.
To qualify Your Distribution Company for PO financing and factoring, you must:
Selling to B2B or B2G Customers
Your minimum gross profit must be at least 20%
Have experience with similar products and comparable clients
Transactions per month of no less than $50,000
Provide qualified purchase orders or letters of credit from your customers
With our deep experience in the wholesale and distribution industry, Bankers stands ready to help you safely grow your business. Your wholesaling company will never have a cash flow crunch again.
Ready for the owner-employees of Bankers Factoring to fund your wholesale company's entrepreneurial dreams? Call 866-598-4295 or go to Bankers-Factoring-Application.
Get Fast Working Capital through Invoice Factoring
Categories