Food & Beverage Factoring
Factoring & PO Funding for the Food & Beverage Industry
A/R & Purchase Order Financing for Foodstuff & Drink Wholesalers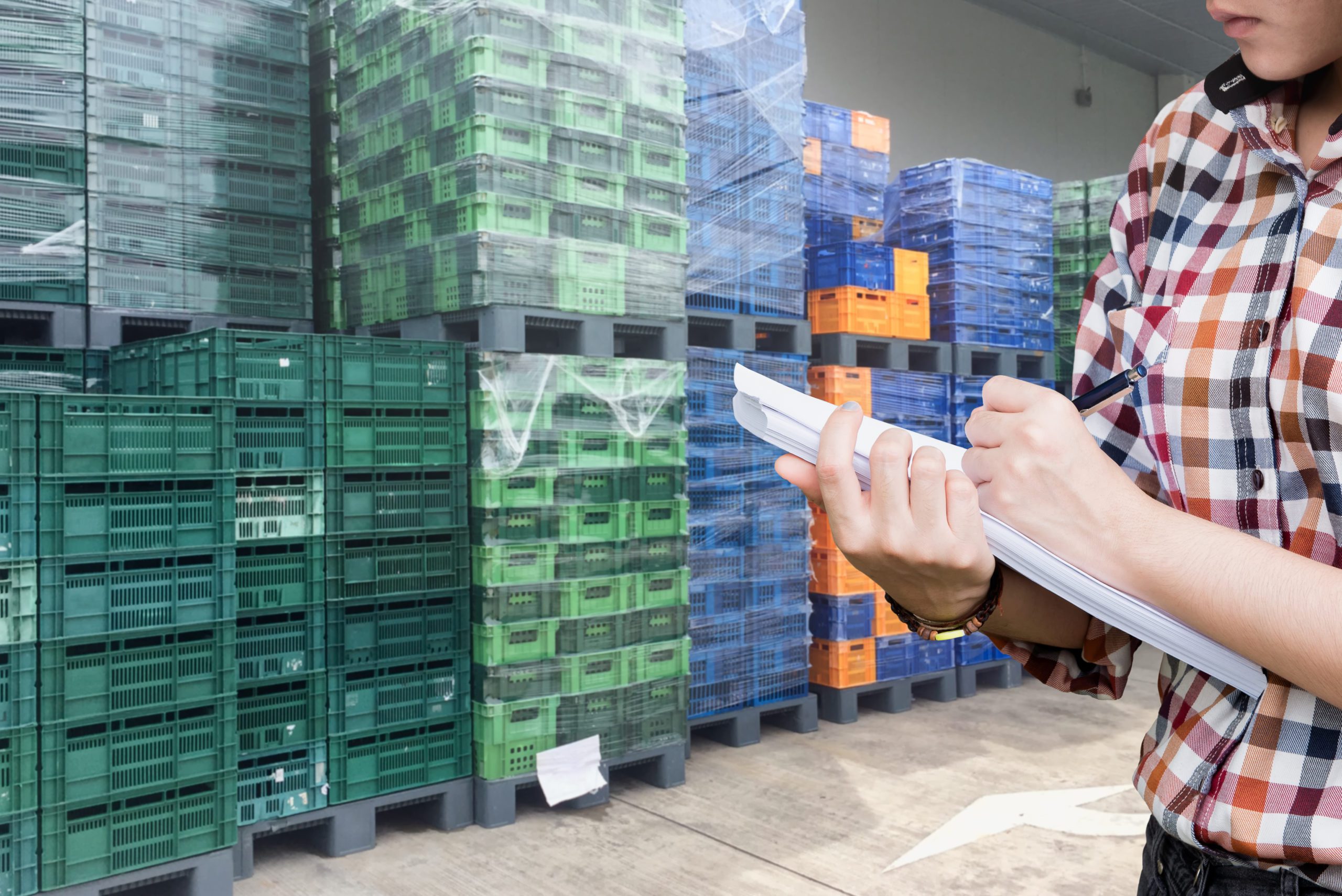 PO Funding plus Factoring for Food Importers
FACTORING: A FINANCE SOLUTION FOR YOUR FOOD AND BEVERAGE COMPANY
Supply chain issues, inflation, trouble getting workers, rising costs, and now large companies are taking 60-90 days to pay your company? 2023 is starting as more than an interesting year.
If you had more working capital, you could compete with your deep-pocketed competitors in the food and beverage space. Bankers Factoring is ready to help with non-recourse invoice factoring and purchase order funding.
Food and beverage companies are familiar with cash flow problems. Waiting for payments on invoices is a common issue that distributors, caterers, manufacturers, and jobbers face. Add the problem of longer payment terms that can take 60-90 days and the demand of suppliers, payroll, and overhead. As a result, a food & beverage business can buckle under pressure without the help of invoice factoring and PO funding.
Factoring & PO Funding for the Food & Beverage Industry
As a business owner in the food & beverage industry, you struggle to maintain cash flow. Partly because most small businesses in this sector must offer credit terms to large customers to get their business, this results in unstable cash flow and insufficient working capital. How can you grow your business if you have to wait up to 90 days for payment?
We also have a special funding niche in wine and spirits.
What you need are invoice factoring and PO funding. Invoice factoring allows your business to obtain the cash value of your unpaid invoices that you can use immediately. And you can use the ready cash to scale up or meet the demands of your food & beverage company. This financing solution also significantly shortens the payment cycle. Plus, you can keep up with your well-funded competitors and be ready for any unexpected situations in your business. As a food & Beverage factoring company, Bankers Factoring can also provide PO funding if you need the cash to buy the finished goods before shipment to your B2B or B2G customers.
A Purchase Order Financing Company for the Food & Beverage Industry
The main difference between accounts receivable financing and purchase order funding is that you can use them during the process. You use invoice factoring services after your business sells and delivers the goods services. And you use PO financing, available only to businesses that sell physical goods, before you can generate a factorable invoice for Bankers Factoring.
To qualify for PO financing:
Sell to B2B or B2G Customers
Your minimum gross profit must be at least 20%
Have experience with similar products and comparable clients
Transactions per month of no less than $50,000
Provide qualified purchase orders or letters of credit from your customers
Expand your business with invoice financing and PO funding with a Foodstuff factoring company with decades of experience and a long-term dedication to the food & beverage industry. Bankers Factoring has the business financing options you need without the hassle of a traditional business loan.
Ready for the owner-employees of Bankers Factoring to fund your entrepreneurial dreams? Call 866-598-4295 or go to Bankers-Factoring-Application.
Get Fast Working Capital through Invoice Factoring
Categories