Recourse Factoring vs. Non-Recourse Invoice Factoring?
What is the Difference between Recourse vs. Nonrecourse Factoring?
Non-Recourse Factoring gives you Bad Debt Protection from Bankers Factoring.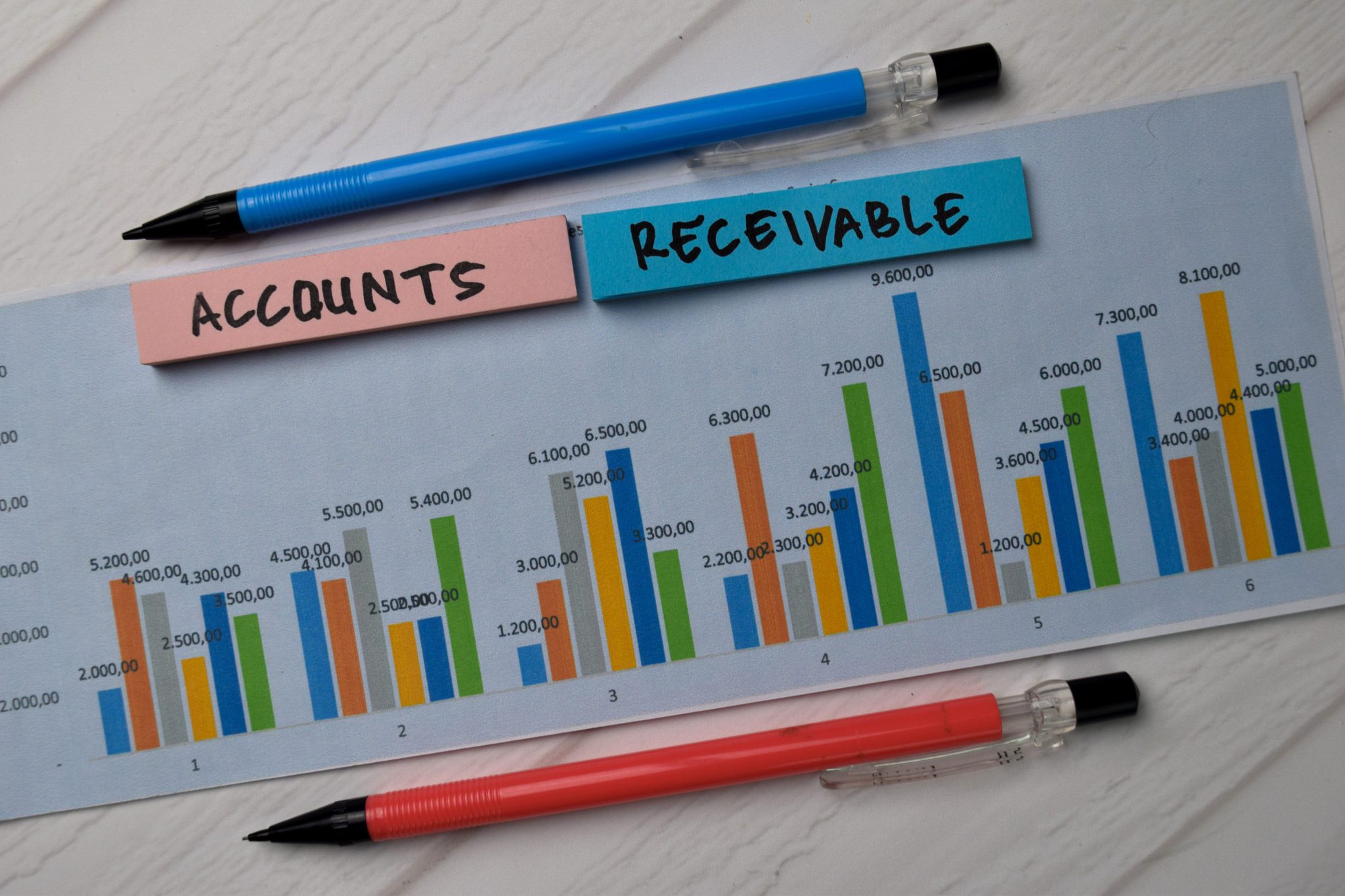 Why Pick a Factoring Company without Recourse Back to You or Non Recourse Factoring?
Recourse factors or receivable financing lenders will charge you back unpaid invoices in 60 to 90 days.
Understand a non-recourse factoring agreement
Should You Buy Credit Insurance versus Using a Non-Recourse Invoice Factoring Company?
Bankers Factoring Takes the Credit Risk
Client Responsibility in Non-Recourse Factoring
What Happens if You Offer Terms Without Bad Debt Protection?
The decision you make about recourse or non-recourse factoring comes down to a few key questions.
Factoring Receivables Without Recourse
Recourse vs Non-Recourse Factoring is about Catastrophic Risk
The Positives of Non-Recourse Factoring
High advance rates and low factor fees are like credit card interest rates.
Based on your customer's credit profile and payment histories, not your credit score or track record.
Special trucking company factoring programs.
Easy to qualify for versus bank loans. Bankers Factoring's application process is simple.
Easy to understand non recourse factoring agreements.
Offices throughout the United States.
Both short term and long term agreements are available.
Offer credit terms and grow your customer base.
Both recourse and non-recourse invoice factoring are available.
We will set your customer's credit limits. Credit problems are gone with our credit checks of your customer.
Without Bankers credit approval and their non-recourse factoring, I couldn't have picked up my largest client and fixed my cash flow with their cash advances.

Tom J, Oil Patch Contractor
Ready for the owner-employees of Bankers Factoring to fund your entrepreneurial dreams with non-recourse factoring? Call 866-598-4295 or go to Bankers-Factoring-Application.
Get Fast Working Capital through Invoice Factoring
Categories