Purchase Order Funding & Trade Financing
What is PO Funding & Trade Financing?
How is Bankers Purchase Order Financing different than Invoice Factoring?
Can a Bankers Vendor Guarantee or Bankers Trade Financing Help Your Business Grow?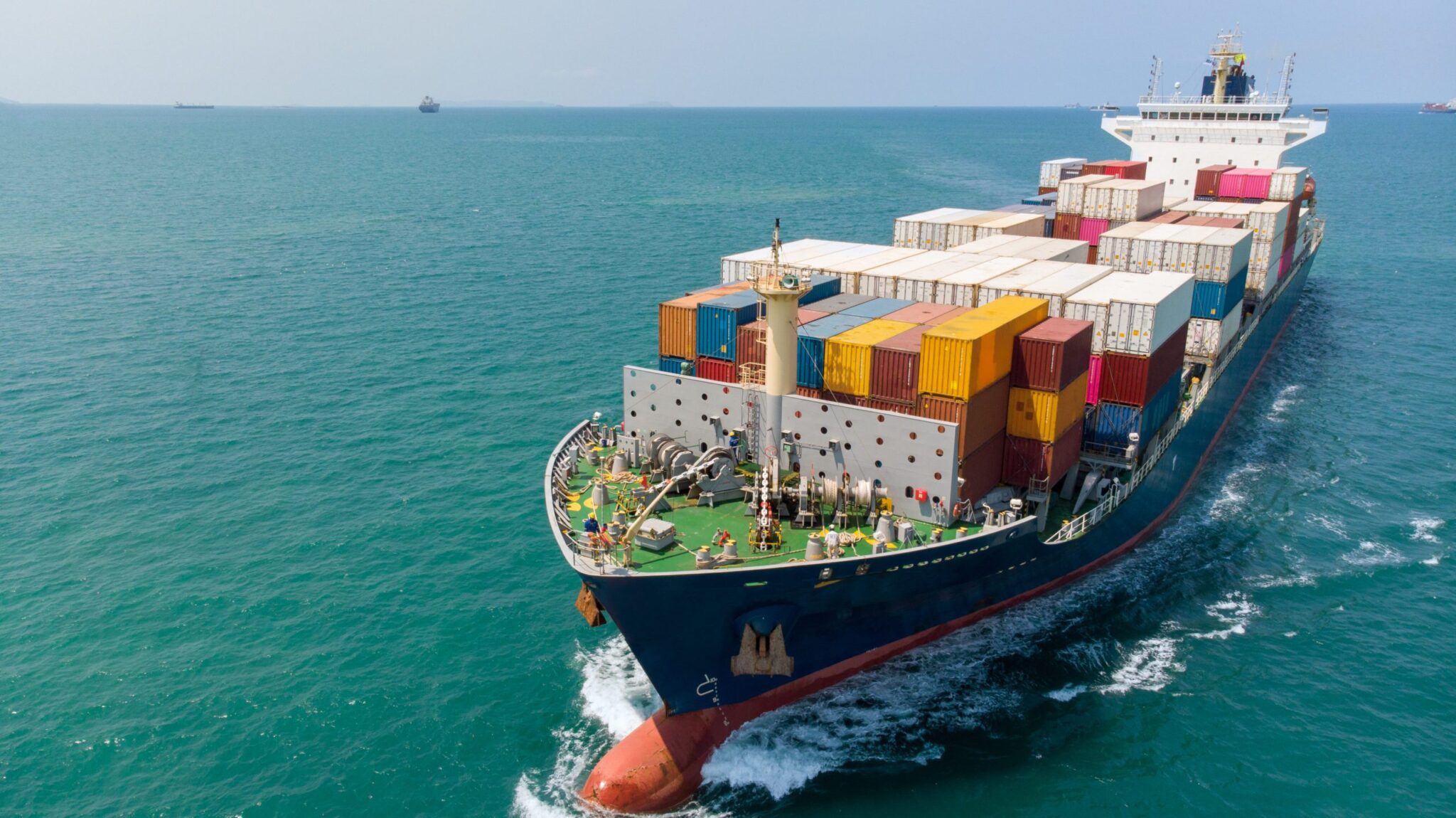 What is Purchase Order Factoring?
Invoice Factoring Example: Selling pet toys to Walmart is your big business. You ship the toys, and Walmart loves them but pays you 90(!) days later. You can't wait 90 days for your money (no monies for more products, payroll, rent, marketing, food), so you sell your Walmart invoices to Bankers Factoring on an ongoing basis. This is an example of Invoice Factoring.
Purchase Order Financing or PO Funding Example:
Here is a purchase order financing example, Dollar General gives you a big purchase order for pet toys, but you don't have enough money even to fulfill the order and buy the product from your Chinese or Vietnamese manufacturer. Bankers Factoring buys the toys for you or uses our credit to arrange terms with your supplier. Since you also plan to factor the subsequently created invoice with Bankers Factoring, we are happy to offer you purchase order financing. That is an example of Purchase Order (PO) Funding or Bankers Trade Import Financing with Invoice Factoring.
We have also special Bass Pro Shop funding programs.
Can You Factor a PO?
The main difference is when each is utilized in the process. Invoice factoring is used after a business sells goods or services. PO financing, available only to businesses that sell physical goods, is used before you can generate a factorable invoice. Bankers Factoring has a Purchase Order Financing Analysis spreadsheet to analyze your deal to make sure it makes sense.
You can also read about Bankers Factoring's trade financing programs.
PO funding rates can run from 1-3% per 30 days, with prorated pricing thereafter. Pricing is based on the monies advanced or the funds used to buy finished product for you. A Vendor Guarantee is cheaper than using Cash Against Documents.

What does PO Funding Cost?
Who Uses Bankers Purchase Order Financing?
The types of businesses that use PO financing include:
Distributors
Outsourcers
Resellers
Importers
Jobbers
Wholesalers
Businesses with heavily seasonal sales patterns
Businesses who need fast monies versus business loans
Businesses with tight cash flow and a need to purchase finished goods before fulfilling orders
To qualify for Purchase Order Funding, You:
Sell to credit-worthy B2B or B2G Customers.
Your minimum gross profit must be at least 20%
Have experience with similar products and comparable clients
Transactions per month of no less than $50,000
Provide qualified purchase orders or letters of credit from your customers
Payments from your customers come to Bankers Factoring
More Details about PO Funding and the Use of a Bankers Vendor Guarantee
A Vendor Guarantee is where you need Bankers Factoring to buy the goods for you (using Cash against Documents (CAD) or via a Letter of Credit), or you need to use Bankers Factoring's credit worthiness for your vendor to release the goods and be paid back from the Factoring proceeds.
In addition, read our article on what is trade financing.
Vendor Guarantees are the cheapest form of PO Funding because it is less risky for you and Bankers Factoring. Bankers Factoring contracts with your vendor to pass enough of the factoring proceeds on to them to cover the vendor's invoice to you. Thus, it costs just .5-1.5% of the cost of goods, not the invoice amount like factoring.
Note: As a Business Owner, your goal should be to get your vendor(s) comfortable enough with you to take a Vendor Guarantee, as your costs will reduce significantly and much closer to a bank's purchase order loan.
More about Cash Against Documents (Doc)
Cash Against Documents can be FOB China or FOB US. Of course, FOB China is at higher risk than FOB US, and the money is out longer. Cash Against Doc's cost can be 2.5% FOB US to 4% FOB China. There is also the real risk of your vendor not meeting quality, quantity, and timeliness issues. In addition, unlike Invoice Factoring, PO Funding has the risk of product rejection by the account debtor (your customer).
Even though some of your customers will pay quicker and very few before receiving the goods, you still need Bankers Factoring to buy the goods for your account debtor's (your customer's) approval. This is much riskier and more costly than just factoring. However, it is based on what we must pay your vendor, not the invoice amount. Also, the higher your deposit to the vendor, the less the total fee.
Also, read our Guide to Purchase Order Financing.
Import Trade Financing for goods coming into the US and Purchase Order Funding for goods being bought and sold in the US are unique business financing options for bankers factoring clients that give you unlimited working capital and the means to grow your business safely the right way. It can almost be impossible to get a bank loan against purchase order for a start-up or young company. We are start-up friendly.
We can also look at international trade & import and export financing to S&P 500 creditworthy customers' orders.
Looking for trustworthy PO funding companies? Look no further than Bankers Factoring.
Why Bankers as your trade and purchase order financing company? They were a lifesaver when they funded both the purchase orders and our invoices. Thank you Bankers Factoring.

Sammy S, Importer of Specialty Bearings
Why Bankers Factoring | Invoice Factoring vs AR Line of Credit | Recourse vs Non-Recourse Factoring
Ready for Bankers Factoring to fund your entrepreneurial dreams with PO Funding? Call 866-598-4295 or go to the Bankers-Factoring-Application.
Get Fast Working Capital through Invoice Factoring
Categories