What is Factoring Accounts?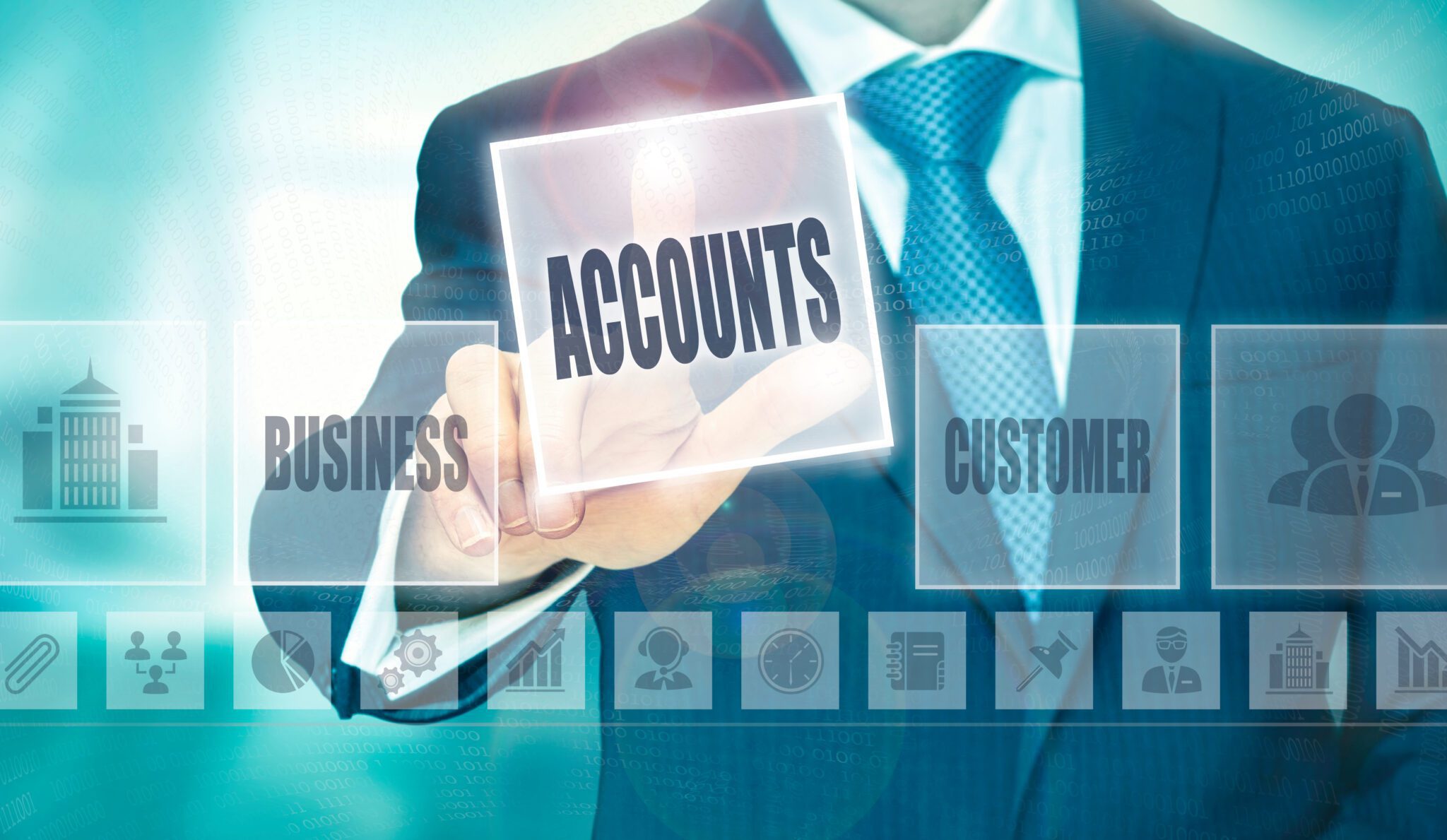 Factoring Accounts Receivable Turns 30-60 old invoices into Same Day Working Capital.
Accounts receivable (A/R) factoring is a form of financing that lets you obtain business funding using your unpaid accounts or invoices. And Bankers Factoring, your local factoring company, allows you to get cash from your invoices as quickly as in 24 hours versus waiting 30-60 days for invoices to pay. It's also faster than a traditional bank loan, which takes months before you get your money.
Related article: What Does Factoring Invoices Mean?
What is factoring?
Factoring is a service that allows a business to receive cash from their accounts or invoices before the invoices are due for payment.
It works like this: You get an invoice from your customer, but instead of waiting for the customer to pay you, you sell your invoices to Bankers Factoring. Afterwards, we pay you immediately and collect your unpaid receivables from customers over time. Thus, factoring is a fast method of injecting working capital into your business.
Factoring, also called invoice discounting or factor financing, is not a loan or line of credit with interest rates and monthly payments. You sell in invoices as an asset and receive fast cash flow. Eliminate waiting 30 and 60 days for your customers to pay by letting Bankers Factoring buy your invoices.
Related article: A Comprehensive Guide to Factoring Invoices.
How much does it cost to factor accounts?
The good news is that factoring fees are a small percentage of the invoice amount, so you do not have to worry about variable interest rates and balance sheet debt. Bankers Factoring invoices financing services start from .9 to 1.6% for factoring rates (discount rate).
Factoring fees are usually calculated based on the face value of an invoice rather than its discounted value. If you sell $100,000 worth of receivables with a 1.5% discount rate, your total funding is $98,500 for 30 days.
There are additional fees associated with factoring your accounts, such as:
Startup fees – account setup
Wire transfer fees
Administrative fees
Monthly service fees
Related article: How Much Does Invoice Factoring Cost?
How does factoring customer accounts work?
Factoring is similar to asset-based lending but does not require repayment. Your business sells its invoices to the best non-recourse factoring company, which pays your business up front and collects the money from the customer. Factoring invoices allows your staff to focus on something other than collecting customer payments as we remove the accounting burden.
Getting started with factoring accounts is an easy process. Unlike conventional lending with strict underwriting requirements and lengthy funding processes, we provide fast and reliable cash flow solutions.
Deliver goods or services to your creditworthy customers
We review your application, verify invoices, and provide funding within 3 to 5 days
Receive your initial cash advance between 80 to 93% of your total A/R value on the same day as your account setup
Once we collect payment from your customer, we release the remaining invoice balance, less the discount rate.
Factoring accounts enables companies of all sizes to access flexible, fast, and consistent cash flow financing. Invoice factoring works by using your established customer's credit to remove long receivable periods.
Related article: What is Invoice Factoring and How Does it Work?
How to qualify for factoring?
The first thing you need to know about factoring is that it can be a cashflow solution for businesses with excellent or poor credit. If you have received a denial for bank loans, factoring is a financing solution for your business. Qualifying to factor your customer accounts depends on the credit quality of your customers.
Learn how to receive funding after a bank loan denial.
Suppose your business has poor credit, IRS tax issues, or other financial distress. In that case, our easy qualifying standards will help your cash flow crunch. The most critical part of factoring accounts is to have unpaid invoices to sell from credit-worthy customers. Without quality invoices, there is no funding.
Related article: 8 Requirements to Qualify for Invoice Factoring Services.
How to choose the right factoring company.
There are several factors to consider when choosing a factoring company:
● Is the factoring company well-established? How long has it been in business?
● Is the company a factoring broker, or do they perform the factoring services themselves? The latter is preferable. A broker can still be an excellent resource for finding appropriate partners but will not help you with your accounts receivable management on its own.
● What is the reputation of the factor in its industry? Do other companies use it and recommend it—or do you see online complaints about problems with this particular factor?
● Can your potential factor provide references from other companies who have used them successfully?
Accounts receivable factoring can provide relief from cash flow problems.
Accounts receivable factoring is one way to improve your cash flow. Through factoring, you sell your unpaid invoices to Bankers; we advance outstanding funds, manage collections, and help your business achieve growth goals.
We provide a Total A/R Management Solution for collecting payment on your invoices, including chasing late payers and ensuring that bills are paid correctly.
How does factoring relieve cash flow problems?
Factoring provides access to funding for seasonal businesses, startups, and mature companies
Fast financing from factoring allows you to pay bills and employees on time
Remove the burden of waiting months for payment and get paid the same day
Your business has a reliable source for capital injection with Bankers Factoring
As your business grows and acquires more commercial customers, we provide the financing to offer extended payment terms.