A/R Cash Flow & Collections Optimization for Small Business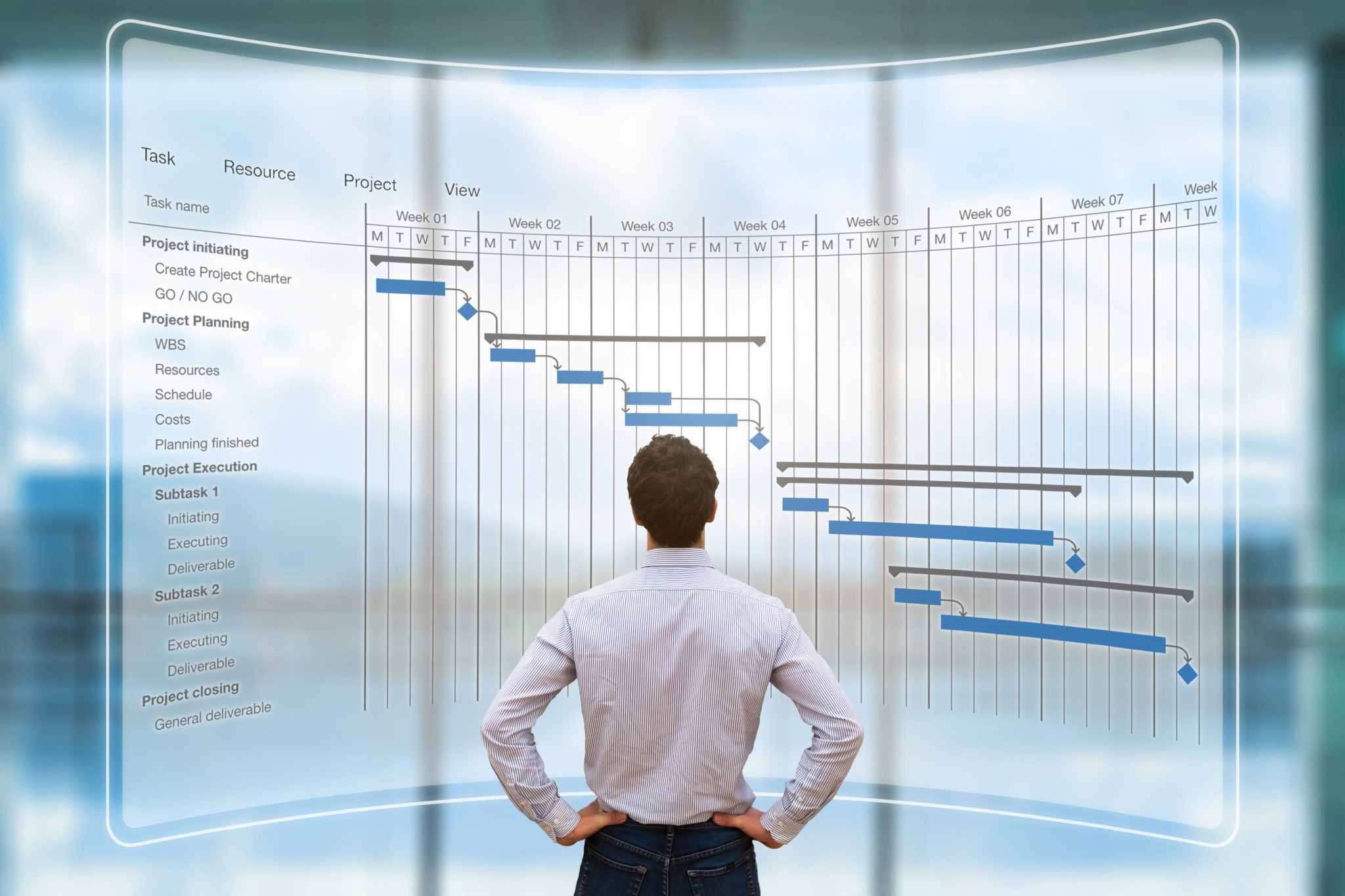 Fix Cash Flow and Credit Problems with Non-Recourse Accounts Receivable (A/R) Management
Over 90% of small businesses experience cash flow issues. Thus, small businesses selling on terms to large companies and government entities can benefit from Accounts Receivable Factoring with Bankers Factoring.
Does your small business struggle with slow-paying commercial customers, supply chain disruptions, and the tight labor market? So improve your cash flow and financial performance with Non-Recourse Accounts Receivable Factoring from Bankers Factoring.
Managing your accounts receivables with Bankers Factoring A/R Factoring program removes the burden of collecting payment from your customers. Our total A/R management solution also provides businesses with immediate and safe cash flow to fund their operations, grow sales, and fund payroll expenses.
How does A/R Factoring work?
Accounts receivable factoring or invoice factoring is when a business sells their accounts receivables to Bankers Factoring for an upfront cash advance. When invoices are sold to Bankers Factoring, we handle receiving payment from your customers, so small business owners and entrepreneurs get to focus on growing their company.
Clients sell their customer invoices or A/R to Bankers Factoring
Bankers Factoring deposits a cash advance up to 90% of the invoice value
Bankers Factoring collects payment from the customer
Bankers Factoring issues a rebate, which is the remaining invoice amount, less fees
Accounts Receivable Factoring Example
For example, your business sells $100,000 worth of merchandise to a large commercial customer. Bankers Factoring will cash advance $85,000 of the account receivables on the same day the invoices are verified and approved. Your business can use these funds for payroll, inventory, overhead, and growth.
When your customer pays Bankers Factoring the invoice, we will send you the remaining invoice amounts, less our fees. We provide the most competitive fees in the industry, starting at 0.75%.
AR Factoring Example
| | |
| --- | --- |
| Invoice value | $100,000 |
| Initial advance (85%) | $85,000 |
| Remaining invoice payout (rebate) (15%) | $15,000 |
| Fee (2%) | $2,000 |
| Total received | $98,000 |
To learn more, visit our Invoice Factoring FAQ section.
A Total A/R Management Solution
Bankers Factoring offers a robust accounts receivable management solution that provides 24/7 online reporting. We offer more than working capital and a credit facility. Our AR Factoring adds the benefits of:
No balance sheet debt
No dilution of your equity
Back-office administration of A/R collections
We take the credit risk
Our program allows our clients to allocate their staff in business development and operations areas rather than manual accounting, credit reviews, and receivables collection work.
The benefits of our AR management system:
24/7 online reporting
Outsourced back-office support for receivables, credit terms, and payments
Your line of credit grows as your business grows
Access to unlimited working capital
Credit risk management
Who Qualifies for A/R Factoring?
If your small business is cash negative, in a distressed financial situation, or burning reserves quickly, AR Factoring can help your business. Here are common types of problems where clients turn to Bankers Factoring for AR Factoring:
Small business owners with poor credit
If your credit has taken hits and you are deemed risky by lenders, AR Factoring is based on your customer creditworthiness.
To learn more about qualifying for AR Factoring, visit our previous article, How to Qualify for Invoice Factoring.
You have commercial customers with extended payment terms
Small businesses with major commercial customers often face 90-day or longer payment terms. We work with distributors to big-box retailers, payroll companies, transportation companies moving material worldwide, and many other industries.
You have Business-to-Government (B2G) contracts with extended payment terms
Like commercial (B2B) customers, B2G customers are ideal for AR factoring. To learn more, visit our Government Factoring Guide.
A distressed financial situation such as recent bankruptcy
Small businesses oftentimes are coming out of bankruptcy, close to running out of working capital, or have complications with the IRS. If you have B2B or B2G accounts receivables, Bankers Factoring can help solve your cash flow issues.
Advantages of AR Factoring
Bankers Factoring provides more than accounts receivable factoring to our clients. We are a full-service Accounts Receivable management solution that quickly helps entrepreneurs and small businesses solve their cash flow crises. Running out of cash puts your business at risk; Bankers Factoring allows our clients receive working capital with no hidden fees.
Immediate cash funding
The process of invoice factoring is relatively simple
Factoring is for companies of all sizes and scale
Allows growing companies to offer credit terms & longer payment terms
Factoring line scales with your growth and provides unlimited working capital
You do not give up ownership or equity
We take the credit risk
Your company gets a free credit department
Invoice Factoring turns unpaid invoices into fast cash to help finance short-term needs for your small business. AR Factoring can provide immediate cash for business owners to keep paying employees or other expenses.
AR Factoring is essential for small businesses because it is a financial resource that helps companies to get paid faster for completed work. Factoring helps clients overcome cash gaps from slow-paying customers by selling them to Bankers. Stop your cash constraints today.
Ready for the owner-employees of Bankers Factoring to manage your accounts receivables? Call 866-598-4295 or go to Bankers-Factoring-Application.