Factoring Funding Faster Steps with Your Company Data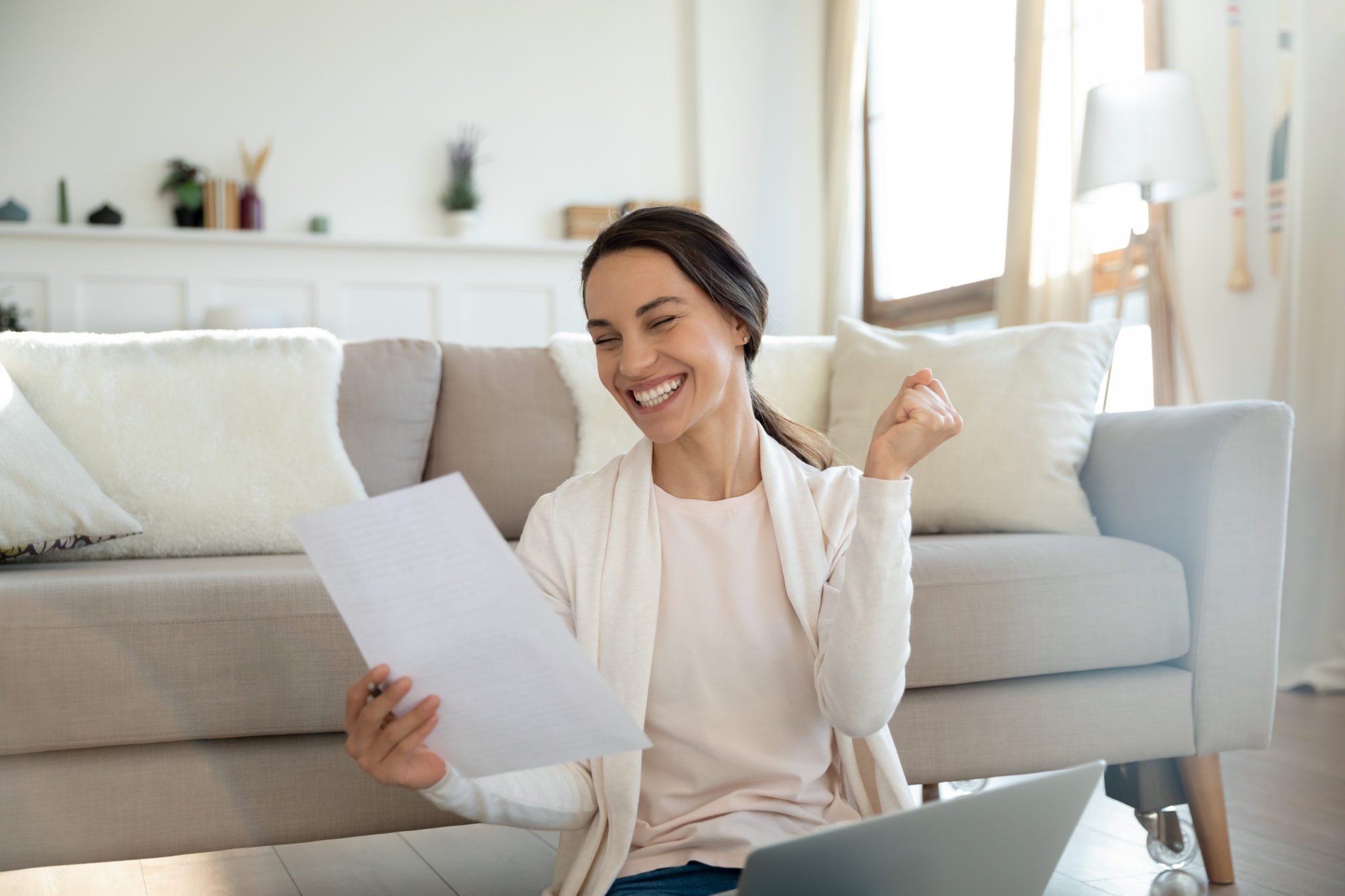 The Steps to Faster Factoring Funding
You are reading this because your company has cash flow issues or is expecting a big order, and you hope invoice factoring can fix your working capital constraints and get your business funding fast. At Bankers, we are happy to help you with the invoice financing process. So if you want to start the process and get funding immediately, ensure these critical factoring requirements are available to us.
If a bank turned you down, we stand ready to help.
Invoice Factoring or A/R Financing Requirements for Funding
A completed factoring application
An accounts receivable aging report
A copy of your Articles of Incorporation
Invoices to factor with confirming delivery of service or product information
Credit-worthy clients (we will check on their credit for you)
A business bank account
A tax ID number
A form of personal identification
Let's review all eight components of a well-prepared factoring funding packet
Factoring Application
The Bankers PO Funding and A/R Factoring application is easily accessible on our website. The application is one of the essential documents for invoice factoring and beginning the process of funding. It is editable online, so fill in the fields, save, and email the factoring application back to us.
The application asks for business information such as phone numbers, physical addresses, email addresses, and business details. The business details range from your customer's contact and payment terms information to your financial institutions and legal representation. In addition, the application collects personal information as well. However, we only do a Soft Pull on Credit.
Applications will ask for information regarding your business's scope, scale, and financial state, such as your monthly invoice volume, current payables and receivables, and bank statements. Ensuring you provide the most accurate information on your application is crucial to receiving a precise invoice factoring proposal that maps out your factor fees, monthly minimums (if any), and terms of our accounts receivable factoring agreement.
Note: Include an executive summary of your business, with all the owner's resumes and skillsets. Sell us on your capacity to make your customers happy. This will go a long way in moving the process and getting you funded faster.
Accounts Receivable Aging Report
Invoice factoring requires an accounts receivable (AR) aging report, which can be generated directly from your accounting software. The A/R aging report or AR schedule lists unpaid invoices, invoice dates, due dates, and credit memos. Accounts receivables tracking is critical to understanding when payments are received and whether your customers have a history of short paying you.
Articles of Incorporation
Factoring firms require proof that your business is a legally documented entity through your articles of Incorporation. This state-issued document confirms your legitimacy to the factor. It should include essential information such as your company name, ownership structure, address, and date of incorporation. Finding a safe and legitimate funding source is nearly impossible without legal documentation of your business and the state you were formed in.
Copies of the first Batch of Invoices we are Factoring
Invoice factoring needs your unpaid invoices or your open accounts receivable. Without these invoices or A/R, your business cannot quickly secure your factoring line and fund. We also need backup data such as timesheets, bills of lading, delivery records, purchase orders, company man's signature, store stamp, etc.
Business Banking Account
Invoice factors will not transfer funding to personal bank accounts. If you seek financing from a factor, you must have a business bank account. Factoring firms do not hand out cash and will only wire or ACH funding to business accounts.
Tax ID Number
A/R factoring requires a government-issued tax identification number, usually a personal social security number, and your business EIN. Factors want to ensure that any potential clients are current on tax obligations.
Personal Identification
Personal identification is a crucial document for invoice factoring. Factors need to ensure their client is, in fact, real. Invoice factoring firms will need driver's licenses, passports, and social security cards, but each factor may have its own requirements. Bank-owned factoring companies tend to be more stringent.
Why Choose Bankers Factoring?
As an employee-owned factor, we understand the constraints of entrepreneurship and small business. We take the credit risk of 90-day receivables for our clients, so cash shortages do not halt their growth. More importantly, Bankers provide same-day funding after the initial setup, much faster than bank financing or raising money from potential investors.
Strength through unlimited capital, safety through risk transfer, and guidance through the factoring process are the 3-stars of Bankers.
Now that you know the invoice factoring requirements, don't wait. Apply for invoice factoring from Bankers Factoring today.
Ready for the owner-employees of Bankers Factoring to fund your entrepreneurial dreams? Call 866-598-4295 or go to Bankers-Factoring-Application.