Why Bankers Factoring Co?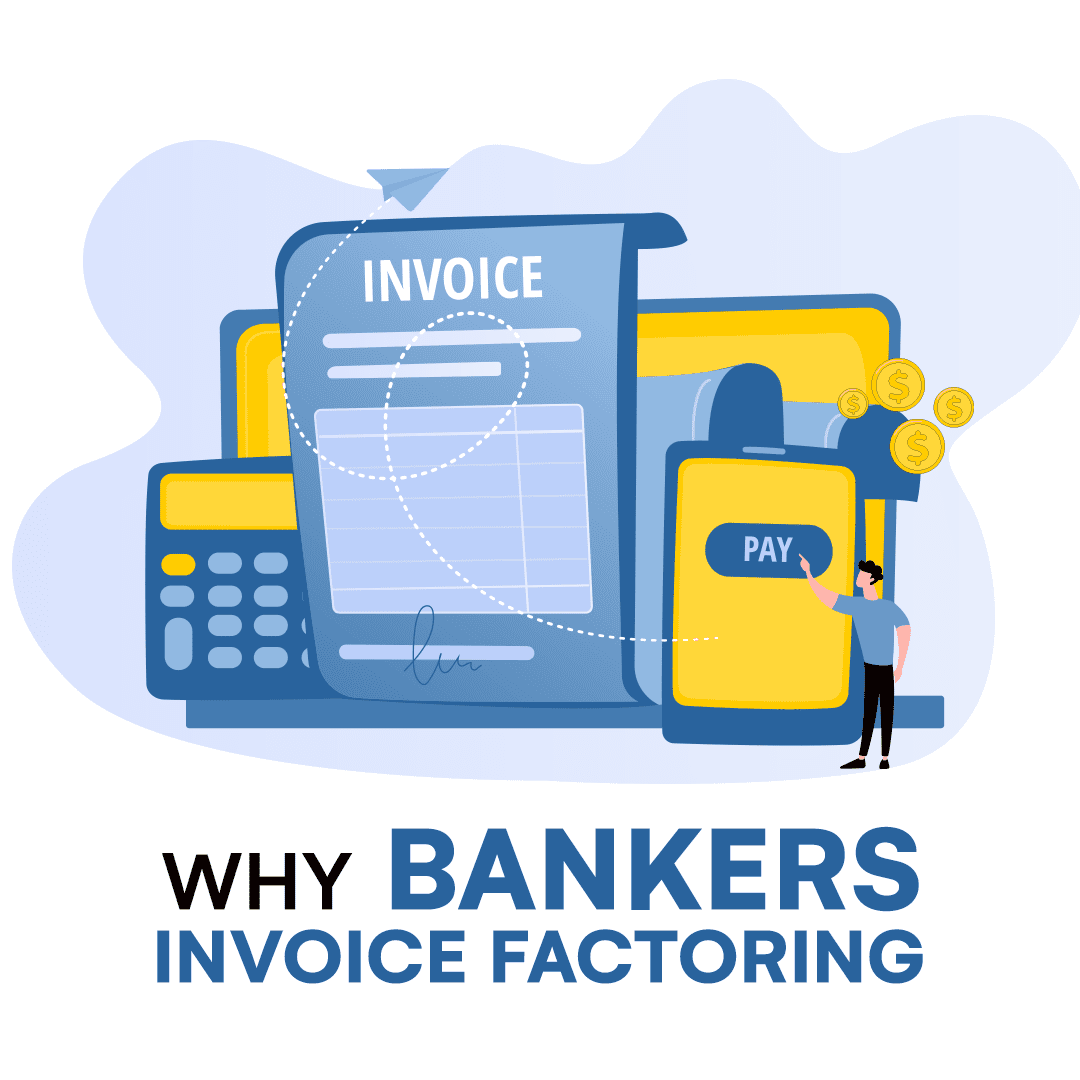 Is Invoice Factoring Right for Your Small Business? What Makes the Best Factoring Company? Bankers Factoring…
Non-Recourse A/R Factoring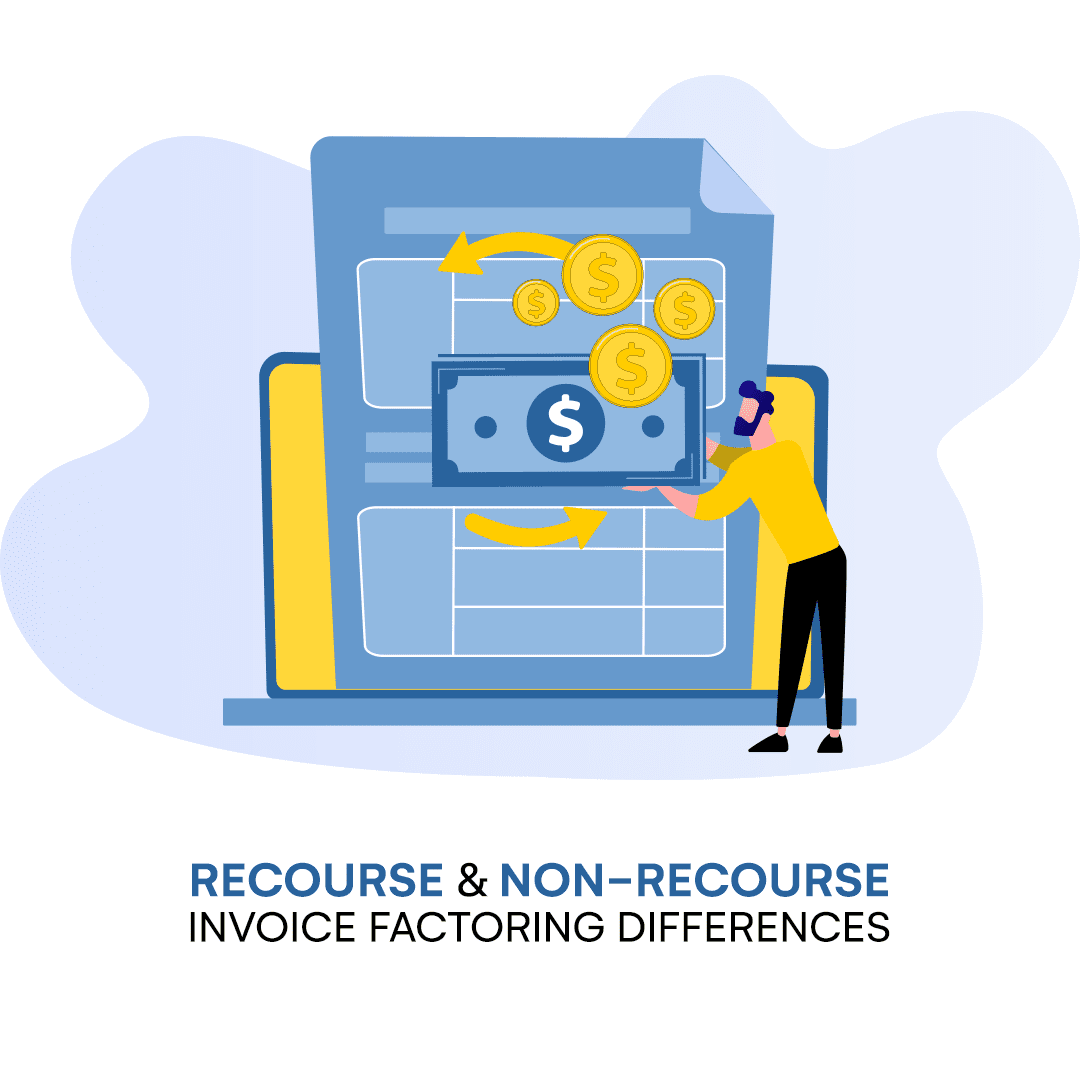 What is the Difference between Recourse vs. Non-Recourse Factoring? Non-Recourse Factoring takes the Credit Risk.
A/R Factoring vs Bank LOC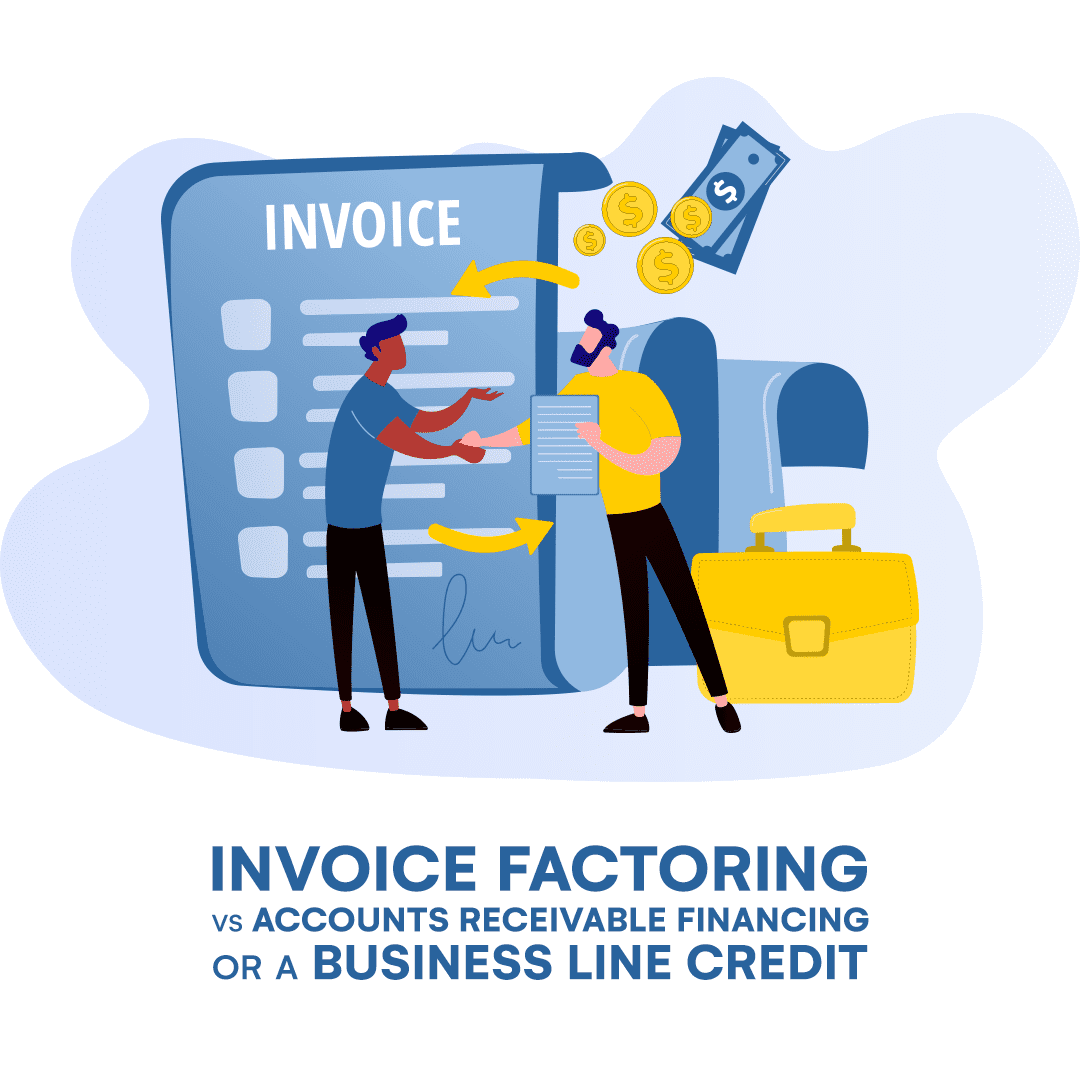 What is the difference between Factoring vs. Accounts Receivable (A/R) Credit Line? A Bank A/R line of credit is Balance Sheet driven.
Trade Financing & PO Funding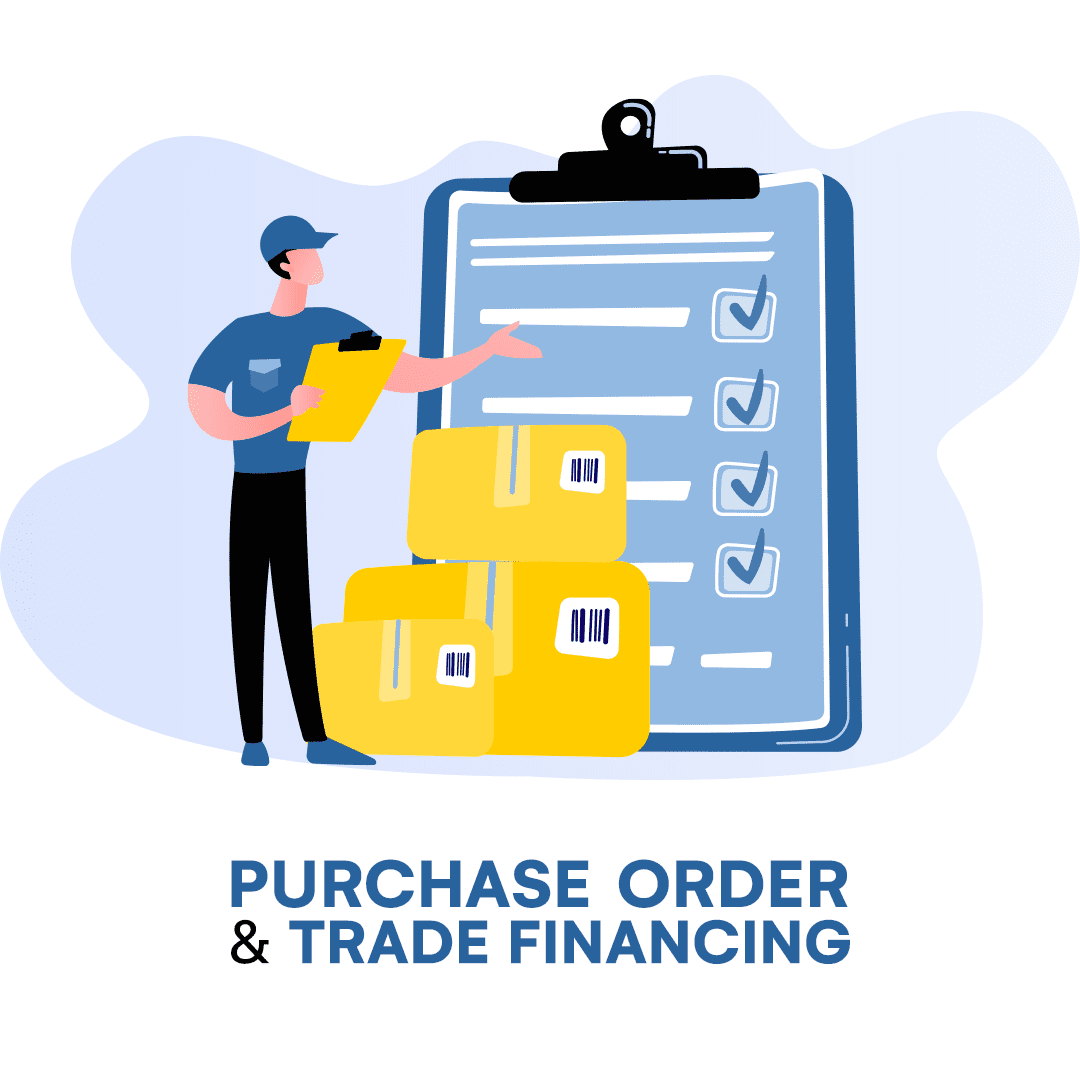 What is PO Funding & Trade Financing? How is Bankers Purchase Order Financing different than other PO funders? We do both…
Your Local
Accounts Receivable
Factoring Company
It's hard competing against deep-pocketed competitors. Level the playing field and fix cash flow problems by selling your invoices for fast and safe cash flow to Bankers Factoring (Bankers), an A-rated best-receivable factor financing company from Factoring Club.
This is factor financing how it should be done for small businesses. With low A/R factoring costs and easy-to-understand A/R factoring rates (based on your client's creditworthiness and credit reports, not your credit score), access fresh money every day.
We are one of the more flexible independent business credit providers (factors), with no trade-off between working capital and credit risk. As a non-bank, you can explore creative funding solutions with us.
And when we do credit checks on your company's owners' credit scores, it is only a soft pull to get your open invoices funded via your factored invoices, unlike other factoring companies. This is more than just expensive bridge financing.
What is an Invoice Factoring Company?
The invoice factor process turns business-to-business invoices into same-day cash advance funds. A business invoice factoring provider is a type of finance company who, every day, turns your open invoices into working capital with an 80-93% cash advance.
As a type of asset-based lending, a small business factor purchases eligible invoices every day or every week from you to fix your working capital issues. Award-winning Bankers has extremely low small business factoring company charges with your factoring facility, and it is more than a short-term fix for your cash flow needs.
Factored customer invoices are wired money to your business bank account on the same day as verification, increasing your business capital. We aim to be the best invoice factoring company for you and your company to fix your cash flow issues.
What Makes the Best Factor Company?
The best A/R factoring companies assume the credit risk, and so do we, which is included in your invoice factoring costs with Bankers. With our combined business credit experience, we are your credit department and outsource accounts receivable management company.
Banks are pulling away from small business loans and lines of credit to small business owners, and top factoring companies like Bankers are filling the void with non-recourse working capital financing via selling invoices.
As a fellow business owner, Bankers Factoring stands ready to help with flexible financing options when we provide invoice factoring to your growing company. We are much cheaper than MCA loans, with a low cost similar to swiping your credit cards, and receive more money from your accounts receivables face value.
Staffing agencies and trucking companies like how we handle their invoice payments with same-day funding. Turned down for a small business loan? We will treat your customer's invoices like they are our own with the famous Bankers' light touch with your qualified clients and customers from your account manager.
Complete the Encrypted-Factoring-Application in 7 minutes to get working capital from one of the best PO financing companies and A/R factoring companies.
And welcome to the Bankers Factoring website, where we hope to give you the best cash flow and invoice factoring solutions with fast cash advances.
Start-Up Factoring Friendly and Habla Español.
The Best Recommended Invoice Factoring Companies offer:
We take the Credit Risk as a Non-Recourse Factoring Company—no more debt collection from a third party.
Newly formed company funding specialists.
Low Invoice Factor Financing Discount Rates .9-1.6%.
Receive High Factor Advance Rates on Factored Invoice Value.
Offer credit terms and payment terms to grow your sales to your long-term business customers.
$25,000-$6,000,000 Invoice Factor Credit Lines.
Money to Fulfill Orders when Low on Cash.
Same Day Funding after Setup. Get Paid faster via bank wire transfer.

Fast Application Process based on your open account receivable.
No Application Fee with a Dedicated Account Executive.
Quick Approval Process and funding within 24 hours.
Easy to understand invoice factoring agreement and factoring process.
Additional services to just factoring.

Bank Loan Turndown Specialists with no bank non-compliance issues.
Offer Safe Credit Terms and No More Collecting Payments.
On-Demand Customer Credit Reports and Approval with a Web App.
Fuel Cards for Trucking Company Factoring.
Special Programs for Freight Brokers, Trucking Companies, and the Trucking Industry from a Freight Factoring Company.
Not Business Owner's Credit Score or Credit Rating Driven.
One-Stop Invoice Funding and PO Funding.
You Pick the Invoices to Factor with any easy payment process.
No Confusing Factoring Company Charges. Minimal Additional Fees.
Easy to understand non-recourse factoring agreements with a low factoring discount rate.
Don't qualify for conventional lending or bank financing. Invoicing funding from us.
No invoice Uploading Fees when Factoring Invoices. Quick access to your reserve after the money is collected.
No Hidden Invoice Factoring Costs & Factoring Fees.
Bad Debt Protection or Non-Recourse Factor Finance.
Fast Onboarding and a Light Touch with Your Customers
Factoring invoices on a nonrecourse basis is fast and easy with Bankers. Our fast-onboarding process and light touch with your customers will make the factoring receivable process a dream. Don't wait 30 days to 90 days for customers to pay their invoices or months for the OK on a high-interest rate bank loan or line of credit that might never come.
And most factoring companies leave you with the bad debt risk and no reduced factoring fee. We believe we are the right factoring company for your business with same business day funding based on your client's credit history.
For more information, please read why companies use A/R financing.
Payroll Funding Specialists
You will appreciate our same-day payroll funding option via wire transfers if labor is your highest business cost. As a dedicated payroll funding company, we do the credit check, take the credit risk, and give you a high advance rate against your weekly business clients' invoices, unlike many other invoice factoring services that don't understand the needs of the staffing industry and medical factoring.
For more information about factoring in general, read our invoice factoring FAQ.
Safely sell your invoices at a high advance rate to an entrepreneurial invoice funding company like Bankers. When turning unpaid invoices into safe working capital, you deserve the best invoice factoring services. We also offer special trucking company funding programs with no hidden fees like a traditional factoring company.
Start-Up and Small Business Accounts Receivable Funding Programs
You will enjoy how receivable factoring services work for small business owners with Bankers. Turn outstanding invoices into same-day cash to fulfill your customer's orders and receive up to 93% of the invoice amount. Don't let a bank turndown stop your entrepreneurial dreams. The good credit of your creditworthy customers is what matters when factoring finance with us.
You will like how invoice factoring works with us. In addition to being your invoice factoring company, we are your purchase order financing company on finished goods for resale if we factor your invoices. We are business financing done right for B2B and B2G companies.
You are just not a large number at Bankers with our personalized care and flexibility versus conventional working capital financing. We have been named one of the best invoice factoring companies for a reason. A top factoring company assumes credit risk, especially if you are in the trucking business.
What makes a Good Factoring Company?
Remember, a good factor company assumes the credit risk as part of the invoice factoring service and invoice factoring cost. No hidden factoring fees or factoring companies charge with our invoice financing cash flow solutions.
Bankers wants to be your great factoring company choice when it comes to picking from the different non-recourse A/R funding companies. We passionately believe you will enjoy working with us to take your business to the next level by factoring your accounts receivable with us. Read our online reviews on why many businesses choose us for our customer support and get started with a free quote to get immediate cash.
Ready for the owner-employees of Bankers Factoring to grow your business with our award-winning receivable factor financing, including bad debt protection? Use our fast online factoring application or call 866-598-4295.
Fast Funding
"*" indicates required fields
The Factor Financing 5 Step Financial Transaction
You deliver products or services to your B2B customers. Invoice.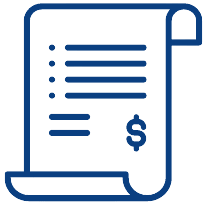 You sell your invoices to Bankers Factoring, Non-Recourse.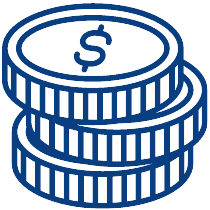 Bankers Factoring wires you your 80-93% factoring advance.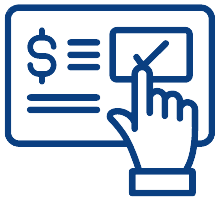 Customers pay their invoices to the Bankers Factoring lockbox.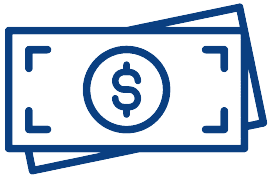 Bankers Factoring issues factor reserves minus factoring fees. Repeat.