Trucking company funding without Bank Hassles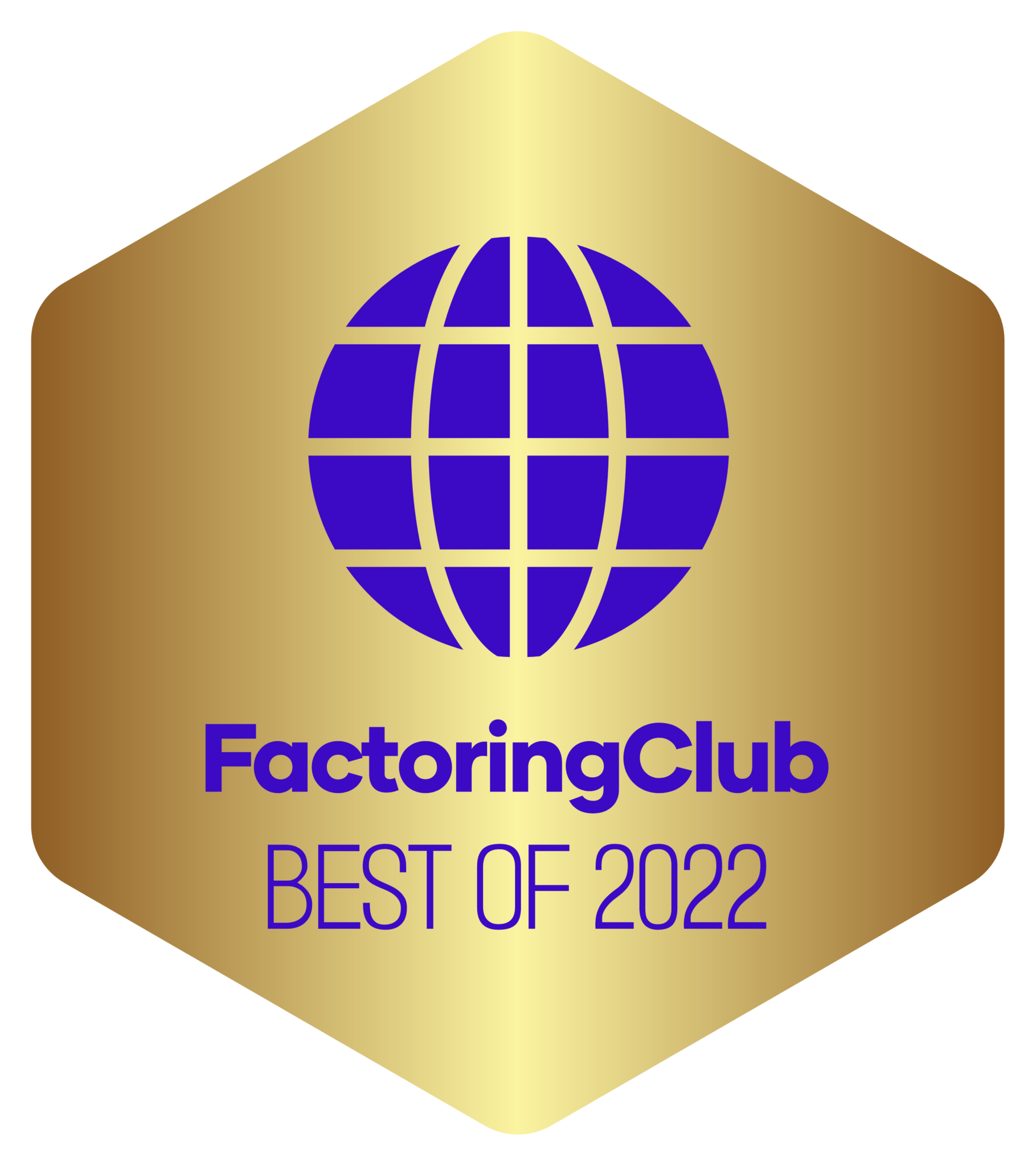 Is Trucking Factoring worth it for your transportation business?
The trucking and transportation industry is booming from pent-up demand at ports. In June, the Port of Los Angeles set a record for the most cargo handled with 876,611 20-foot containers. However, a common problem is tight cash flow with such extreme demand for trucking companies. In addition, higher fuel costs and recession worries are putting pressure on truckers. But with the Best Trucking Factoring, Bankers Factoring, we turn your unpaid invoices into quick working capital.
Bankers Factoring, the best trucking factoring company, removes the burden of paying employees on time, covering equipment overhead, and maintenance expenses. So sell your open invoices to Bankers Factoring for an initial cash advance up to 96%. Thus, eliminate the wait of 60 to 90-days to collect payment.
We work with Trucking and Transportation Companies in many industries, from wholesalers and importers to rural farmers. Bankers Factoring has the best non-recourse trucking invoice factoring program.
The Best Invoice Factoring Trucking Company
Bankers Factoring is the best factoring trucking company in the USA. Our team of owner-employees understands critical working capital. We help trucking companies fund their business through unpaid invoices. The best factoring helps transportation companies improve their cash flow. Learn about our Same Day Non Recourse Factoring.
Trucking Invoice Factoring
The Trucking invoice factoring also called accounts receivable (AR) factoring, is a cash flow financing tool for trucking companies. Trucking companies sell their open invoices to Bankers Factoring in exchange for two cash payments.
The first cash advance up to 96% of the total AR value happens on the same day your factoring company application is approved. The second payment, called the rebate, takes place once the open balance is paid for the remaining balance less our small factoring fee.
Visit our previous article to learn more about "Trucking Company AR Factoring Finance."
How to Find the Best Factoring Trucking Company?
The transportation industry is critical to the economy of our country and the supply chain globally. If your company struggles to fund your weekly operations, it is time to call Bankers Factoring. We can walk you through the straightforward application process. Unlike SBA loans or conventional lending, the Factoring Company provides a quick funding process.
When it is time to sell your invoices for fast working capital, here are some tips:
Does the factoring company provide non-recourse factoring to trucking companies?
Non-recourse factoring provides AR Insurance to the seller of the invoices from their customer's account debtor. Our factoring fee includes AR Insurance or bad debt protection on the matter – while other factoring companies let you carry the credit risk.
For example, non-recourse factoring protects the seller from non-payment, slow payment, or short payment of open invoices. Whereas full recourse factoring provides no AR Insurance to the customer from bad debt. In times of increasing recession fears, non-recourse trucking factoring is excellent risk management and cash flow solution.
How much does the factoring company cash advance?
It is common for many factoring to send an initial cash advance up to 85 to 90% of the total invoice value. With Bankers Factoring, we cash advance up to 93% of the invoice total on the same day of approval. The Best Factoring company provides quick funding for the trucking company lacking cash flow.
Does the factoring company have a trucking and transportation division?
Trucking Invoice factoring requires an experienced factoring company. Bankers Factoring understands the Trucking Factoring Pitfalls. Many trucking company owner-operators operate many hauls and routes across multiple states requiring the presence of Bankers Factoring Local Offices.
How much are invoice factoring fees?
Bankers Factoring fees start at .95%, whereas the industry typically starts at around 1.30%. Many factoring companies layer in escalating costs in their factoring agreement. The Best Factoring Company (Bankers Factoring) has no hidden fees; our simple process saves you time and money. Visit our previous article to learn more, "Factoring Rates Explained."
How long does it take for a trucking company to receive funding?
Our trucking company clients receive same-day AR invoicing. Our application and approval process can be completed in just one working week. With traditional bank lending, securing financing can take months. To expedite your application, visit two of our previous articles, "8 Requirements of Invoice Factoring" and "Invoice Factoring Due Diligence."
Visit our previous article to learn more about "Trucking Factoring in 2022."
The Best Factoring Company Advantage
Bankers Factoring is the best factoring company through our value-added invoice factoring program. We provide trucking companies with an invoice factoring program that improves cash flow, expands operations, and unleashes business growth. We provide access to unlimited working capital and determine your funding based on your customer's credit rating.
What are the benefits of Banker Factoring Invoice Factoring for a Trucking Company:
Same Day Funding: we cash advance up to 96% of the total invoice value the same day as approval
We take on the credit risk: with our non-recourse invoice factoring plan, we provide bad debt protection from non-payment from the account debtor.
Outsourced A/R Management: when you partner with the best factoring company, we provide an AR department, freeing up your accounting staff and management team.
Access to unlimited working capital: your financing with Bankers Factoring does not put debt on the balance sheet. We place cash in your checking account. We reward our clients for growing their monthly invoices.