Freight Company Factor Finance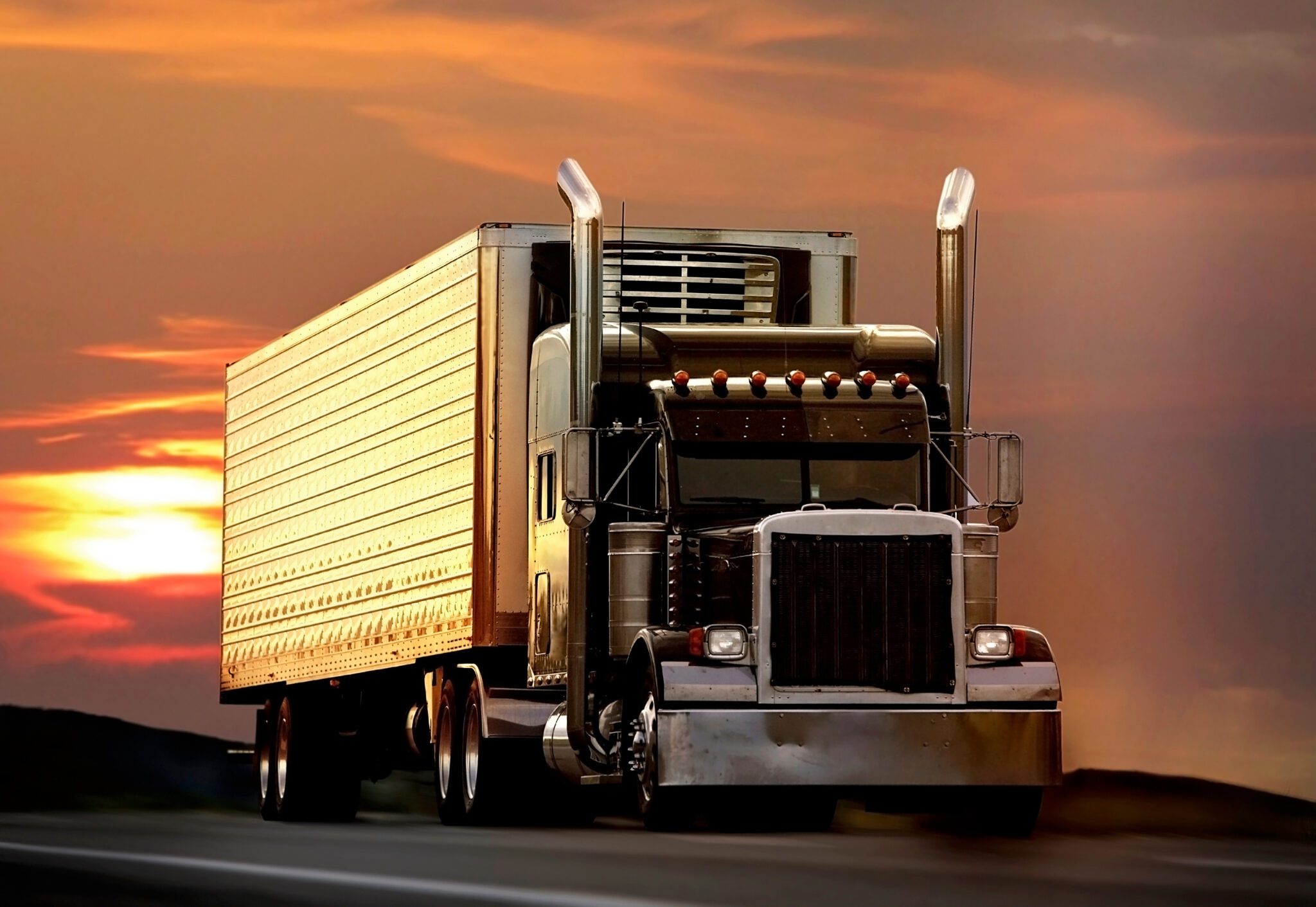 Trucking Industry Factoring Finance
Summary of Freight Factoring
Factoring in trucking is a form of financing enabled by you selling your unpaid invoices to a trucking factoring company. In addition, a trucking factoring companies, like Bankers Factoring, buy accounts receivable and provide cash funding with fees as low as .95% per 30 days with a 96% advance rate.
With slow pay and trucking rates under pressure, trucking companies struggling with cash flow can benefit from the fast-funding capability of Bankers trucking factoring. Funding in freight factoring is also provided same-day after submitting an online funding application.
The booming transportation industry accounted for nearly $1.3 trillion in US GDP in 2019 (US Department of Transportation). In fact, small trucking operators, railroads, global logistics companies, and freight carriers that haul goods saw significant revenues. But now, they struggle to collect payment timely. Moreover, cash flow delays are expected for freight companies. And in the current economy, cash flow financing is tight. But Bankers Factoring provides the Best Trucking Factor Financing.
In 2020, US-based trucking companies transported nearly 73% of our national tonnage (Marketplace). But global supply chain pressures, inflation, and tight labor markets have contributed to our accelerated freight trucking demand and cash flow crisis. Unfortunately, trucking industry companies lack the funding to grow their transportation business and partner with Bankers Factoring.
However, Bankers Trucking Factoring provides a consistent cash flow injection into your transportation business without taking our business loans or lines of credit. And to capitalize on the market conditions, operators require financing for payroll funding, staffing financing, and maintaining equipment.
In this trucking factoring article, we cover the following:
What is factoring for trucking?
Why work with a factoring trucking company?
Two types of factoring in trucking: recourse and non-recourse
Trucking Factoring Terms and Agreement
What are the steps in a trucking factoring agreement?
Bankers Factoring Trucking Factor Financing
What is factoring for trucking?
Factoring in the trucking industry is a financing tool where transportation companies sell unpaid accounts receivable (A/R) in exchange for cash funding. And freight forwarders, haulers, and local transporters utilize factoring financing to overcome cash flow struggles associated with customer-extended payment terms.
Trucking factoring is a way for companies to receive payment for completed deliveries and routes. Invoice factoring services provide working capital funding, invoice payment processing, and back-office collections support. And at Bankers Factoring, our Total AR Management Solution helps our freight clients focus on growth and operations.
See our previous article, "What is Freight Factoring," to keep reading.
Why work with a factoring trucking company?
Trucking or freight factoring is efficient, quick, and relatively easy to obtain compared to traditional finance or lending. And many transportation industry companies use factoring because the business needs cash flow to operate today. In addition, trucking company factoring takes 3 to 5 days for funding after submitting an online funding application.
Trucking companies take on more routes, or customers need to increase the staffing levels of their drivers to deliver the service. And freight factoring financing helps companies overcome a lack of funding to hire new staff and make payroll. Therefore, payroll funding is a primary reason haulers, transporters, and forwarders utilize Bankers Trucking Factoring.
Bankers Factoring Trucker Advantage
Fast funding: cash in your checking account 3 to 5 days after you apply
Payroll funding: trucking factoring injects capital to hire more drivers
Easy to obtain: freight factor financing relies on the creditworthiness of your customers, not the trucking company or business owner.
No balance sheet debt: AR invoice factoring is not a form of debt; there are no repayments or monthly interest charges
See our previous article, "Trucking Company Factor Finance," to keep reading.
Two types of factoring in trucking: recourse and non-recourse
Freight factoring agreements are made on either recourse or non-recourse basis. Recourse factoring means the factoring company can return invoices to you for nonpayment or payment outside or credit terms.
Meanwhile, non-recourse factoring means the factoring takes on the credit risk and cannot return invoices for insolvency, bankruptcy, or protracted slow pay. Bankers Factoring provides bad debt protection in each of our factoring agreements. Bankers Factoring non-recourse factoring is the Best Trucking Factor Financing.
Trucking Factoring Terms and Agreement
Freight factoring agreements include the monthly factoring line, factoring rates, and initial cash advance.
Factoring line: how much funding Bankers Factoring provides each month for your receivables
Factoring rate: at Bankers Factoring, this is a flat fee starting at .95% per 30-days based on your invoice value.
Cash advance: the amount of funding provided upon approval and acceptance of our offer. Bankers Factoring provides up to 96% initial cash advance within 24 hours of acceptance.
See our FAQ Factoring Page.
What are the steps in a trucking factoring agreement?
Factoring agreements are straightforward. The first step is generating invoices for loads delivered by the trucking company. Then, once the invoices are sent to Bankers Factoring, we provide funding up to 96% of the AR value. Finally, when the trucking company's customer pays the invoices in full, Bankers Factoring rebates the remaining balance less or factoring fees.
Bankers Factoring Trucking Factor Financing
Trucking factor financing with Bankers Factoring helps haulers, movers, and forwarders facilitate cash flow funding and business operations. Our years of experience in long hauls, material movement, and freight forwarding help us guide trucking companies away from the common transportation company pitfalls. Our team of logistics and finance experts provides the support and funding your trucking industry company needs to overcome economic uncertainty.
Why Bankers Factoring?
Rates start at .95%
Initial cash advances up to 96%
Non-recourse factoring with bad debt protection
Same-day cash advances
The not-yet or unbankable trucking company can qualify
Flexible factoring that grows as your monthly receivables increase
Ready for the owner-employees of Bankers Factoring to help you grow your trucking business? Use our fast online factoring application or call the toll-free number 866-598-4295