B2B SAAS Companies & Startup Invoice Factoring
Invoice Factoring for Startups
A/R Financing for SAAS & Start-Ups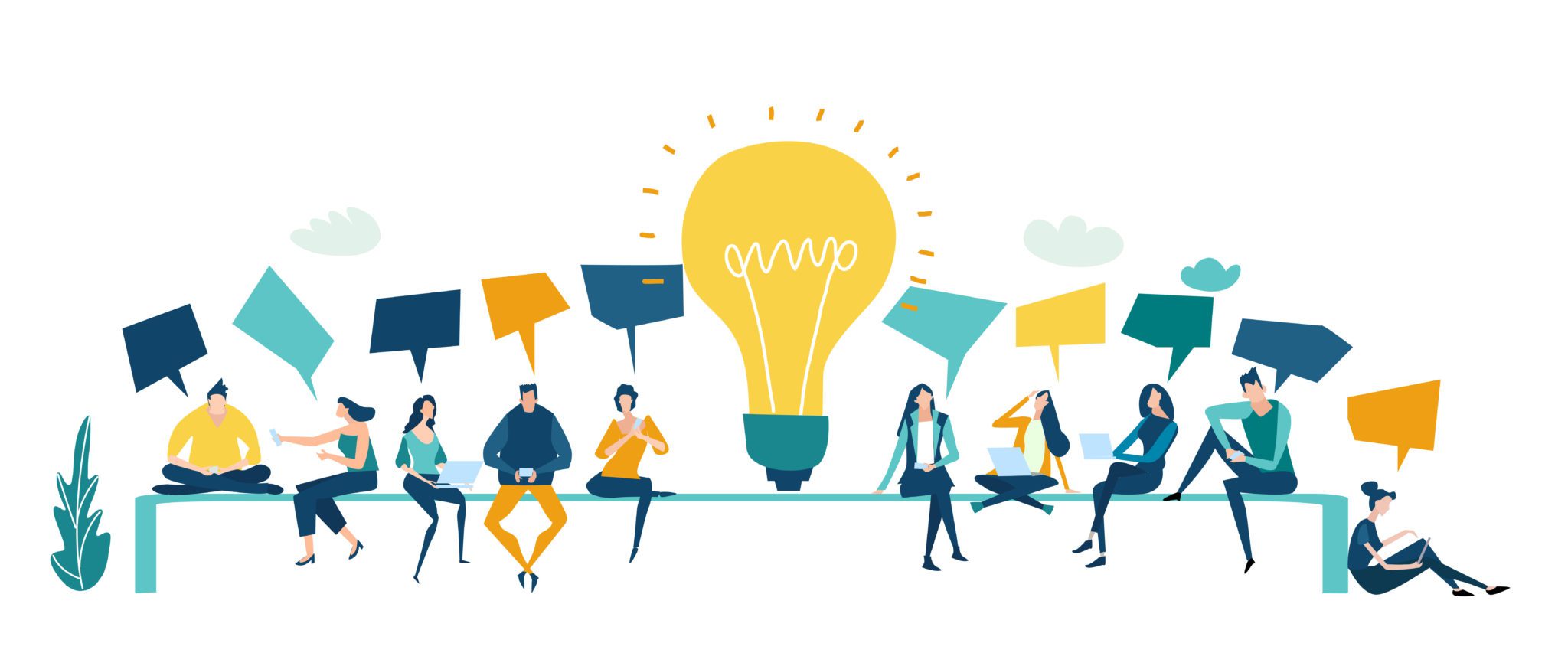 Invoice Financing for Startups & Software as a Service (SAAS) Companies
It can be hard to get your early-stage SAAS or Software Startup funded. With 30 years of combined personal experience funding tech companies, the owner-employees of Bankers Factoring (Bankers) can give you up to 90% of each 120-day tranche of your B2B or B2G accounts receivable (A/R) through our SAAS and Startup non-recourse factoring programs.
Building a startup tech company can be an exciting venture for you as an entrepreneur. You see, when you get a software startup funded with venture capital or a business loan with little business credit, it can later be tricky. And most factoring companies don't understand revenue-based startup businesses and their business financing needs. With invoice factoring, your startup can have immediate working capital by selling your open monthly or quarterly recurring revenue stream (open invoices or AR) to us at Bankers Factoring.
Invoice Factoring for Startups Fine Points
With experience, we can even look at your annual recurring revenue as a financing option depending on how your customer contracts are structured, the quality of your outstanding invoices, how your customers pay their invoices, and your customer payment terms.
Invoice factoring for startup companies using their unpaid invoices to access cash. Invoice funding for small businesses and startup businesses is a great financing solution with immediate funding. Even if you are a new business, let us get you set up for funding. Get started to get paid faster.
Many invoice factoring companies don't understand startup companies and have rules for them to at least 6 months to 2 years(!) old. We are a true startup-friendly factoring company, as we have funded companies with good accounts receivable that are just a few days old. Startups' accounts receivable financing truly exists at Bankers with an 80-93% advance rate against invoice value.
If you are not a SAAS company, please read our article non-recourse invoice factoring for start-ups.
How Start-Up Invoice Factoring Works
Let's discuss how SAAS financing and invoice factoring work from Bankers and the small fee involved versus equity dilution. It's easy if you are selling your invoices to a factoring company that understands cloud-based startups and their A/R financing needs.
Foundationally, the short-term cash flow can be lumpy, especially for startup business owners. Fill your cash flow gaps with non-recourse invoice factoring for SAAS software companies. With a streamlined underwriting and onboarding process, your credit limits are only limited by the financial strength of your customers. A Bankers Factoring facility can grow with you.
Nine Reasons for Bankers Factoring to Fund your Startup:
No debt or equity dilution
A much cheaper cost of capital than other finance companies
Receive financing faster with SAAS factoring
A Faster angel investors
Credit facilities based on your customer's credit strength
We understand monthly constant revenue & B2B SAAS business model
100% Customer focus is OK
Bankers Factoring takes the Credit Risk
Tiered Factoring Pricing for Start-Ups
Working Capital Without Equity Dilution
Improve liquidity without giving up precious equity or adding venture debt to your balance sheet. After setting up your startup, you can receive daily funding through our factoring services. Bankers Factoring Invoice financing for Start-Ups (or factoring) eliminates the need to wait weeks or months for invoices to process and pay by advancing payments, typically with same-day funding for SAAS founders and their SAAS businesses.
You can also read our article on small business payroll funding for startup staffing agencies.
Turn your accounts receivables into working capital via factoring invoices on a non-recourse basis. With bank business loans nearly impossible to qualify for, get the fast cash you need in a timely manner to fund new orders.
Ready for the owner-employees of Bankers Factoring to fund your startup company with A/R Financing? Call 866-598-4295 or go to Bankers-Factoring-Application.
Get Fast Working Capital through Invoice Factoring
Categories