Invoice Factoring Pricing based on your Sales Volume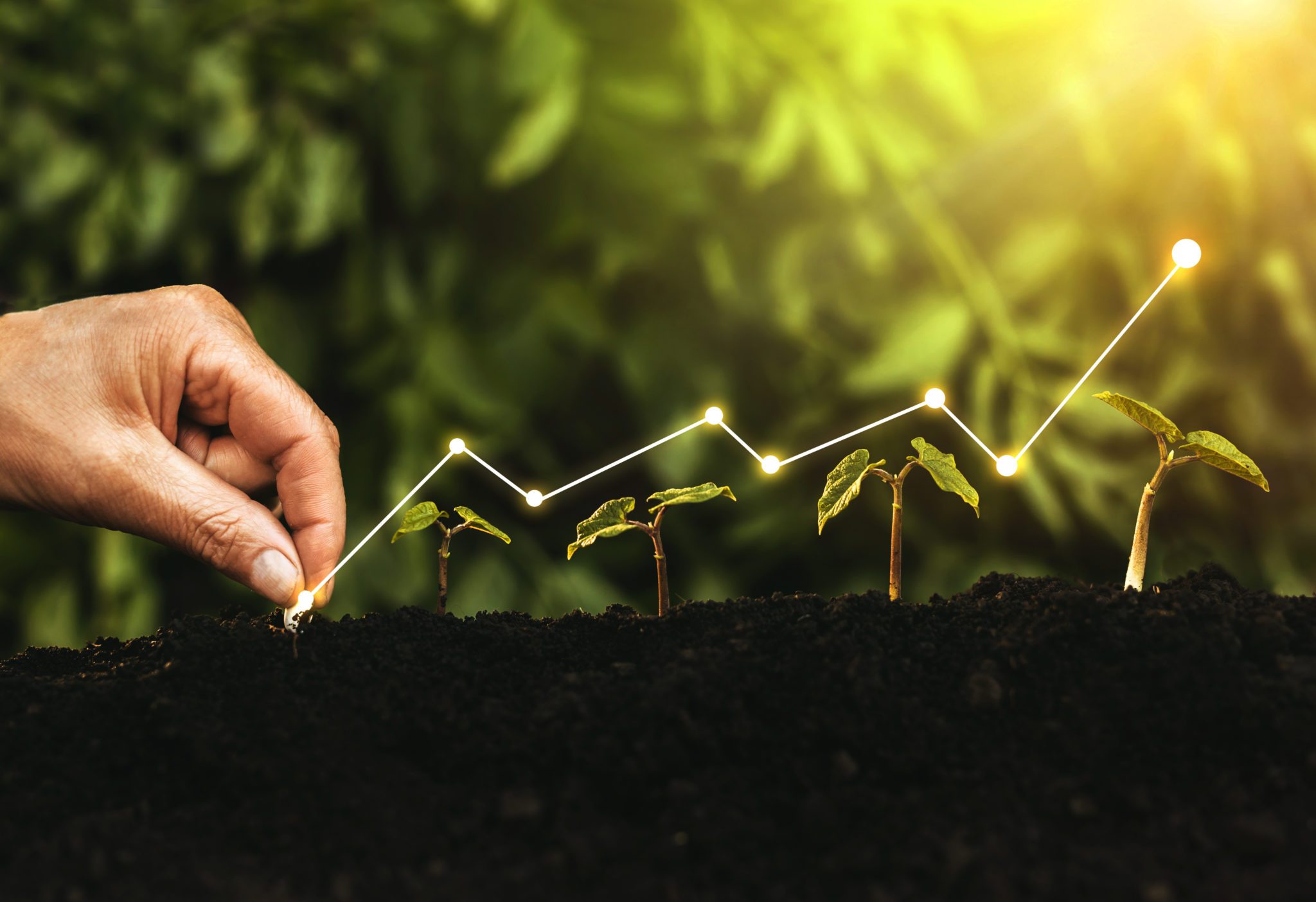 Fast Growing Start-Up Companies Pay Less for A/R Factoring as they Grow.
Are you a rapidly growing startup needing AR Financing? Don't get locked into high flat fee factor pricing. With tiered non-recourse invoice factoring from an employee-owned factoring company like Bankers Factoring. The faster you grow, the lower your fees. Expect a flexible fee structure designed around how your customers pay.
Some factoring companies charge a flat factoring fee vs a variable factoring rate over time. That is different from tiered invoice factoring pricing. Flat fees are a problem as factoring companies are incentivized to push your clients for early payment to increase their profit.
A variable rate means you pay more if your client pays in 45 days than in 32 days. However, many factors use a 10-day or 15-day rate after the initial 30-day rate. Subsequently, the cost of the next factoring fee bucket can vary. Bankers Factoring uses a daily rate after the first 30 days, a tremendous savings from the added fees from other factoring companies who do so for yield enhancement. You save more with the days the invoice is outstanding with Bankers.
Tiered Factoring Rates and a Daily Factoring Rate Save You Money
Tiered pricing means the greater your factored sales each month, the lower your factoring fees. You then receive greater your cost of funds savings from Bankers Factoring.
For example, you are a start-up doing less than $30,000 per month in factorable sales. Your forecast, planning, and skillset show you will be doing over $200,000 per month within 8-12 months on net 60-day terms. You will need invoice factoring because of client concentration for the foreseeable future. How can you keep your A/R factoring rates and fees down as you grow your company?
The employee-owners at Bankers Factoring understand explosive growth and the created cash flow problems and customer service issues. As your accounts receivable grow, working capital is depleted until invoices are paid.
With our non-recourse factoring services, pricing is tiered based on your monthly volume, for example:
2.25% per 30 days <$30,000 per month
1.95% per 30 days <$75,000 per month
1.75% per 30 days <$150,000 per month
1.40% per 30 days <$250,000 per month
The above monthly fees are for example purposes only, but you can see how your A/R factoring rates go down as your business grows. A flat factoring rate or a variable rate based on sales of less than $30,000 per month would negatively affect your bottom line.
The example factoring rates above are then pro-rated on a daily basis after 30 days. Many Invoice Factoring companies will charge you for a 10-day or 15-day flat rate, which means, on average, you are paying 5-7 days more for their money than you are at Bankers Factoring with tiered factor pricing and a daily rate thereafter. And our invoice factoring pricing is start-up friendly and includes us taking the credit risk.
Tiered invoice factoring fees make sense for fast-growing companies. Ensure your factoring agreement rewards you for increased factoring volume with tiered rates. With low processing fees, maintenance fees, and monthly minimum fees, the true cost of factoring from Bankers Factoring is a winner for your growing company.
Ready for the owner-employees of Bankers Factoring to fund your company and tiered factoring rates that drop as your business grows? Call 866-598-4295 or go to Bankers-Factoring-Application.