Factoring Client Testimonials
Bankers Factoring Company Client Recommendations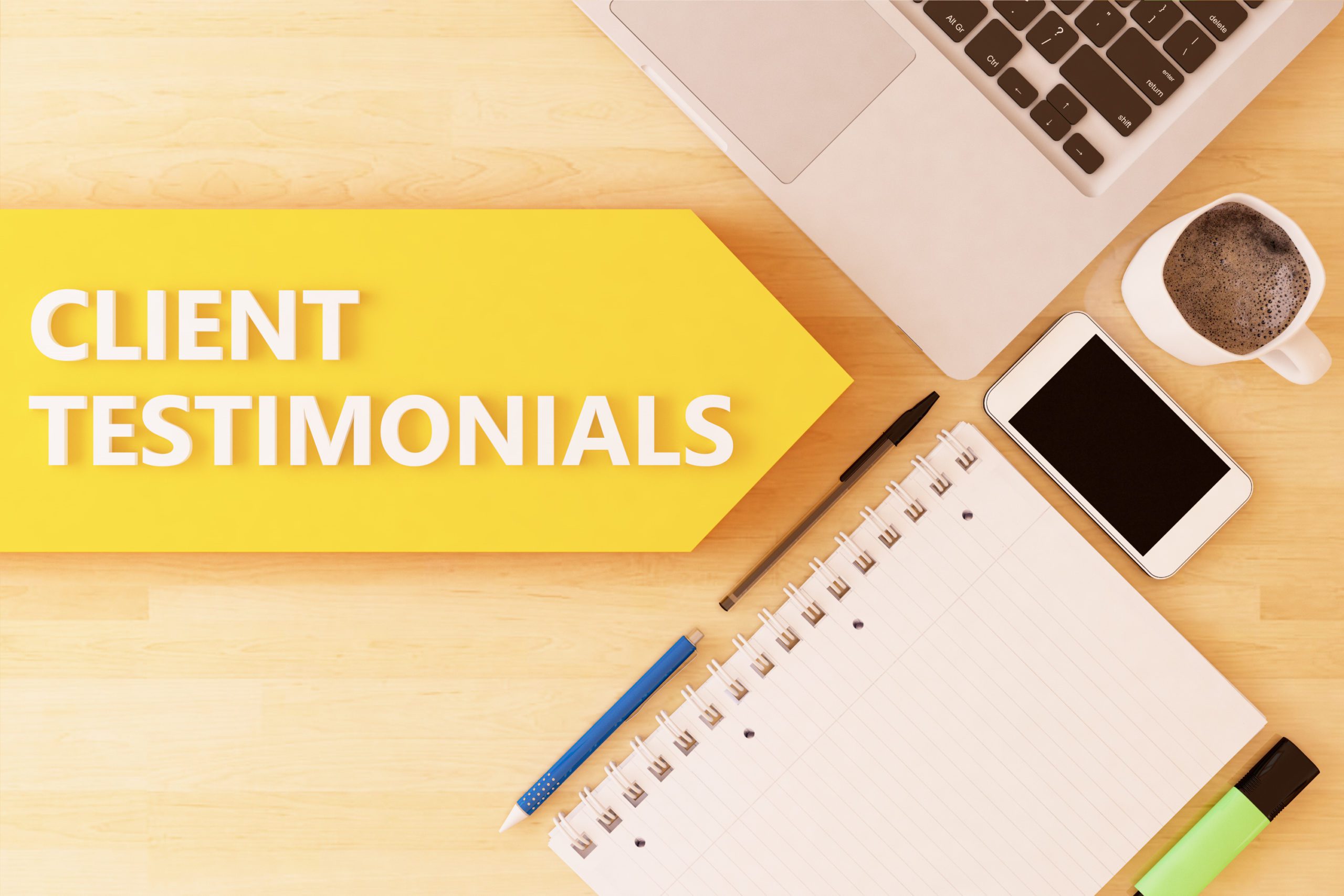 Invoice Factoring Company References
Bankers Factoring is blessed with the greatest clients. Here are just a few of the kind words we have heard over the years about our non-recourse invoice factoring services from our factoring clients. Read below just some of our factoring client testimonials.
What Bankers Factoring Clients Say About Us
Bankers was a lifesaver when they funded both the purchase orders and our invoices. Thank you Bankers Factoring. I can now focus on growing. Highly recommended and a great option for working capital. Helped with our accounting software too.

Sammy S, Importer of Specialty Bearings
Without Bankers credit approval of our client, I couldn't have picked up my largest client. I love our account executive and her excellent service. With cash flow headaches gone, we can continue to grow.

Tom J, Oil Patch Contractor
I like it that Bankers Factoring understands the nuances of my wine import business. The other factoring companies I talked to didn't seem to grasp my specific needs and type of business. Great Customer Service.

Sara H, Wine & Spirits Importer
The credit union would only give me a $25,000 line of credit. With Bankers Factoring, I have a $300,000 factoring finance facility and can concentrate on growing my business.

John J, Veteran-Owned Security Guard Company
Ready for the owner-employees of Bankers Factoring to fund your entrepreneurial dreams? Call 866-598-4295 or go to Bankers-Factoring-Application.
Get Fast Working Capital through Invoice Factoring
Categories