Invoice Factoring Referral Program
Become a Factor Broker with One of the Best Factoring Companies
Partner with Bankers Factoring as a Factoring Broker and Meet the Business Needs of Entrepreneurs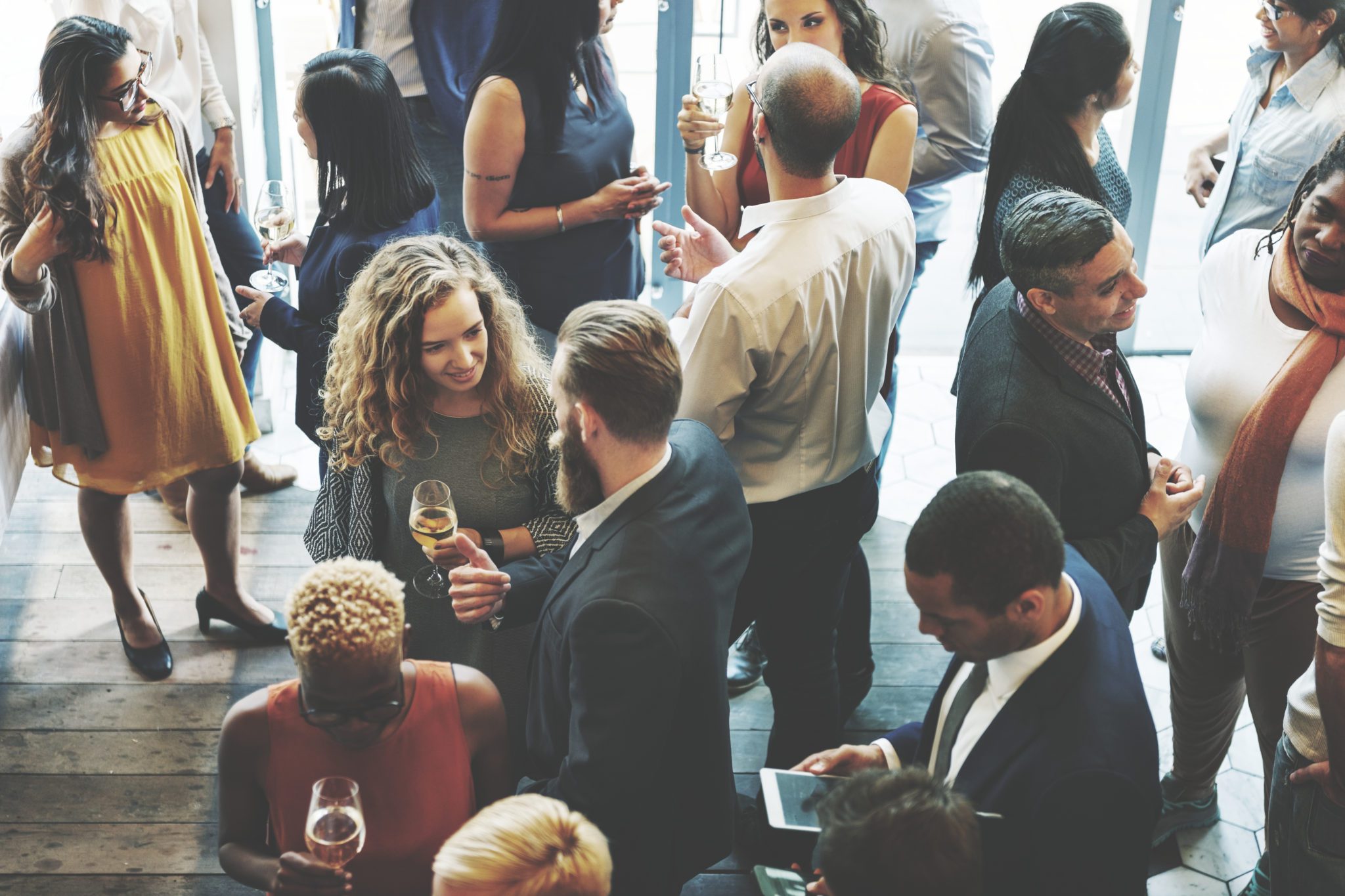 Bankers Factoring Company Broker Program
OUR COMMITMENT TO FACTOR & CASH FLOW BROKERS: Since 1998, the owner-employees of Bankers Factoring (Bankers) have devoted themselves to the cultivation, education, training, and support of our nationwide invoice factoring broker program and factoring iso network. As a factoring broker, you help business owners with their working capital needs. Bankers want to help you grow your factor brokerage business.
Factoring services is a trillion-dollar industry, and the factoring market is growing rapidly with banks tightening in this high-interest rate environment. There are plenty of factoring deals for you to work on and refer to Bankers Factoring and our critical alternative financial products. New clients fall in a broad range from startups to medium-sized businesses with millions of dollars in sales. Potential clients are being created every day with working capital business needs.
Invoice Factoring Pays a Residual Income
Earn a residual income by helping bankers with their bank loan turndown while also helping the affected business owner. The bank keeps the depository relationship, Banker Factoring has a new accounts receivable factoring client, and you earn a monthly factoring commission for the life of the client's funding relationship.
You stay focused on being the go-to professional for financial solutions for your prospects and referral source's business working capital needs, and we will fund them as an award-winning, non-recourse factoring company.
Please read our article why become a factoring broker and earn a monthly factoring residual income.
Whether you are an intermediary, CPA, attorney, bank loan officer (your bank keeps the depository relationship), insurance agent, ISO, cash flow consultant, commercial finance broker, or online referral source, we can help you improve the way you do business with Non-Recourse Invoice Factoring, Payroll Financing, and PO funding.
Life of Client Factor Broker Commissions
Our factoring fees are some of the most aggressive in the factoring industry, and if we can't fund your deal, we have hundreds of fellow commercial finance factoring companies and asset-based lending friends to ensure your deal finds a home and you get paid.
Not all factoring companies pay you in perpetuity. We keep paying you your monthly factoring commission for as long as we fund your factoring prospect's accounts receivable.
Please read our article building your commercial factor broker business through lead generation of business needs.
Invoice Factor Broker & Purchase Order Financing ISO Education
Interested in starting your own accounts receivable factoring broker business? Our training and factor broker program can help you hit the ground running as you become a successful factor agent and PO funding referral source. Becoming a business cash flow broker is a great business opportunity, and we are always looking for hard-working referral partners who strive to be a go-to resource for their prospect's financial solutions.
What is an Invoice Factoring ISO?
The term ISO is left over from the world of merchant services. ISO stands for Independent Sales Organization, a third-party payment processing company that handles credit card processing sales for banks, payment processors, or large financial institutions. The ISO worked as a conduit between the larger institution and individual merchants, handling the details of the merchant's payment processing needs.
Also, read what is a factor finance broker and fund your prospect's business growth without credit risk,
Once Merchant Cash Advances become popular as a funding vehicle for small businesses, first with credit card sales and then any business, The term ISO or Independent Sales Organization came to denote any type of cash flow broker, including factoring brokers.
Those brokering bigger and more sophisticated financing deals will often market themselves as commercial loan brokers or commercial loan consultants. The ability to analyze financial statements and create cash flow projections allows you to broker larger deals and, often, commercial real estate loans & transactions if you have the proper licensing in the state(s) you do business. As a one-stop shop for your prospects, you can also act as a note broker brokering mortgage notes.
How to Become a Factoring Broker
Whether you are new to factoring and need some handholding and a little Factoring 101, or you are a seasoned commercial banker looking for the right solution in your Rolodex, Bankers Factoring can help you with development and how to build your invoice factoring business. We hope you become the go-to professional for alternative commercial finance in your industry or geographic region. Here are factoring lead-generating tips for you to use as you offer working capital solutions.
Target New Businesses and Start-Ups
New businesses are starting daily with unpaid invoices and cash flow problems, and they should be reaching out to you as an invoice finance broker for help. Being a factoring broker is a great business opportunity, and we want to help you start your independent factoring broker business. Your potential customer base is growing by the thousands every year.
In these times of Covid, offering invoice discounting and other financial products from your home business can be both safe and lucrative. You can also do well as a 100% Online Invoice Factoring Broker. We can guide you if you choose the virtual invoice factoring broker route.
Full-time or part-time, home-based or a commercial loan broker working in a group at a big office, Bankers Factoring can help you grow your broker business. A Factoring Broker Business Opportunity is a great way to build residual income.
Our Factoring Broker & PO Funding Broker Programs
Invoice Factoring, Accounts Receivables Financing, and Credit Protection with a low factoring fee.
Purchase Order Funding and Trade Financing with Payment Guarantees.
75-93% Advance Rates with Online Invoice Submission, Reporting, and D&B Reports.
Bankers Factoring's "Soft Touch" with Your Clients.
Special freight factoring programs for freight brokers.
Bankers Factoring can move Quickly on a New Client or High Growth Client Approval versus slow Bank Underwriting.
Training "How to become a commercial factoring broker" with best practices.
Personalized link to our "loan" applications (of course, factoring is not a loan).
Proposal in 24 hours or less. First funding in 3-7 business days.
Bank business loans turn down specialists with a fast underwriting process.
All the tools to get you started fast and offer funding solutions. Online sign up.
Only 4-6 factoring application documents are needed.
Bankers Factoring takes the credit risk on bad accounts receivable.
Target Factoring Broker Clients
Startups, Turnarounds, Bank Exiting, & Non-Bankable Relationships
Companies needing working capital solutions against their outstanding invoices
White Label for Credit Unions & Banks-blended factoring & business loan
The personal Credit of the Owner is not an issue; we look at Your customer's ability to pay and credit risk
Fast Growing Client with sales of $25,000-$5,000,000 per month
Small Business Friendly with Great Customer Service & Finance Solutions
Ability to think "Outside the Box" on deals
Prospects needing invoice factoring and trade financing
Factoring & PO Funding at the Same Funding Company
One of the few award-winning factoring companies
Non-recourse factoring lines of credit regardless of business owner credit score
We are excited to welcome you to the Bankers Factoring family as a factor broker and for you to offer go-to funding solutions with great customer service. Please call Chris Curtin today at 866-598-4295 to meet your small business funding broker business needs and to get started as our factoring partner. Let us help you get your prospects the best working capital solutions.
What is needed to get started as a Bankers' factoring broker? The simple Bankers-Factoring-Application, a copy of your prospect's A/R aging and the last three months of their bank statements.
Factoring Broker Referral Source
Factoring brokers can use this form to refer prospects to Bankers Factoring.
"*" indicates required fields