A lifetime residual income as a factoring intermediary.
Starting a factoring broker or consulting business.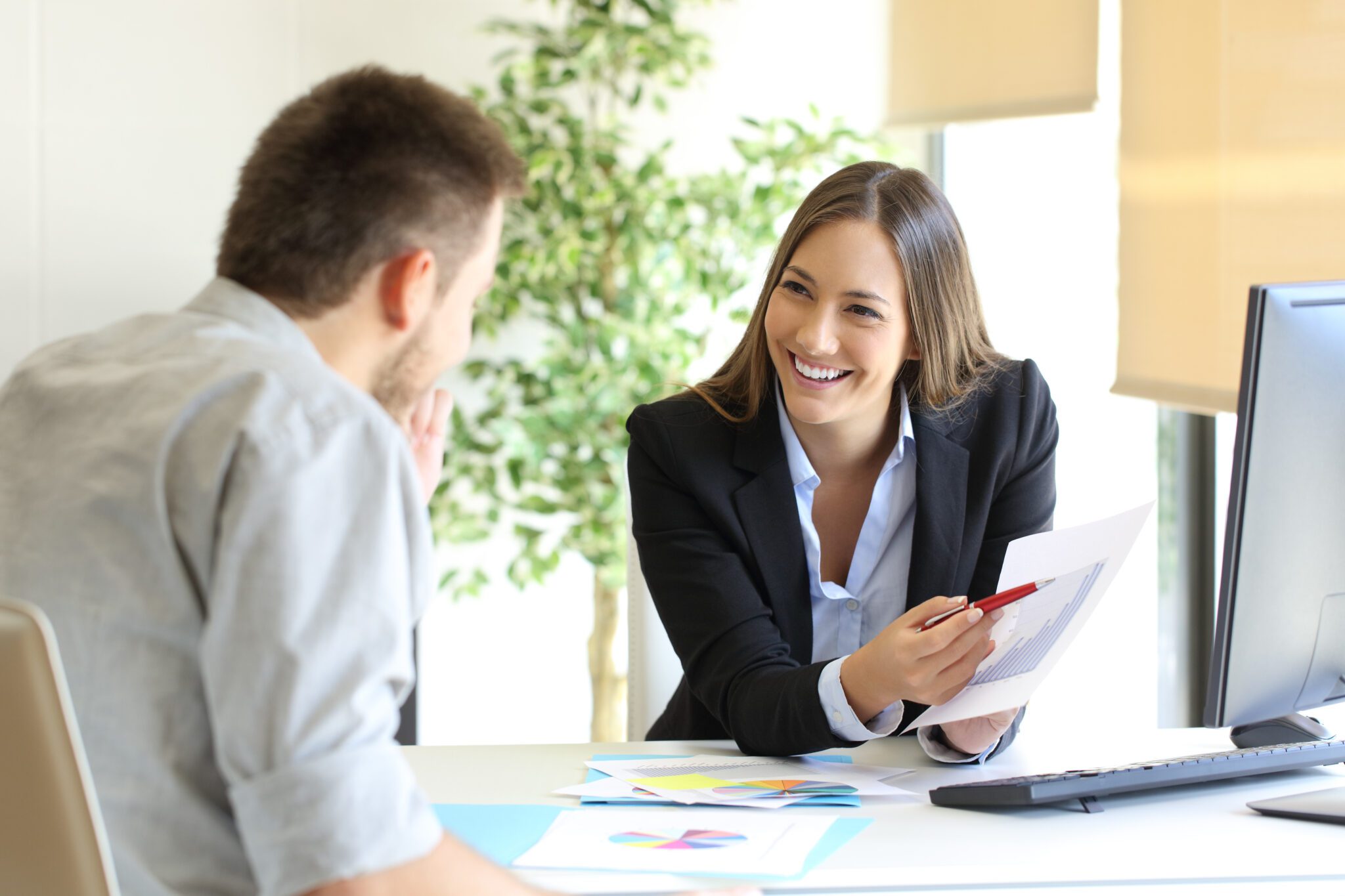 Is becoming an invoice factoring broker right for you?
Start-ups and fast-growing businesses will always have cash flow issues. This means there is always a need for invoice factoring and invoice factoring broker. New companies start every day with unpaid invoices and issues with cash flow, and as the demand for factoring grows, so does the demand for factoring brokers.
You can also read what is a factoring finance broker?
When banks fail to offer enough funds, many times businesses will contact a local factoring broker for the assistance they need. Your assets can't wait 30 to 90 days to be paid. Helping them helps you achieve a solid broker income.
Factoring financing, or A/R financing, is when businesses sell their invoices to a factoring company. The factor provides the cash, enabling entrepreneurs, startups, and growing businesses to keep working capital flowing and meet payroll funding.
Becoming a factoring broker is a great way to expand your business opportunities, and Bankers Factoring will provide you with the help and assistance you need. See our fast online encrypted application.
What are the Benefits of Becoming a Factoring Broker
There are many great benefits of becoming a factoring consultant:
Residual Income
Excellent Flexibility
Be Your Own Boss
Create Your Own Lifestyle
Full-Time or Part-Time
Broker Support and Education
One significant benefit of becoming a factoring broker is residual income. In factoring financing, residual income is money you continue receiving even after brokering a deal. When working as a factoring consultant, you only have to facilitate the deal between the client and the factor once.
This deal includes ongoing monthly fees the client pays, and with every one of those monthly payments, while working with Bankers Factoring, you will receive a 10-15% commission. This is a fantastic way to continue making money while only having to do the hard work once. Depending on how many deals you facilitate, many factoring brokers that work with Bankers Factoring make six figures a year.
Working as a factoring broker, you have excellent flexibility. You can set your own hours and choose the projects you want to pursue, allowing you to do things on your own time and be your own boss.
If desired, a factoring broker can also be done online in a home office. In this current world of working from home, being a factoring broker is a position that suits the shifting times. Whether you are full-time or part-time, or whether you are based online or in an office, Bankers Factoring has the tools you need to succeed.
The Nuts and Bolts of Being a Factoring Intermediary.
What is a factoring broker?
A factoring broker is a financial intermediary that works closely with businesses to broker a deal between them and the factoring company that best suits their situation. A factoring broker will intimately get to know the business's working capital and financial needs to provide the best service possible. In return, a factoring broker will earn a commission on each funding that they introduce to the factoring company.
How Much Will I Make as a Factoring Consultant?
When working with Bankers Factoring, you will earn a 10-15% commission, which can be seen when signing up as a Bankers Factoring broker in the broker agreement form. If Bankers Factoring can't help you with a prospect, we will cheerfully send you to one of our hundreds of reciprocal sources. It's all about helping prospects and monetizing the lead, and we will also send leads to our super brokers in certain industries and geographical areas.
How Much Do I Make With a 10-15% Commission?
Here is a chart showing a theoretical residual income for a $100,000 invoice factoring deal over 24 months.
| | | | | |
| --- | --- | --- | --- | --- |
| Monthly Factoring Fees of $100,000 | Monthly Commission Amount | Residual Income 1st Month | Residual Income over 12 Months | Residual Income over 24 Months |
| 10% | $10,000 | $10,000 | $120,000 | $240,000 |
| 15% | $15,000 | $15,000 | $180,000 | $360,000 |
You can also read how much can an invoice factoring broker earn.
Are There Specific Industries that are Better for Factoring Intermediaries?
Commercial finance brokers deal with many types of businesses that regularly utilize factoring services. You will excel as a commercial finance consultant if you have networking and connections within these industries.
Types of businesses in the market for factoring services include:
Cable & Telecom
Floral Importers
Food & Beverage
Government
Manufacturing
Medical
Oil & Gas
Tech Company
Trucking
Wholesalers & Importer
Wine & Spirits
When working as a factoring broker, it is crucial to have an in-depth understanding of how the factoring industry works. When you have both an understanding of the factoring industry and a well-developed network of small business clients, you have the essential tools you need to be a successful factoring broker.
Continue to learn more about being an invoice factoring broker.
Factor consultant training from Bankers Factoring
For two and a half decades and counting, the owner-employees of Bankers Factoring have been committed to the growth and support of our nationwide invoice factoring broker program. Bankers Factoring offers a complete training program that will allow anyone to become proficient in working as a factoring broker. Our collateral material is top-notch, and the Bankers Factoring Questions Prospects is a mini-factoring MBA in itself.
Factor Broker Training Program Topics Include:
Bad vs. Good Invoices and Purchase Orders
Invoice Factoring 101
How to prospect for bank loan turndowns for potential clients
Invoice Factoring vs. PO Funding
Sell Accounts Receivable Management, Credit Protection, Customer Service, Free Credit Manager & Peace of Mind.
How to become a Full-Service Financial Intermediary versus just a loan broker
What is a working capital "Burn Rate"?
Can Merchant Cash Advances & Factoring Companies play nice together?
What size businesses to target?
Learn to read a Balance Sheet
Learn to read an A/R Aging and an A/P Aging
Learn to read a Contract, Vendor Agreement & Purchase Order. The prospect's contract becomes Bankers Factoring's contract.
Greed vs. Fear (Fraud: the dark side…)
Whether you are new to factoring or are a seasoned veteran in the business funding arena, Bankers Factoring provides the tools you need to grow and develop your factoring broker business and earn residual income.
You can also read how to become an invoice factoring broker.
To get started as a factoring intermediary, you will need your prospect to fill out the Bankers-Factoring-Application, have a copy of your prospect's A/R aging, and the last three months of their bank statements.