Same Day Invoice Funding for Small Businesses
Why Wait 30, 60, or even 90 Days for Invoices to Pay?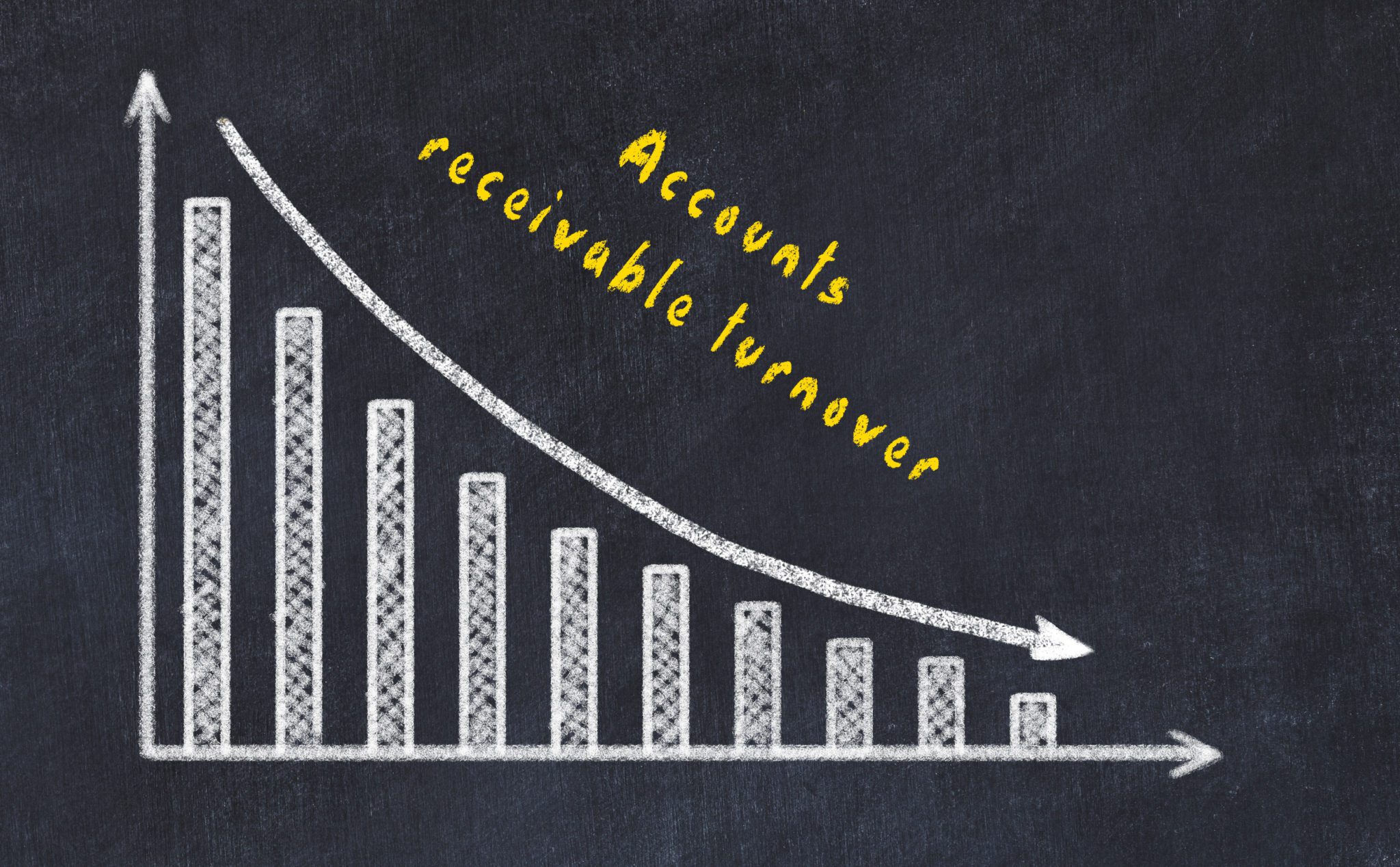 Payroll Help for Small Businesses from a Factor Financing Company
Same Day Invoice Financing and We Take the Credit Risk
82% of entrepreneurs fail due to poor cash flow management knowledge and skills, according to SCORE. Great small businesses exist today but will die because of poor financial management and a lack of working capital. This is why entrepreneurs resort to Expensive Merchant Cash Advances for payroll funding.
Why wait 30, 60, or even 90 days for invoice payment? Get paid the same day you invoice with same-day factor payments and stop wasting time and money. Learn how Accounts Receivable (A/R) Factoring can solve your cash flow problems.
AR Factoring Finance is same-day business funding for startups, entrepreneurs, and small businesses. AR Factoring is an easy alternative business financing solution. By selling your accounts receivable (AR) to Bankers Factoring, we provide funding for your business.
You can also read our article on same-day invoice financing.
AR Factoring Finance provides same-day cash funding after approval for payroll funding, PO Financing, and virtually any business expense.
What is A/R Factoring Finance?
AR Factoring Finance, also called invoice factoring, is an agreement where a business sells its open AR or invoices to Bankers Factoring, a factoring company. The AR Factoring company provides an initial cash advance.
At Bankers Factoring, we provide up to 93% of the open invoices or AR value on the same day as approval. AR Factoring Finance removes cash flow issues for financially stressed entrepreneurs and business owners.
Visit our previous article to learn more, "What is Factoring Finance?"
Why Do Companies Use A/R Factoring Finance?
Business owners utilize invoice factoring services when they are out of working capital. During the revenue cycle, businesses must wait 30, 60, or 90+ days to receive payment. Offering extended payment terms places startups, entrepreneurs, and small businesses in a cash deficit.
For example, a startup may have one large commercial client with NET 90 payment terms. While the business waits 90 days or longer to receive, it still needs to cover overhead and operating expenses.
One of the most common uses of AR Factoring finance is payroll funding. With AR Factoring, small businesses can more accurately forecast cash flow to avoid future stress.
To learn more, visit our previous article, "Why Companies Use AR Factoring."
How Can A/R Factoring Funds Be Used?
Our AR Factoring Finance clients can utilize their cash funding for virtually any business expenses. With fears of recession looming in the US, AR Factoring can help your business lacking working capital and cash reserves. AR Factoring provides a line of cash for your business to operate and grow.
Accelerated Cash Flow Allows for the following:
Payroll funding
New Equipment
Sales and Marketing
Operating Expenses
Rent and Lease payments
Taxes
Purchasing new merchandise or raw materials
Businesses in financially distressed situations or with a fast burn rate can benefit from selling their invoices. AR Factoring can help any business in need of quick working capital.
How Do Businesses Qualify for AR Factoring Finance?
Please read what is AR funding.
The primary qualification for AR Factoring is for our potential clients to have unpaid invoices or AR from their customers. When approving your AR Factoring Application, we consider your customer's creditworthiness. Business Owners lacking financial strength or credit benefit from the factoring approval process.
Without unpaid receivables, we cannot conduct a factoring transaction or agreement. Commercial clients, such as Big Box Retailers, Walmart, and Dollar General, require extended payment terms of up to 90 days or more.
AR Factoring is available to financially distressed businesses with EIDL, SBA, or IRS Liens. We help companies struggling to pay bills by evaluating your customer's creditworthiness. We accept B2B and government contracts for AR Factoring.
Qualification for AR Factoring is easier if your business has established invoice and receivable processes to meet the due diligence requirements. The work must be delivered and completed when submitting your invoices for approval.
How Does AR Factoring Finance Work?
AR Factoring is unlike the conventional lending process, which is lengthy and can take months for underwriting. At Bankers Factoring, we provide same-day working capital directly into your bank account as approval. The steps in the factoring transaction are straightforward.
AR Factoring transactions begin when our client delivers goods and services to its customer. Our client's customer is called the account debtor and is responsible for paying the open invoices. After the goods or service delivery, our client creates an invoice.
Our client sends its invoices to us for approval. Bankers Factoring conducts due diligence and approves your factoring plan ASAP. Once the application is approved, we provide immediate funding the same day into your checking account.
Finance factoring is when the initial cash advance is up to 93% of the total receivable value. Once the account debtor pays Bankers Factoring, we send the second payment, called the factor rebate. We send the remaining open balance less our factoring fee.
We work with clients on a selective AR Factoring agreement. Visit our previous article to learn "The Difference Between Spot and Selective Factoring."
What Are the Costs of A/R Factoring Finance?
AR Factoring fees are based on the factoring agreement, which considers the total value of the factoring line and other items. We assess the industry and customer profile of the account debtor and other factors to determine the level of risk. We offer competitive rates starting at .75% with no hidden fees and tiered pricing for startups.
For example, we might charge a 2% fee based on the value of the invoice per month. If the account debtor pays in the first month, you only pay 2%. If the account debtor pays in the second month, you will pay 4% of the invoice value.
Bankers Factoring Non-Recourse Factoring means we take on the credit risk. Learn more in our previous article, "Understanding Non-Recourse Factoring."
Why Bankers Factoring A/R Factoring Finance?
We are a modern factoring company providing a 100% digital experience while having offices across the country. Our same-day funding AR Factoring is easy to access for entrepreneurs and small businesses. With our bad debt protection, your company does not have to worry about covering short or slow pay from your customer.
Our Non-Recourse AR Factoring adds value to our clients through the following:
AR Insurance Bad Debt Protection – We take on the credit risk
We provide outsourced A/R Management and credit terms
Access to Unlimited Capital
Get paid the same day you invoice funding
AR Financing and invoice discounting
Cash advances up to 93% advance rate against invoice amount