The Advantages and Disadvantages of Offering Customer Selling Terms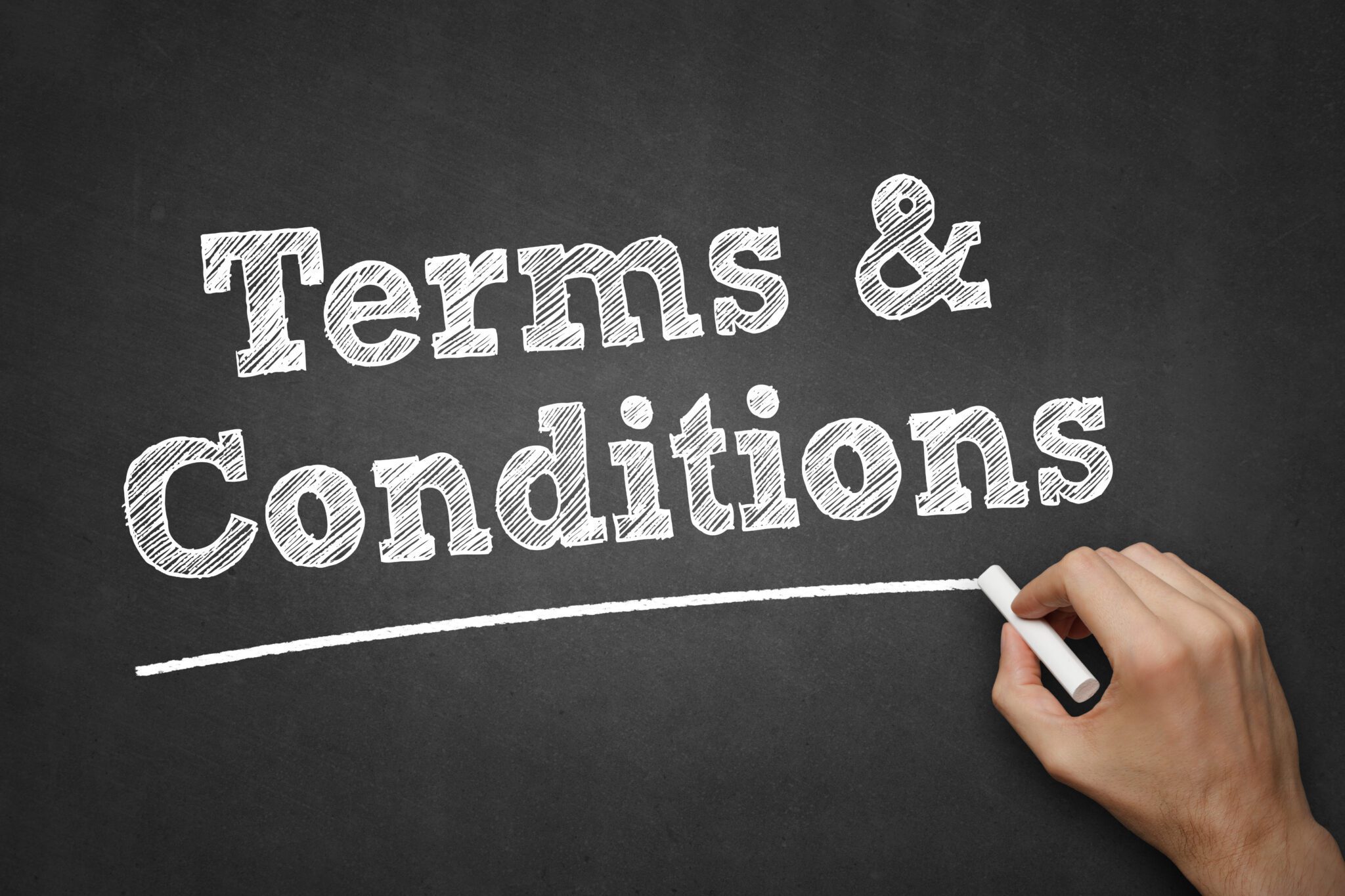 Fix Cash Flow Issues When Offering Customer Payment Terms
Does offering payment terms create financial problems? The solution is Invoice Factoring.
If you are a small business owner, you already know that nearly 50% of businesses fail within five years. A big problem is waiting 30 to 60 days for customer payments hurting your cash flow. You can offer selling terms and accelerate your cash flow with non-recourse invoice factoring from Bankers Factoring.
Read our article on Net 30, 60, and 90-day selling terms.
You may have heard about invoice factoring as a solution to this problem. But what exactly is invoice factoring? And how does it work? This article will discuss everything you need to know about invoice factoring and its benefits—including why it might suit your business.
Read our article on growing sales by offering selling terms through A/R financing.
Business owners turn to factoring invoices in times of financial stress, change, and growth. Invoice factoring is a flexible funding tool to help your business grow.
Some Invoice Factoring benefits include:
Invoice factoring is a financial solution that helps companies to get paid faster by selling their accounts receivable (A/R) as an asset (the invoices) to Bankers Factoring.
If your business extends customer credit (payment terms), factoring invoices provides consistent funding to cover your bills, payroll, and expenses.
Factoring offers a fast-funding solution (5 days) for businesses with excellent or poor credit.
What is the purpose of invoice factoring?
Invoice factoring is a way to get cash without waiting for a customer to pay you.
When you factor invoices, you sell your unpaid invoices at a discount in exchange for immediate cash. You can then use that money to pay your bills and expand your business.
Factoring can help your company grow by allowing you to take on more clients, which means more sales, profits, and growth!
Bankers Factoring buys your invoices at discounts so that you can access cash tied up in A/R. When your business extends customer payment terms, selling invoices allows you to avoid Net 30 and 60-day periods.
The purpose of invoice factoring is for your business to access working capital. With available money, employees, payroll, and vendors receive timely payments, which helps improve your credibility.
Related article: A Comprehensive Guide to Factoring Invoices
Is invoice financing factoring borrowing?
Invoice factoring is not a loan. It is an advance on your payment terms. You sell unpaid invoices to Bankers Factoring, The Best Factoring Company, and receive fast cash funding.
A common misconception is that invoice financing and factoring are the same things, but they are different. While invoice financing is more akin to a revolving line of credit than an actual loan, factoring companies, like Bankers Factoring, will purchase your invoices at a discount and manage the receivable process for your company.
Related article: What does Factoring Your Invoices Mean?
How Does Invoice Factoring Work?
Invoice factoring is a way for companies to raise money from their open A/R invoices. Commercial funding through factoring is a fast process that takes 3 to 5 days. In four easy steps, business owners can access working capital regardless of their creditworthiness.
Submit an online funding application with your unpaid
We buy your invoices for a discount starting at 9% to 1.5% (discount, rebate, or factoring fee)
Your business receives 80 to 93% initial cash advances based on the total A/R value
Bankers Factoring manages the collection process and pays your remaining invoice balance less our factoring rate
If you have customers who are slow to pay or if you need cash quickly but do not have time to wait for payment, this can be an excellent solution to consider.
Instead of waiting for the extended payment terms, which can take months, your business can access financing when you use invoice factoring.
Related article: How Invoice Factoring Works
Invoice Factoring Lets You Offer Extended Payment Terms
Invoice factoring is also an excellent way to help your business grow. It can open up new markets, increase sales and improve cash flow. This can be done by offering extended payment terms to your customers.
Startup business owners often fear extending credit to customers and getting burned by late payments or no payment. Bankers Factoring provides credit services that ensure your customers will pay through invoice factoring. Startup Funding with Factor Finance.
Most commercial businesses in B2B sales require extended payment terms. When you have a funding partner like us, you have the financing to extend payment terms.
Early payment discounts or other customer loyalty programs are one way to ensure prompt customer payments. Still, those methods tend to have a limited impact over time, and many large customers demand 30-60 day payment terms.
Invoice factoring allows you to offer extended payment terms without sacrificing any of the advantages you get by providing these kinds of deals in the first place.
Related article: Offer Credit Terms Through Invoice Factoring
Bankers Factoring can help you turn your accounts receivable into cash.
The bottom line is that invoice factoring is a great way to turn your accounts receivable into cash. It is also an excellent way to ensure that you can offer your customers the payment terms they want without worrying about how it will affect your bottom line. If you want more information on how invoice factoring works and how it can help your business grow, give us a call today.