Invoice Factoring for Dollar General Purchase Orders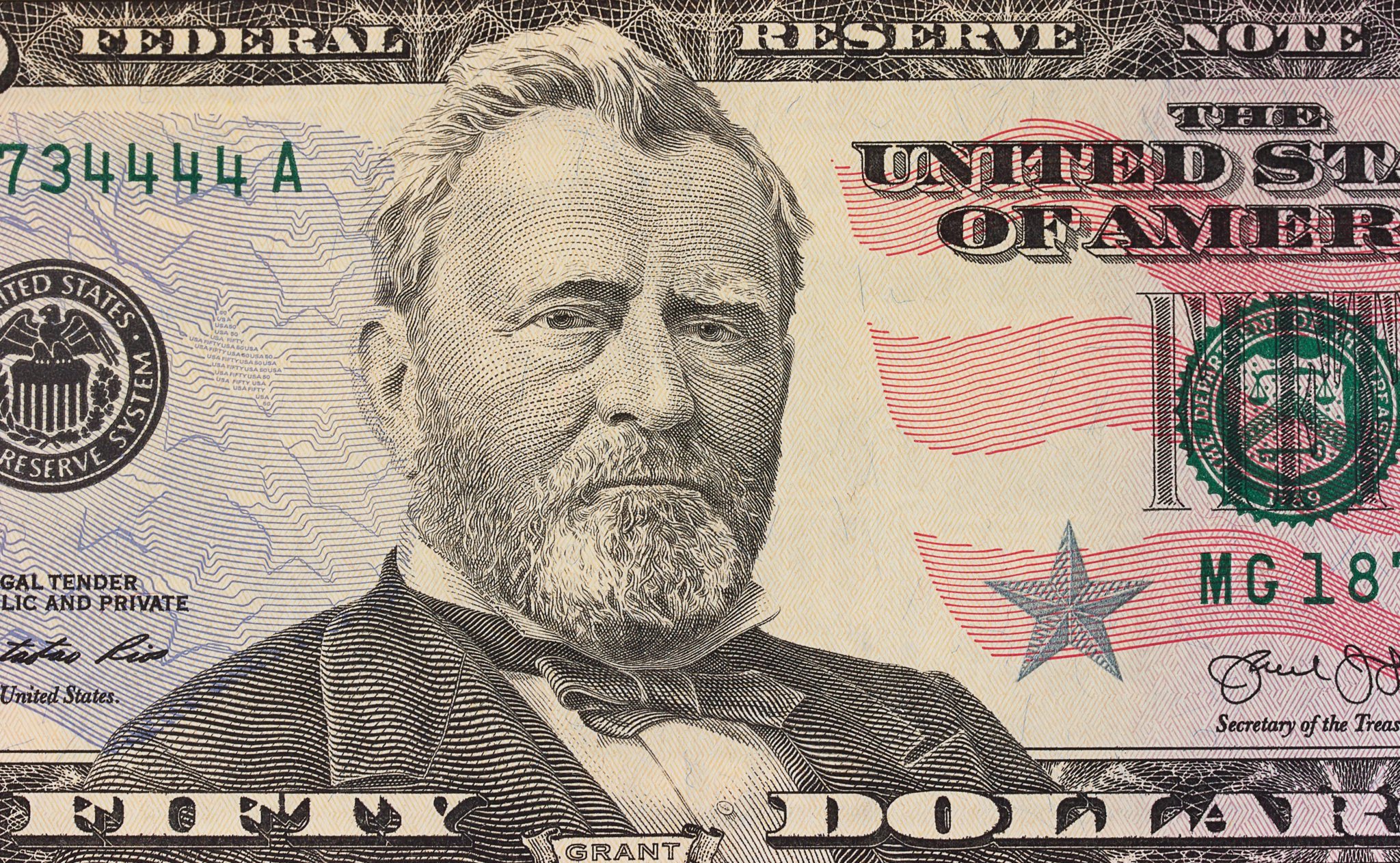 Cash Flow Help for Dollar General Vendors
This year Dollar General (DG) plans to open 1,100 stores and hire 15,000 employees as part of its strategic plan. There are many opportunities to sell products to DG. However, business owners who sell to Dollar General can't wait up to 60 days or longer for payment on invoices. That's because Dollar General vendors and suppliers need cash flow solutions to overcome long payment terms.
Vendors for Dollar General experience struggles to meet payroll, purchase new products, and cover overhead due to the extended payment period. So small businesses do not often have the reserves to cover two to three months of expenses.
Dollar General Vendor Financing
Bankers Factoring works with Dollar General Vendors, importers, and distributors, removing the burden of cash flow struggles and financing. We provide accounts receivable (A/R), invoice factoring, and PO financing solutions to big-box retail wholesalers and distributors. In addition, our non-recourse factoring solutions protect DG vendors from slow or short pay – we take on the credit risk!
Invoice factoring is an easy vendor financing tool where you sell your open invoices from Dollar General to Bankers Factoring. We provide an immediate cash advance of up to 90% of the invoice value in exchange.
Startups with the opportunity to acquire Dollar General accounts benefit from our consistent financing and cash flow solutions.
What is Invoice Factoring?
Invoice or A/R factoring is where a Dollar General vendor sells open invoices to Bankers Factoring. Moreover, factoring is an alternative form of financing where you do not have to take on debt through a loan or expense Merchant Cash Advance (MCA).
By selling your invoices to Bankers Factoring, we provide an initial cash advance of up to 92% of the AR value. Once the payment is received from Dollar General, we then pay out the remaining invoice balance minus our small factoring fee.
Visit our previous article, Why Companies Use AR Factoring, to learn more.
How Invoice Factoring Solves Vendor Struggles?
Dollar General vendors compete in a challenging environment with supply chain, labor, and other external factors. Due to the cost leadership strategy from DG, vendors need to source and procure products offshore. However, the slow payment times and the need to purchase the inventory before it is sold cause business pressures.
Invoice factoring removes the burden of the global supply chain and extended payment terms from Dollar General:
The immediate cash flow from factoring enables vendors to take new products or increase current purchasing power to reduce costs.
Vendors can accept new sales or purchase orders.
Cover payroll while waiting 90-days or longer for DG to pay
Invoice Factoring and PO Financing provide a powerful financing line for startups working with DG.
Allows vendors to focus on their business and strict Dollar General Vendor Guidelines
How to become a Dollar General Distributor?
Dollar General vendors sell them many products, including cleaning supplies, foods, clothes, hardware, and toys, creating many opportunities for startups. However, the rules and processes can be overwhelming. Luckily, Bankers Factoring understands the strict shipping dates, product quantity, and quality demands of trading with DG.
Becoming a vendor is as simple as sending your products through the Dollar General Product Showcase. If you have relationships with buyers at DG, you can leverage your network to become a vendor.
If you can become a DG Vendor, be ready, as it can be a complex process for those lacking experience. The accounting terms are detailed, and learning the EDI system can be time-consuming. Also, the shipping and logistics requirements are rigorous, down to the box carton labels.
Requirements to become a DG Vendor:
Minimum $1,000,000 product and commercial liability insurance policy per occurrence
Umbrella policy minimum $4,000,000 for property and bodily injury
Umbrella policy minimum $9,000,000 for vendors selling products for human consumption
Product samples matched and approved in the vendor portal
Suppose your organization has robust operating capabilities and logistics systems. For top suppliers, you can apply for the Vendor Managed Inventory (VMI) program.
PO Financing and Import Trading for Dollar General Vendors
DG Vendors earn business on their ability to source high sell-through products at lower costs than their competitors. Frequently importing offshore products is more efficient than domestic purchasing. Purchase Order (PO) financing or trade financing is a creditor advance used to pay suppliers for items your business sells, resells, or distributes to DG.
To qualify for PO financing, your gross profit margins need to exceed 20% as a minimum; close to 30% or higher is better. Our funding solutions also allow startups whose purchasing demands exceed cash flow at rates cheaper than credit cards or MCAs.
Finance payments to your overseas suppliers with purchase order funding before your customers pay you. To learn more, visit Bankers Trade Financing.
The main five criteria to qualify for PO Financing Include:
Your receivables should not be encumbered
Your company must sell finished goods
Your gross profit margins should be over 20%
Your company should not have serious legal problems
Your company should not have severe tax problems
Common Nuisances Distributing to DG
Chargebacks: defective product, quantity discrepancy, markdown, returns, and allowances
EDI communication: startups unfamiliar with EDI and the order fulfillment process will incur penalties and fines for not adhering to process requirements for shipping and invoicing
Monthly Activity Guide (MAG): requires vendors to submit product samples per advertising schedule
Seasonal demands and the lack of cash flow to purchase inventory
Rigorous shipping requirements and specifications result in costly penalties for non-compliance
The Bankers Factoring Advantage
Bankers Factoring offers the benefit of an outsource A/R Management solution so your team can focus on operations and supply chain management.
We also help business owners remove the stress of meeting payroll or paying for shipping on the product container for holiday sales with vendor financing.
Here is why DG Vendors prefer working with Bankers Factoring:
Up to 90% cash advance after approval
Same day funding
We take the credit risk
We provide outsourced A/R management
PO Financing is available with Invoice Factoring
Factoring rates start at .95%
Monthly lines from $50,000 to $9,000,000
Ready for the owner-employees of Bankers Factoring to finance your Dollar General purchase orders? Call 866-598-4295 or go to Bankers-Factoring-Application.