Why Choose Non-Recourse Factoring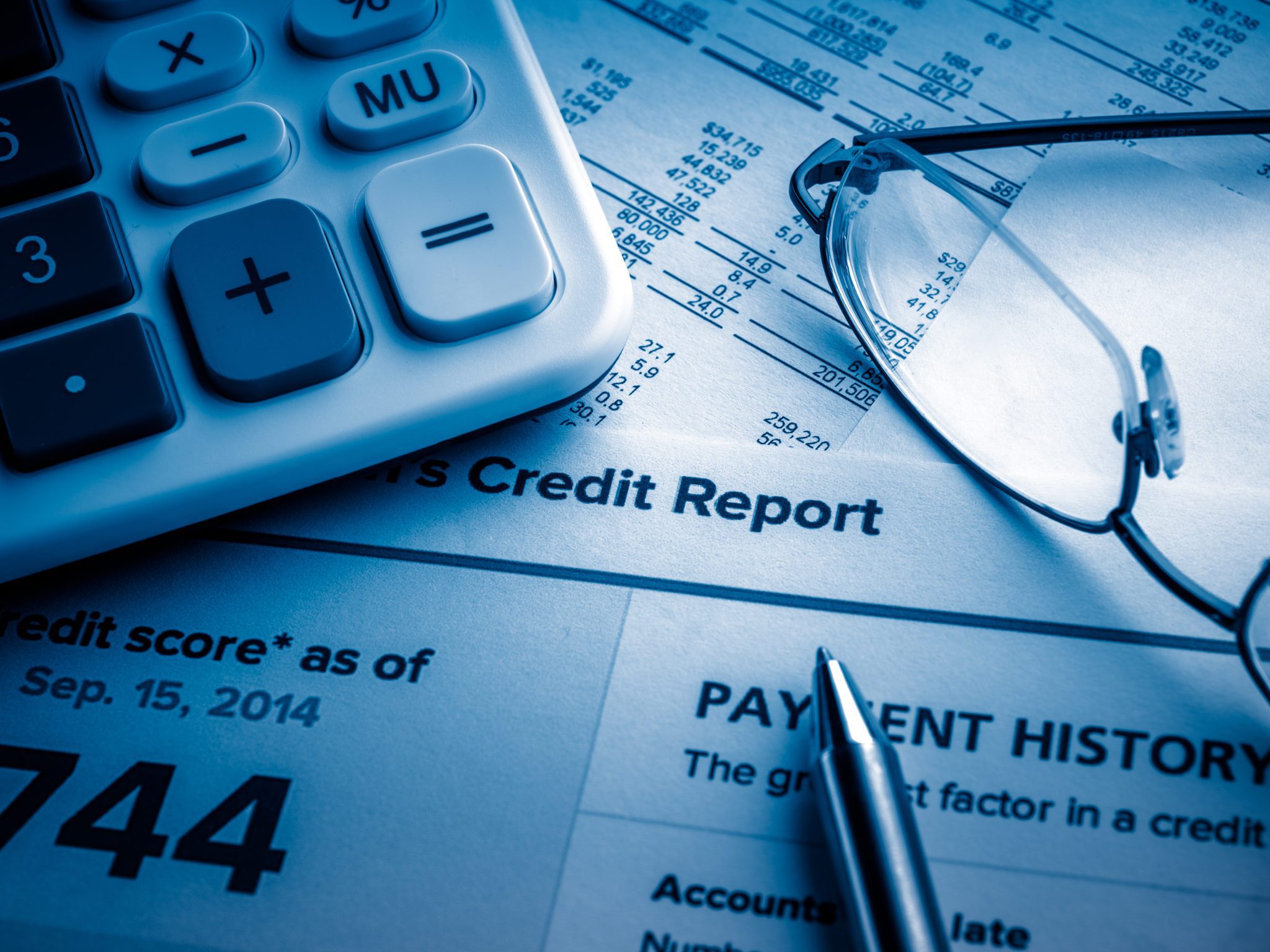 Many businesses looking into factoring encounter the decision of what type of factoring, recourse vs non-recourse factoring, to choose. They are not sure what the difference is and what route to take. So what are the advantages and disadvantages of factoring receivables non-recourse? And is factoring receivables without recourse a good option for you and your business?
There is one fundamental difference between recourse and non-recourse factoring. In recourse factoring, the business takes on this risk. If the factoring company is unable to collect the amount owed on the invoice, the business that sold the invoice to the factoring company is now entirely responsible for this debt. They must now attempt to collect the funds from the client themselves. The factoring company will help them no further, and the business's financial stability is now in jeopardy.
When Recourse Invoice Factoring Makes Sense
If you sell to Walmart or the UD government, a recourse factoring agreement will probably meet your needs, and you might pay lower factor fees out to 90 days; however, dilution and returns are still your problems. And the factoring company will probably charge back your invoices in 90 days and you have lost the advantage of paying lower fees. Check the verbiage in your recourse agreement closely and see that it matches what you understand the factoring companies offer.
You can also read our article on recourse versus non recourse factoring.
In non-recourse factoring, if the client does not pay their outstanding invoices, the factoring company will absorb this loss. You will no longer have to worry about unpaid invoices. Bankers Factoring is a non-recourse factoring company, meaning that we take on the credit risk for you, protecting you from bad debt. Many of the factoring companies in the factoring industry utilize recourse factoring. However, Bankers Factoring is one of the few non-recourse factoring companies available to you. We provide true security for your business.
When working with Bankers Factoring, the only scenario in which the nonpayment loss is not covered is if there is a quality or performance issue with the goods and services you have sold. Otherwise, there are no other scenarios in which this would happen. Provide your customer with your high-quality service or product, and we will provide you with safe and fast funding.
Why is non-recourse factoring the best possible option? The benefits are:
Non-recourse factoring companies take on the nonpayment risk of your customer, providing you with bad debt protection. There is only one thing worse than not making the sale, and that is making the sale and never getting paid. Non-recourse factoring protects you from insolvency and can also give you higher advance rates as the factoring company assumes credit risk.
With a non-recourse factoring company, your cash flow is guaranteed. There is no risk of nonpayment because of credit issues or if your customer declares bankruptcy, and there is nothing stopping you from having the cash you need to run your business.
When working with a non-recourse factoring company, you do not have to worry about whether your client is going to pay your invoice. Because of this, you are able to focus fully on your business without any fear nagging at the back of your mind.
With non-recourse factoring, the credit history is most commonly not checked of the business selling their invoices but of the client to who the business sold their product or service. This creates a lower threshold of entry and allows more businesses to factor.
Access to the best factoring company
As a non-recourse factoring company, Bankers Factoring will provide you with expert advice and will assist you on your journey to truly enabling your business to grow and thrive.
As a lower-risk factoring company, Bankers Factoring has your back. We are your choice for non-recourse factoring and will provide the protection you need to run your business while comfortable and rest-assured.
How does non-recourse factoring protect you from bad debt?
If your business sells goods or services on credit, you likely have a high chance of risk of nonpayment from your customers. Instances in which nonpayment can occur include the customer filing for bankruptcy, insolvency, or protracted slow pay.
Non-recourse factoring companies will take on this risk, allowing you to rest easier and feel confident in your assurance of cash flow. If your customer drops the ball and is unable to follow through, Bankers Factoring will be there to protect your business. With extensive experience in trade credit, we provide your business with the expert knowledge that it needs.
Please read understanding non-recourse invoice factoring.
A/R Credit Insurance versus Non-Recourse Invoice Factoring
Many businesses wonder which is the better way to go: credit insurance or bad debt protection via nonrecourse invoice factoring. When buying your own credit insurance policy, the upfront costs start at $15,000. It does not get cheaper from there. Getting a policy is a hassle and a lengthy process, and will end up costing you more money than you want to spend.
When working with bad debt protection with Bankers Factoring, we fully protect your finances, and you do not need a credit insurance policy. This saves you time and money and allows us to take care of the safety of your business. This allows you to fully be able to focus on running your operations smoothly and stress-free.
Learn more about credit insurance vs bad debt protection.
What industries work well for factoring receivables without recourse?
Many industries find incredible use in working with non-recourse factoring companies. Some of these industries include:
Cable & Telecom
Construction
Floral
Food & Beverage
Government
Manufacturing
Medical
Oil & Gas
Payroll & Staffing
Tech Companies
Trucking
Wholesalers & Importers
Wine & Spirits
When businesses quickly want to convert their accounts receivables into working capital without taking on any additional risk, they will turn to factoring receivables without recourse from Bankers. With low fees and high cash advance rates, we want to be your choice for no credit risk factoring.
Fill out our fast and simple online factoring application today. Waste no time with Bankers Factoring to keep cash flowing through your operations. Working with us, the best non-recourse invoice factor, you will unlock your true potential for growth.
Ready for the owner-employees of Bankers Factoring to grow your business with our award-winning receivable factor financing, including bad debt protection? Use our fast online factoring application or call 866-598-4295.