Banks can Capture Depository Relationships Even with Non-Borrowers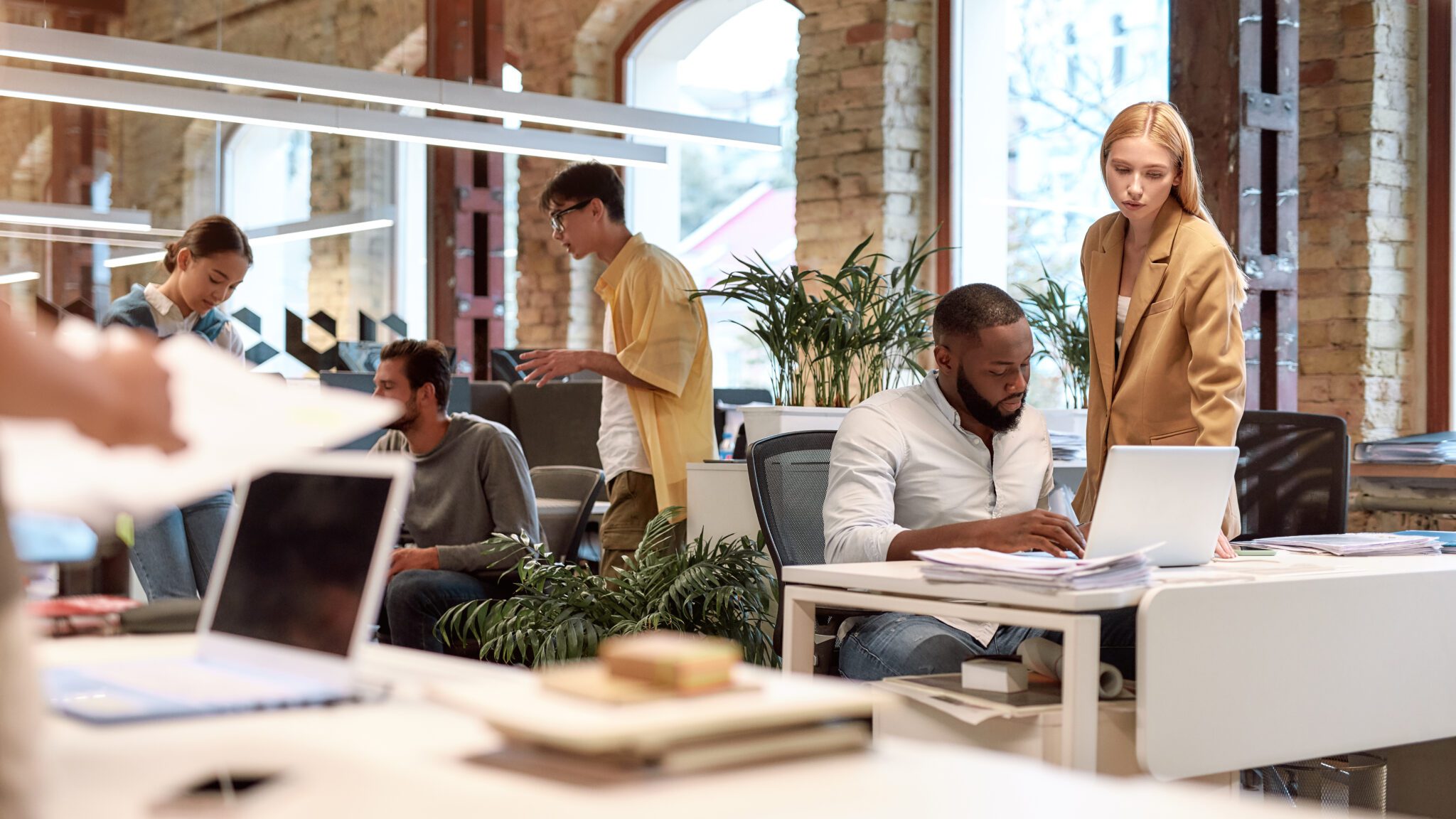 Bankers Factoring is the "Farm System" for Community Banks and Credit Unions
Bankers Factoring and Banks Working together can safely grow each other's client base.
Banks want to add commercial clients that generate treasury management services and fee income. However, this is hard to do if they cannot have a borrowing relationship because of stringent C&I lending requirements.
White-label factoring is a great way to help your not-yet-bankable clients get paid safer, faster, and more efficiently. It is also an excellent opportunity for banks to generate additional revenue without taking on additional risk. That's because banks can offer white-label factoring as an add-on service to their existing clients allowing their finances to stay under one roof.
White-label factoring works well because it allows small business bankers, bank workout departments, and credit union loan officers to provide an alternative financing solution for their not-yet-bankable clients. Banks, Credit Unions, and Financial Groups can also improve their deposits and improve client retention with the Bankers Factoring Private Label program.
Related article: Private Label Factoring
What is white-label factoring?
White label factoring is a form of private label financing in which a factoring company purchases invoices from your unbankable clients in national, local, and regional markets. Banks can fund non-recourse factoring agreements using factoring company credit lines through Private or White Label Factoring.
White or Private Label factoring helps banks generate more deposits with even the unbankable business client. Even if your financial institution cannot extend a loan or line of credit, you have the ability to offer safe funding sources.
Related article: Factoring For Bank Turndowns and Workouts
By choosing Bankers Factoring as Your White Label Partner, you receive the following:
Keep your branding and leverage our factoring resources
Keep your current clients happy until their business is bankable
A simple partnership that adds incremental revenue
A private label invoice factoring program with no restrictions on how much money you can access (up to $10,000,000 monthly)
How does private label factoring work?
Working together, we customize non-recourse funding programs that allow your Bank to maintain a guaranteed position in your collateral. Our services include additional management for clients recovering from economic hardship or financial distress.
Private Label Factoring helps banks reduce risk from financially distressed clients by providing a mainstream financing alternative. There is no need to turn down clients or prospects due to poor credit anymore.
What clients qualify for private label factoring?
Bank turn-down
Non-US citizen borrowers
Divestiture activities
IRS or tax issues
High-Risk Industry
Highly concentrated receivables
Overextended credit
Rapid business growth
Weekly cash flow shortages
Foreign-owned US entity
Bankers Factoring White Label Factoring Program
Our special Private Label Factoring program is exclusive for our Bank and Credit Union partners looking for additional funding sources for turndowns. We help Banks offer their clients fast working capital solutions to the not-yet bankable.
Bankers Factoring funds based on the invoice debtors, meaning we can offer funding solutions to financially stressed businesses. Banking and Factoring working can be great for both parties. The factoring company handles the credit and bad debt protection needs while the Bank continues to provide deposit and treasury services.
Ready for the owner-employees of Bankers Factoring to help you grow deposits and treasury management clients with our award-winning non-recourse invoice funding services, including bad debt protection? Call Chris Curtin at 866-598-4295