Small Business Factoring for Payroll Financing
I like it that Bankers Factoring understands the nuances of my wine import business. The other factoring companies I talked to didn't seem to grasp my specific needs and type of business. Great Customer Service.

Sara H, Wine & Spirits Importer
Can't Make Payroll? Bankers Factoring Payroll Financing Company can Help.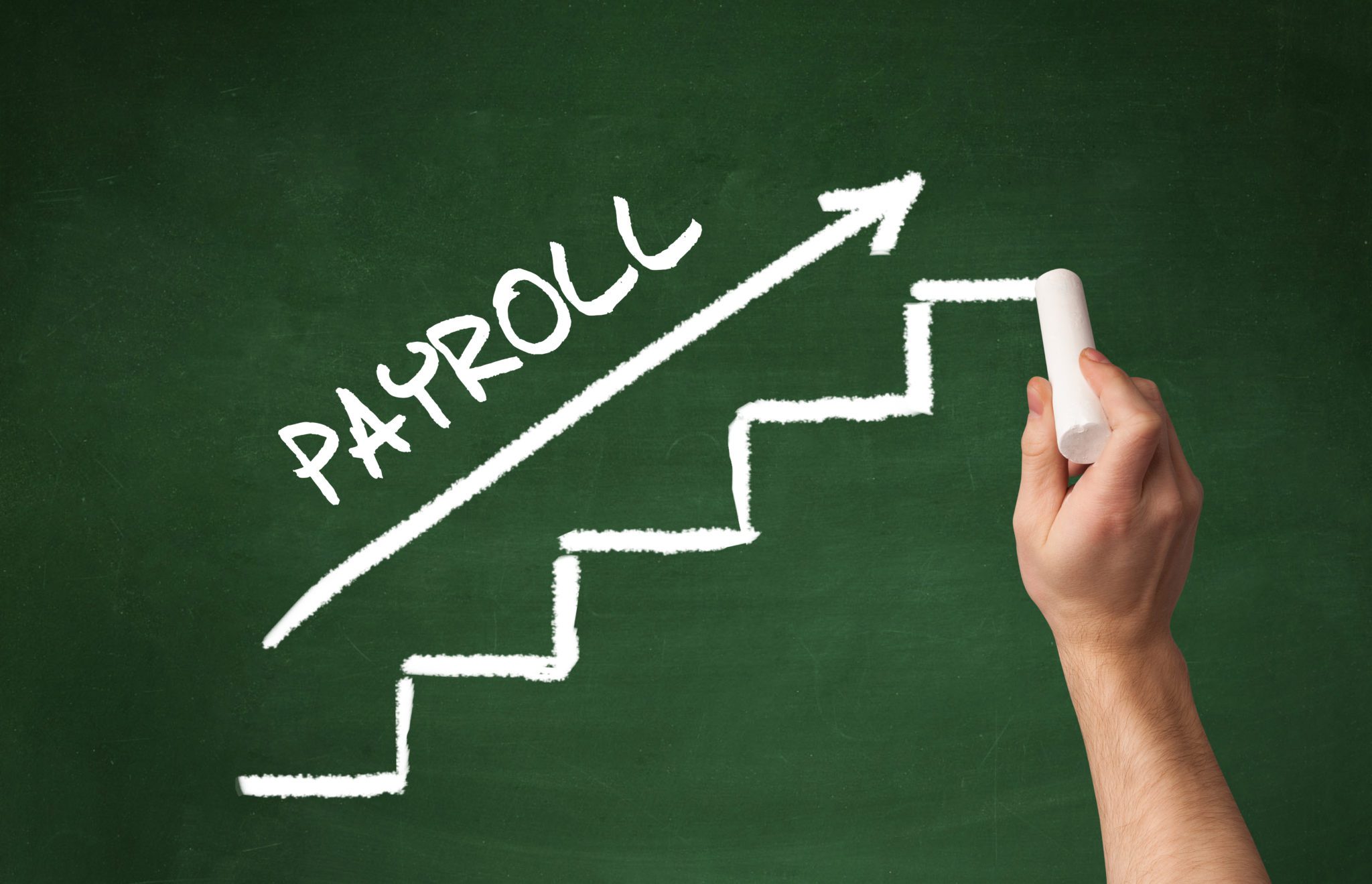 Payroll Financing: A Guide for Small Businesses
Entrepreneurs, startups, and growing companies use payroll funding to overcome cash flow constraints. Payroll finance is quite common, as 60% of small businesses experience cash flow shortages at some point. So whether your company is in a down season or experiencing rapid growth, payroll financing with Bankers Factoring helps companies avoid MCA scams or other costly alternative forms of financing.
Payroll Financing for Explosive Growth
For example, your business undergoes explosive or rapid growth that outpaces projections. But cash flow issues stem from increased inventory or material purchasing, hiring new employees, and facilitating overhead obligations. A gap between payables and receivables gradually widens, and payroll becomes increasingly challenging to meet. While funds are diverted elsewhere, payroll, which is just as critical as other expenses, must still be met. If you do not want to lose great employees, then pay them on time, every time.
Payroll Financing for 30-90 Day Selling Terms
Another instance where payroll funding becomes problematic is when your business relies on commercial sales with net 60, 90, or 120-day payment terms. In this scenario, the cash flow gap is immediate if you rely on this one customer account to make weekly payroll. Hence, businesses struggle with extended terms, postponed payments, and past-due bills. So when seasonal sales, growth surges, or cash flow shortages occur, late-paying clients are the final straw for businesses to seek payroll funding.
These are the scenarios in which businesses turn to payroll financing experts. Regardless of their financial state, most companies needing payroll financing will have outstanding invoices that can be sold to Bankers Factoring as an asset, allowing small businesses not to take on debt. This is referred to as invoice factoring, and it works in conjunction with payroll finance to close the cash-flow gap.
If you want to learn more about cash flow solutions, then visit our previous article, 6 Tips to Improve Cash Flow.
Payroll Financing: How Does It Work?
Employers are required to pay employees on a consistent and timely basis. This is a requirement of their contract and yours as the business owner. Hence, failure to accomplish this activity will undoubtedly result in your employees and staff leaving the organization if they are not paid. Plus, the myriad of obligations that come with breaching a recruiting contract is something you will want to avoid at all costs.
What to Do if you can't make Payroll?
Payroll financing is a service that enables you, as the business owner, to compensate your employees even if your organization is experiencing cash flow difficulties. It operates by financing a business's accounts receivables by selling the invoices as an asset. So to learn more about accounts receivable factoring, visit our article How Invoice Factoring Works.
MCA Loans can be 150% + APR
Be wary of merchant cash advances (MCA) as an alternative form of financing. MCAs can be expensive, with 150-700% APR, damaging an owner's creditworthiness. However, alternative methods of supporting payroll are possible. For instance, lenders can finance a business's assets if they are sufficiently valuable, and the company has sufficient assets to cover the cost of a working capital loan.
Invoice factoring is the most often-used method of payroll financing. Your business agrees to sell the payroll finance company its collection of accounts receivable bills. Thus, this payroll finance provider will then acquire the unpaid invoices in separate installments, resulting in two special payments for the transaction.
The first installment, the cash advance of up to 93% of the accounts receivable value
The second installment, the rebate or discount, credits the remaining balance less Bankers Factoring fees
With Bankers Factoring, enjoy the benefits of our A/R financing services:
Same-day funding after approval
Your financing line grows as your business grows
Competitive rates
No hidden fees
24/7 online reporting
How Much Does Payroll Financing Cost?
Payroll financing offers a competitive rate structure, which is one of its advantages. A market discount rate can range between .9-1.5 percent every month with Banker Factoring. Additionally, payroll financing has no hidden fees, another advantage of this funding choice.
Even lower rates are offered for large businesses. But it depends entirely on the commercial creditworthiness of the clients to whom your organization issues invoices and the value of the receivables.
Visit our Invoice Factoring FAQ to learn more about the costs and benefits of payroll financing with Bankers and how to apply for payroll financing.
Payroll Financing's Advantages
Payroll finance is extremely popular for a reason. Because even when businesses are not cash-strapped, payroll funding is frequently used to obtain working capital to support payroll. How does Payroll Funding Work?
| | |
| --- | --- |
| Payroll Funding Advantage | Bankers Factoring Advantage |
| Eliminates the Cash Flow Dilemma | Same-day funding |
| Ensured availability of Funds for Payroll | We take on the credit risk for customer non-payment |
| Easier to obtain than traditional financing | 100% online application |
| Employee retention | Your factoring line grows as your business grows |
| No balance sheet debt | Competitive rates start at .9% |
Small Business Payroll Financing with Accounts Receivable Example
In this scenario, ABC Staffing provides $100,000 worth of nurse staffing services to a large hospital chain with 60-day payment terms. The factoring fee is 1.5% per 30 days, with a 90% cash advance.
Company ABC applies to Bankers Factoring for Payroll Funding.
Bankers Factoring approves the payroll factor financing.
Company ABC receives $90,000 as a cash advance.
Bankers Factoring receives payment from ABC customers on day sixty.
Company ABC receives a rebate of $10,000, less factoring fees, depending on when the customer pays.
Ready for the owner-employees of Bankers Factoring to provide payroll financing for your small business? Call 866-598-4295 or go to Bankers-Factoring-Application.