Help Paying Employees on Time with Payroll Financing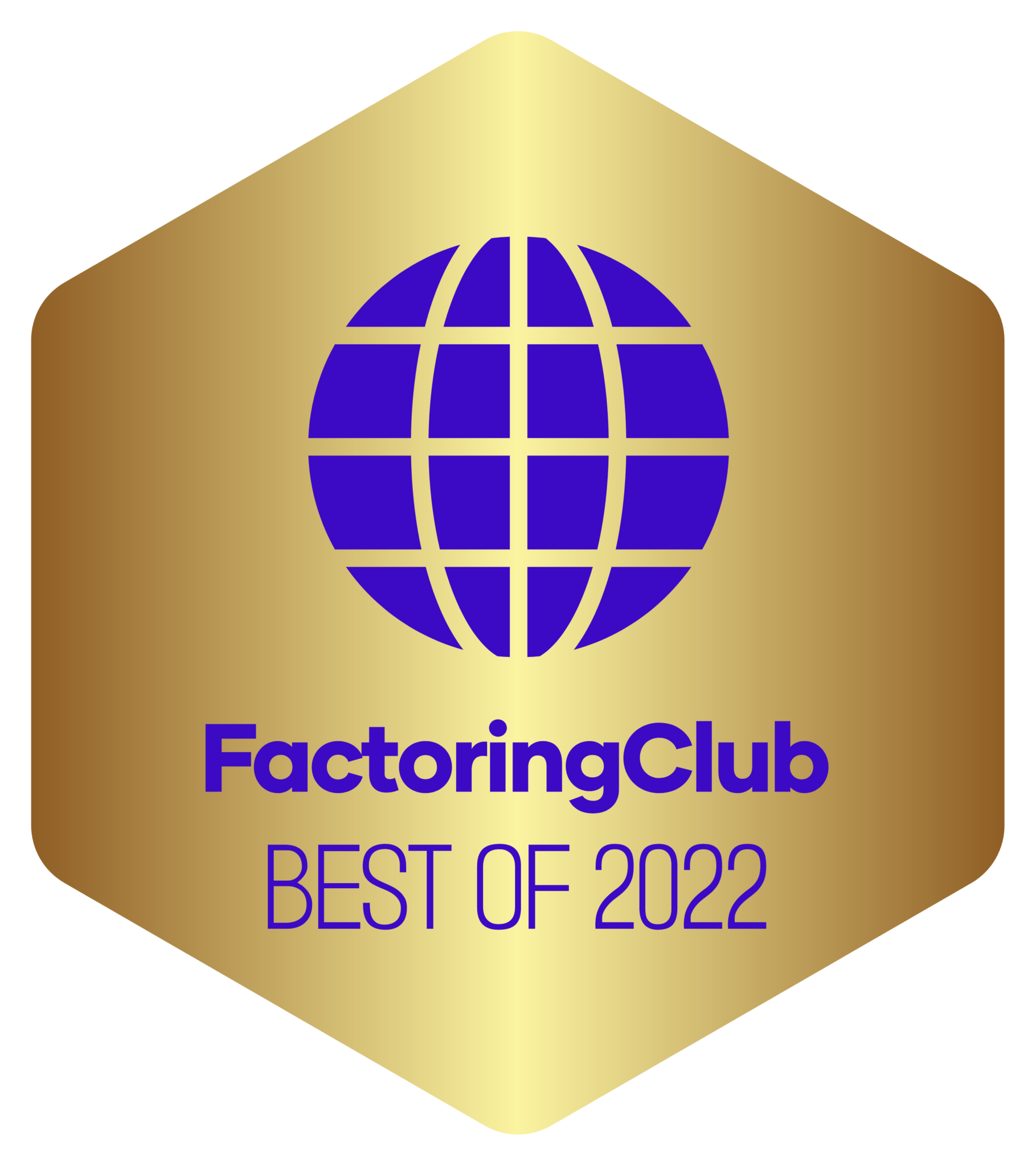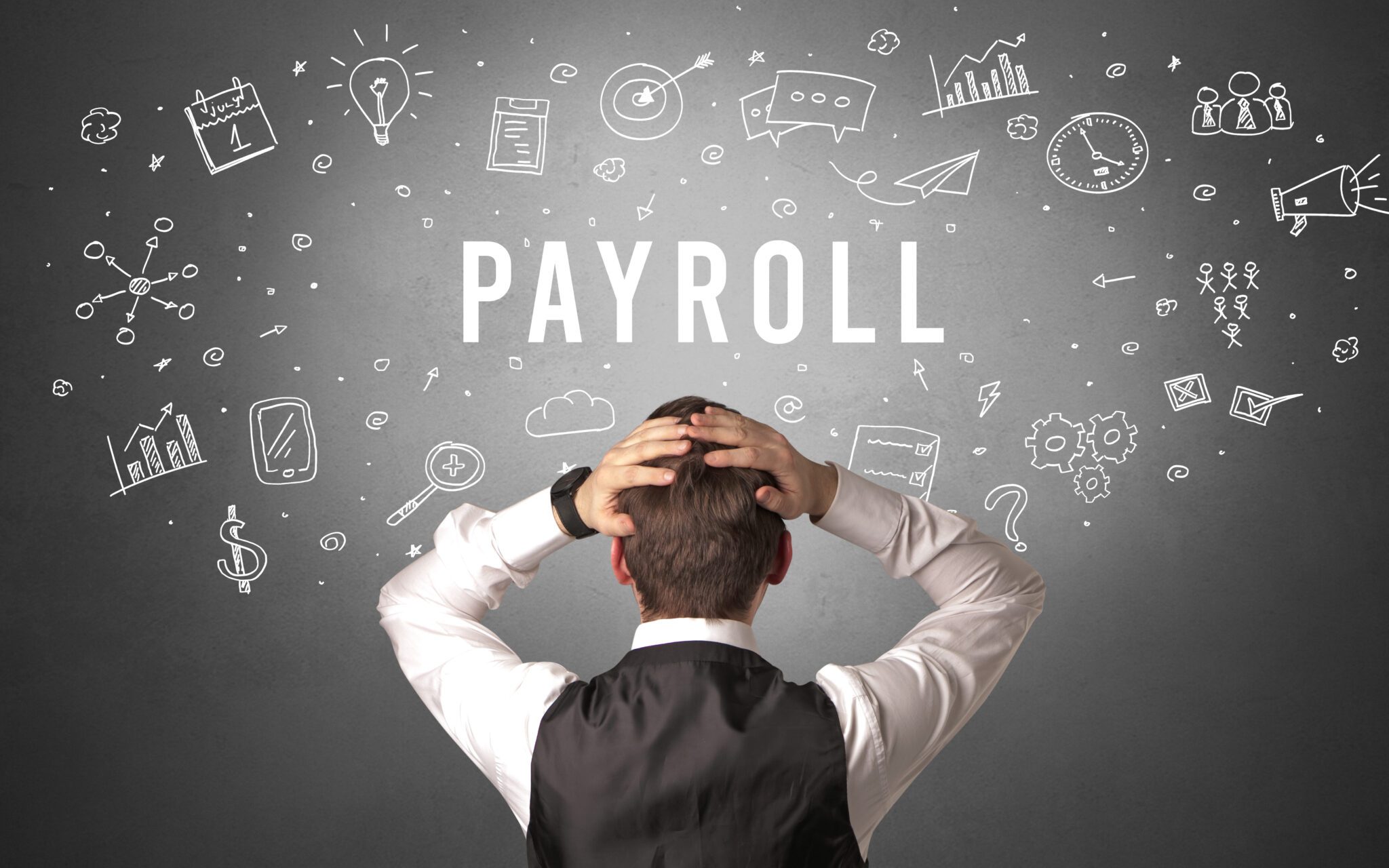 Steps to Take to Make Payroll, Retain Employees, and Sleep at Night
Payroll Financing Summary
Companies that have payroll financing issues are common with outstanding accounts receivable (A/R) and slow-paying customers. Cannot make payroll? Payroll funding through factoring finance turns unpaid A/R invoices into fast cash flow for businesses. Employers minimize their risk when securing factoring lines to pay employees on time.
How to Pay Employees When Your Company Has no Cash
Cash flow management challenges businesses bringing in sales but collects payment 30 or 60 days later. Covering payroll when your customers don't pay for two months leaves the enterprise short on cash. Regardless of your financial situation, businesses are legally bound to cover payroll funding. With growing fears of recessions, stock market declines, and weakening GDP; companies must plan to finance payroll funding.
If your business has concerns about meeting payroll and needs quick funding, Bankers Factoring Payroll Funding provides fast working capital. If your business needs help securing financing and developing a cash flow management plan, submit an online funding application today.
Struggling to pay employees on time is a serious issue, especially for businesses unable to secure traditional financing. Factoring financing provides funding to companies to pay employees, staff, and contractors with no more worries. See our Payroll Funding Guide.
In this article, we cover the following:
How to anticipate payroll financing issues
What to do if your business cannot cover payroll
What is payroll funding financing, and how does it work?
Bankers Factoring Financing
How does my company know we have payroll financing problems?
The easiest way to tell if your company has funding issues is if your company scrambles every two weeks to ensure enough cash to cover payroll. Cash crunches happen for many reasons, it is common that a business is waiting on a large account receivable (AR) payment, but it shows up late.
Paying employees on time is a matter of days when you are waiting for payments, and it is a risk your business should not take. Secure payroll financing with "The Top Payroll Funding Company."
Business owners and their accounting teams can better assess their cash flow by implementing some best practices.
Best practices to anticipate payroll funding issues:
Conduct a 13-week cash flow (TWCF) forecast
The TWCF model is used by the Turnaround Management Association and other recognized entities when businesses are reorganizing, restructuring, or seeking financing. This exercise helps decision-makers identify areas to maximize cash flow. Learn more in our previous article, "6 Tips to Improve Cash Flow."
Monitor Banking Accounts
Many businesses lack the financial management experience to remain solvent. An easy way to monitor cash flow is by reconciling your bank accounts daily to your accounting system. The first piece of cash flow management is knowing how much cash you hold.
Analyze Financial Statements
Regularly deep diving through your company financial statements (income statement, balance sheet, and cash flow statement) helps target specific line items within the business. The 13-week cash flow forecast, and regular review of financial statements should provide a few key elements:
Areas of cost reduction
Slow paying customers
Variances in costs or expenses compared to previous periods
Potential areas of sales opportunities
What to do if your business cannot cover payroll?
Suppose your business is running low on cash and cannot meet payroll. In that case, your first step is prioritizing all payables and obligations. Paying employees' wages and taxes is essential to keep running a business.
When a company fails to meet payroll, they run the risk of:
Employees quitting
Employee claim for unpaid wages
Employer fines from the government for taxes
Your business can buy more time by holding off paying bills until the due date or negotiating with the vendor. Essential expenses such as rent, lease, utilities, and insurance are the next most important tier. Finding ways to work with your suppliers and vendors is always helpful in the interim.
Payroll funding helps businesses that cannot cover payroll. It is a financing solution that turns unpaid AR invoices into fast working capital. It is also called invoice factoring or factoring financing. Contact Bankers Factoring today to work with our funding team to overcome your cash flow issues.
What is payroll funding financing, and how does it work?
Payroll funding is when a business sells its unpaid accounts receivables to a factoring company in exchange for cash funding. Payroll funding or invoice factoring is a non-debt financing solution that helps not-yet bankable businesses. The main benefit of factor financing is the quick funding process of 3 to 5 days after completing your online funding application.
After applying, we qualify the client and submit a proposed factoring line based on your credit profile. The main advantage of factoring financing is that Bankers Factoring looks at the creditworthiness of your customers who need to pay the AR invoices.
Once the factoring agreement is signed, Bankers Factoring provides funding the same day. The first cash advance is 80-93% of the invoice value. The final cash disbursement occurs once customer payment is made.
Learn more in our previous article, "How to Apply for Payroll Financing."
Bankers Factoring Payroll Funding Financing
Bankers Factoring offers a fast, easy, and robust small business payroll financing program to startups, entrepreneurs, and rapidly growing businesses. Clients work with Bankers Factoring because we take on the credit risk for customer bankruptcy, insolvency, or protracted slow pay. Our bad debt protection and same-day funding provide a one-stop shop for your financing needs.
Reasons client use Bankers Factoring:
Same-day funding after approval
Consistent cash flow
No hidden fees
Distressed financial situations
Lack of capital or reserves
Ready for the owner-employees of Bankers Factoring to fund your business with Payroll Funding and Invoice Factoring? Use our fast online factoring application or call the toll-free number 866-598-4295