Payroll Funding through Factor Financing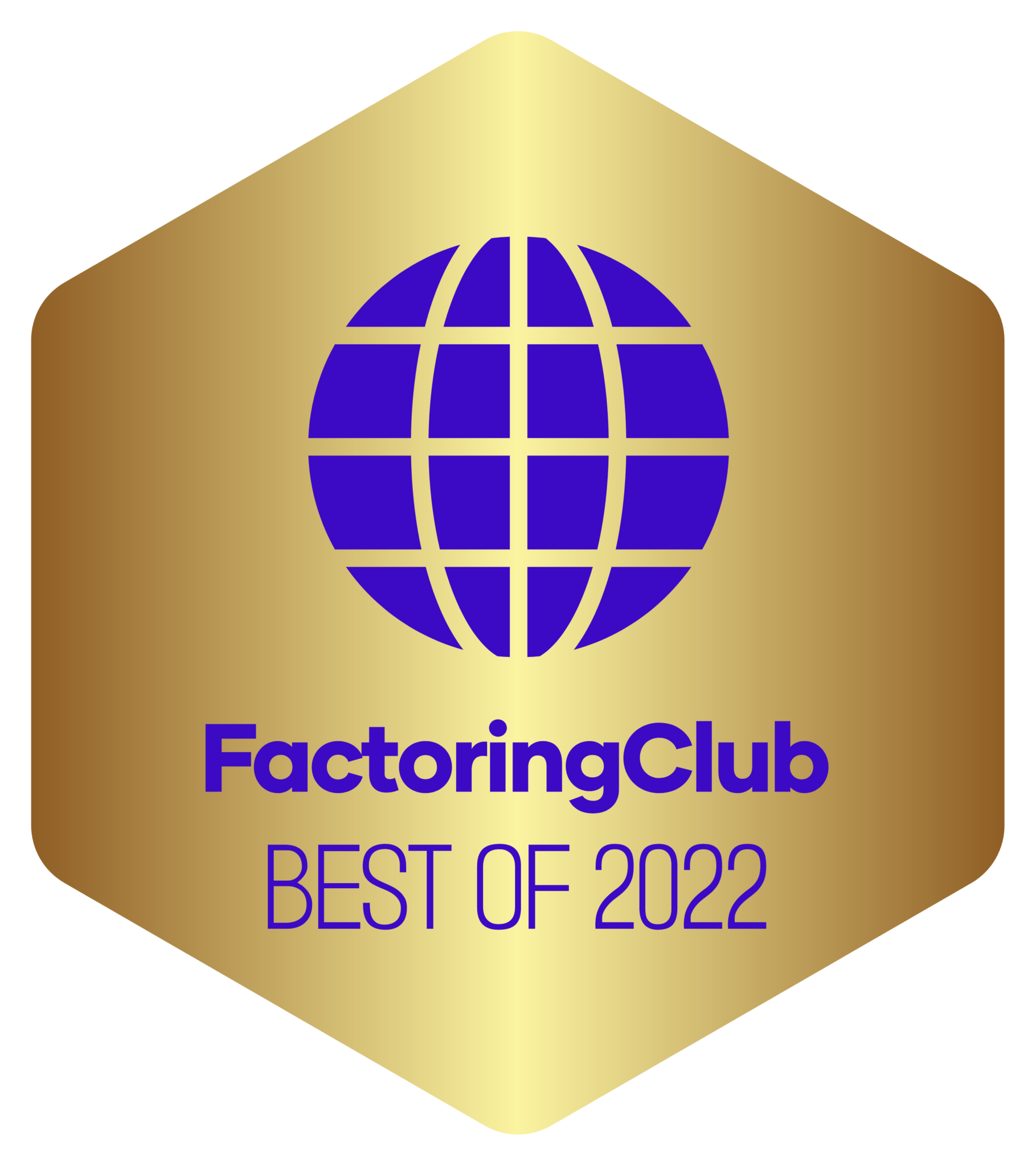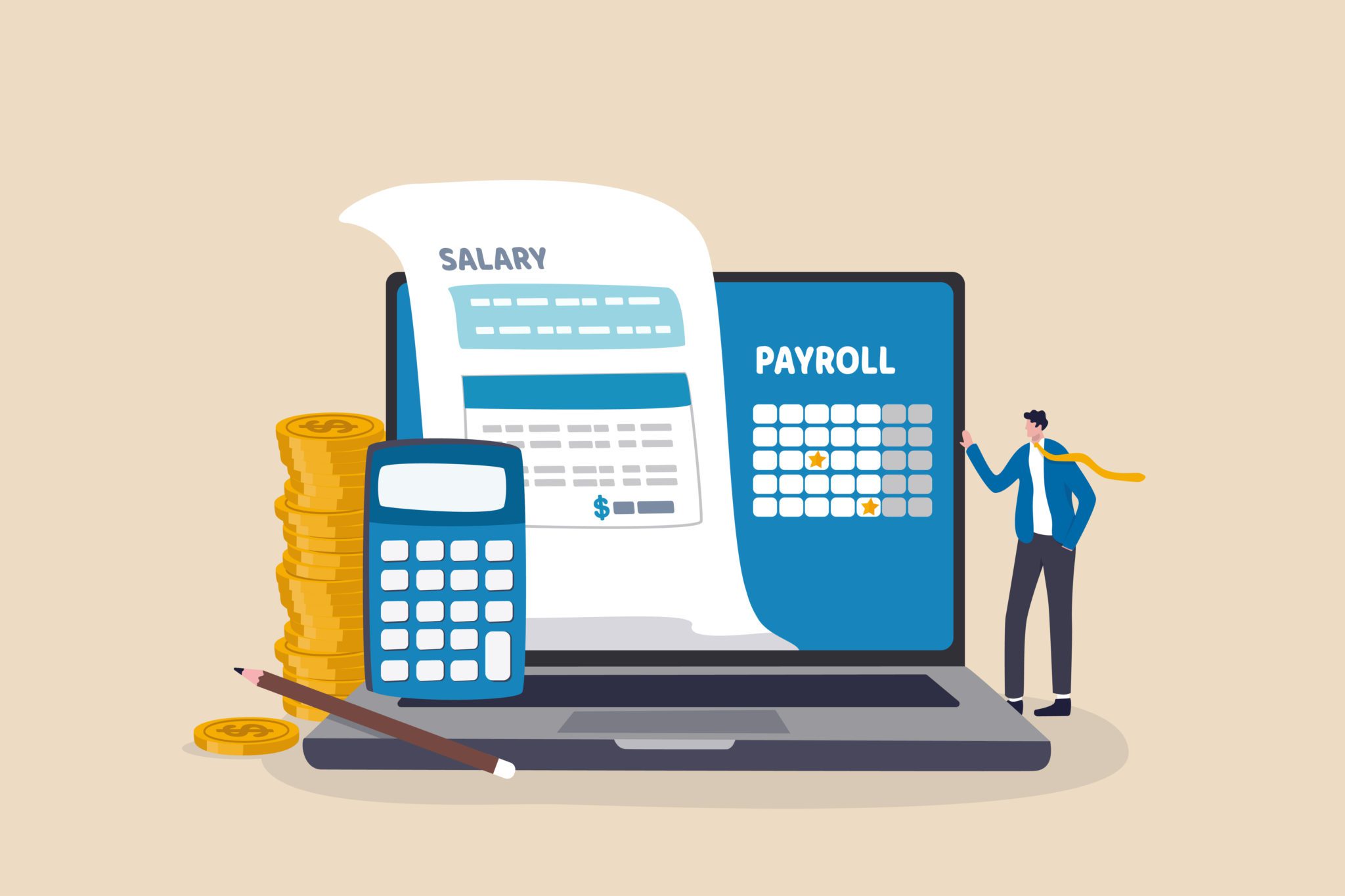 Payroll Funding Summary
Finance your payroll with payroll factor financing. Turn 85-93% of your open invoices to business and government customers into working capital with payroll funding. Unlimited cash flow and bad debt protection from Bankers Factoring payroll financing division.
Payroll Factor Financing to Overcome Payroll Funding Issues
Business owners struggling with payroll financing need working capital to pay employees on time. That's because it is critical to pay staff on time in the current labor market, where jobs are many, but workers are hard to find. In fact, a 2022 Paycor Survey estimated that labor costs could account for up to 70% of total costs.
Payroll Funding requires a business to have a finance plan with sources of capital identified. It is easy for companies to have payroll funding issues when they have limited cash savings and extend credit payment terms to customers. Thus, Payroll Factoring Financing provides payroll funding to companies struggling to keep up with their payroll demand.
The application process for Payroll Factoring is quick if you have all the required documents and information. Therefore, this article is for you if your business runs out of funds and needs to apply for payroll funding.
What is a payroll funding application?
The first step to receiving payroll funding is to complete an application. The payroll factoring application gathers general business information and requires financial statements and other documents. Visit our online funding application to apply today.
What documents do I need for my payroll financing application?
Payroll funding applications require a form of personal ID and your Articles of Incorporation to verify your identity. In addition, the invoices you are factor financing with an accounts receivable (AR) aging summary are necessary. So as part of the tax verification process, you may be asked to submit copies of quarterly Form 941 and personal tax returns. It is also essential to remember that payroll factoring qualifies your financing based on your customers' credit.
Payroll Funding Application Checklist
A completed factoring application
An accounts receivable aging report
A copy of your Articles of Incorporation
Invoices to factor with confirming delivery of service or product information
Credit-worthy customers (we will check on their credit for you)
A business bank account
A tax ID number
A form of personal identification
Visit our previous article, "8 Requirements for Invoice Factoring."
What are the steps in the payroll financing application process?
The first step is to complete the online factoring application with the required documents. Then we can start the qualification and approval process by sending a finished application.
The second step in the application process is qualifying for funding. During this stage, Bankers Factoring verifies your invoices and customer creditworthiness to determine the level of risk associated with your business.
Once Bankers Factoring approves the application, we then fund your account within 24 hours. Afterward, we provide same-day payroll financing to help our clients quickly receive their needed funding. Learn more about the Top Payroll Funding Company.
What is payroll factoring financing?
Payroll factoring is also called factoring financing, invoice factoring, and AR factoring. Payroll factoring financing provides funding to businesses in exchange for unpaid AR invoices. A company can secure payroll financing by selling unpaid invoices for working capital.
Payroll factoring is a non-debt form of financing that accelerates cash flow consistently. Factoring financing is an excellent solution for not-yet-bankable or Unbankable businesses. Businesses in any industry can benefit from payroll factoring financing.
Learn more in our Payroll Financing Guide.
What industries can you benefit from payroll factoring?
Payroll factoring is a universal form of financing involved in most industries and sectors. Most businesses extend credit terms resulting in 30, 60, or 90-day waits for customer payments. Extended payment terms cause cash flow gaps in companies operating cycles. Payroll factoring helps offset cash flow shortages and supply payroll financing.
See more industries in our previous article, "What Industries Use Invoice Factoring?"
Advantages of Payroll Factoring Finance
Payroll factoring offers an alternative form of financing for businesses unable to secure traditional financing. If your business needs cash, payroll factoring provides a quick and flexible financing source. Factoring financing includes credit protection which protects our customers from bad debt. When you sell Bankers Factoring your ARs, we take on the credit risk if your customer goes out of business, cannot pay its bills, or pays late.
Quick funding process compared to traditional lending
We take on the credit risk and provide bad debt protection
Business owners with poor credit or in financially distressed situations can qualify
A flexible financing source that grows as your business grows
No balance sheet debt
Improves cash flow
Contact our Payroll Financing Team
At any point, you can Contact Bankers Factoring. Our team can help you understand the application, approval, and payroll financing process. Payroll factoring financing is a more straightforward funding process compared to traditional financing.
With a complete application, we can fund your payroll within 3-5 working days, with same-day funding thereafter.
Ready for the owner-employees of Bankers Factoring to safely fund your payroll? Use our fast online factoring application or call the toll-free number 866-598-4295