Turned Down for a Business Loan to Fund Payroll?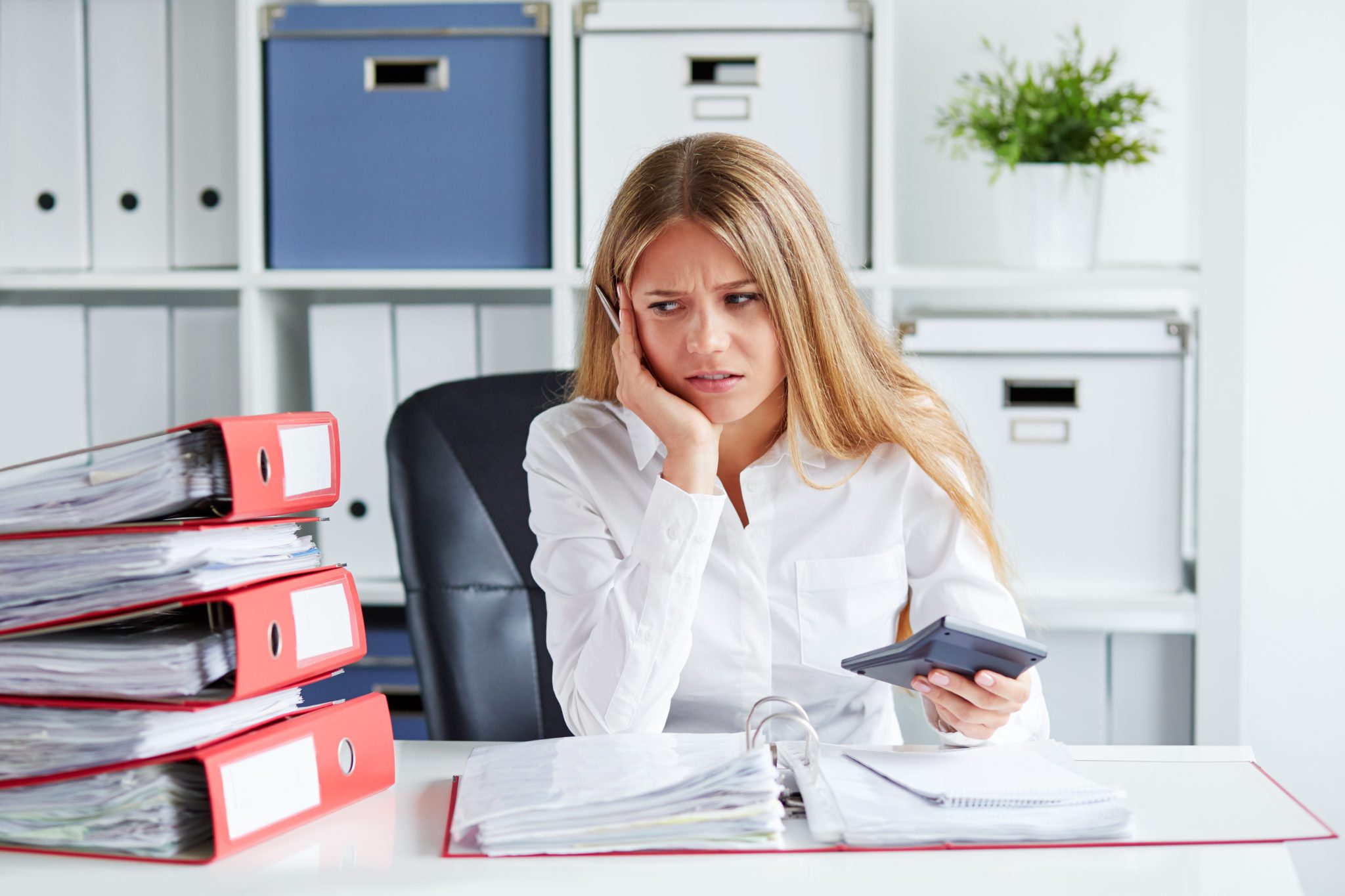 Companies Needing Payroll Funding
Today, over 95% of business owners state that employee expenses are hurting their bottom line with the tight labor market. As a result, businesses struggling to meet payroll risk the chance of losing their business. Moreover, failing to comply with employment laws makes your business open for lawsuits.
Thus, paying your employees on time is necessary to keep them happy and avoid legal and tax problems. Payroll financing or invoice financing can solve labor and cash flow issues.
Please read how to apply for payroll financing.
Bankers Factoring provides entrepreneurs, startups, and businesses payroll funding through non-recourse accounts receivable (A/R) factoring. Also called invoice factoring, it is a way for companies to obtain quick cash for payroll.
In fact, small businesses with cash flow issues from slow-paying customers will benefit from invoice factoring for payroll funding.
What is payroll funding?
Also called payroll factoring or staffing factoring, it is when a client sells their open invoices to Bankers Factoring. By selling your accounts receivable, we will deposit a cash advance of up to 92% of the total A/R value. And within moments, the uncertainty and anxiety about covering payroll vanishes.
Once your customer pays the invoice, the remaining 10% is then paid back to you, less our factoring fee. Much like the initial advance, these funds are often released shortly after payment is posted and funds have cleared.
Payroll funding works by providing working capital to pay employees or temporary staff before your customer pays. Hence, it gives companies the ability to meet payroll requirements every week.
How does payroll funding work?
Payroll factoring is a straightforward process. Your business needs unpaid invoices or receivables from a business-to-business (B2B) or business-to-government (B2G) entity to get started. These commercial clients typically have extended payment terms causing gaps in cash flow.
The factoring process follows a standard pattern, and with an accurate and complete application, we can provide funding this week.
Steps in the payroll funding process:
The client first delivers and completes work to its customer (account debtor) and generates an invoice for future payment
The client then sells Bankers Factoring its unpaid or open invoices (A/Rs)
Bankers Factoring provides up to 92% cash advance the same day as approval
Upon payment from your client, the account debtor, Bankers Factoring issues you the factoring rebate (the remaining invoice balance), less our factoring fees.
Please read our in-depth article on how does payroll funding work.
Benefits and Advantages of Payroll Funding
Payroll funding is a great tool to retain employees, as missing payroll is a surefire way to lose employees. Companies in various stages can benefit from factoring. For instance, if you are a startup staffing agency whose only account has net 30 or 60-day terms, you can also benefit from the instant cash flow.
We remove the stress and worry of meeting regular payroll. As your business grows, we increase your access to capital.
After we approve your application, you receive funding the same day
We take on the credit risk
Our non-recourse factoring services cover you from any non-payment.
With the additional funding from invoice factoring, your business can take on new sales orders and customers.
Easy to obtain Payroll Funding
Payroll funding, through factoring invoices, is easy to qualify for. We do not look at your credit, but rather your customer's creditworthiness
We provide complete back-office support for the receivables process, removing the burden from your business. Our 24/7 online reporting portal provides up-to-date data.
Bank loans add debt to your balance sheet and appear as a liability. Selling accounts receivable is debt-free financing.
Ability to offer extended payment
Commercial clients pay in 30, 60, or 90 days. You can take on new and larger clients with extended payment terms as a business with limited reserves.
Flexible Funding Solution
As your sales grow, so does your line of funding with Bankers Factoring. As long as you add creditworthy clients to your business, your cash flow remains steady.
Who can benefit from payroll factoring?
Businesses with a lack of capital and unable to meet current bills, with invoices to commercial clients and accurate records, will see business improvement from invoice factoring. Virtually any industry can take on payroll funding that meets funding requirements.
We fund payroll in the following industries:
Be wary of merchant cash advances (MCA) as an alternative form of financing. MCAs can be expensive, with 150-700% APR, damaging an owner's creditworthiness.
Payroll Finance Qualifications
Qualifying for payroll financing is more accessible than traditional bank loans and lending. Our A/R factoring services provide a payroll solution for small businesses, rapidly growing companies, and financially distressed firms.
The Payroll Funding Process is simple to qualify for:
Creditworthy commercial or government clients.
No liens against accounts receivable
Good invoicing practices
Most financing plans can be funded in a week or less. To ensure your application gets approved, visit our previous article, 8 Requirements to Qualify for Invoice Factoring.
Why should I use payroll funding?
If you are considering payroll financing, it is because your business is at some risk, and business loans from a bank or credit union are not viable options. It could be from the tight labor market, slow-paying customers, or your startup company only has one customer with extended terms. Hence, business owners losing sleep over meeting payroll this week must evaluate our customized options for funding.
Reasons clients use Bankers Factoring for payroll funding:
Same-day funding after approval
Total A/R Management
Consistent cash flow
No hidden fees
Based on your customer's credit score
Distressed financial situations. No money for payroll and income taxes.
Lack of capital or reserves
Your business can be strapped for cash when it is just beginning operations. For example, if you take on a large commercial client with 60-day payment terms, with only 30 days of cash available, you will run out of funds. Cash flow shortages occur when there is a gap in your receivables and payables.
Suppose your average days outstanding (DSO) is 60 days, and your typical payables are on net 30 terms. In that case, you will experience cash flow shortages without adequate funding or reserves.
Read our article on what to do if you cannot make payroll.
Payroll Funding Example
ABC Janitorial is a new startup firm providing its customer's janitorial payroll and staffing solutions. ABC acquired its first customers, providing five temporary workers each week. The customer XYZ requires net 30 payment terms. The company must pay its workers weekly and is running out of cash quickly.
ABC Janitorial sells its $100,000 in receivables on work already done to Bankers Factoring. ABC receives an $85,000 cash advance with a 1.5% factoring fee. Once ABC's customers, the account debtor, pays Bankers Factoring, we issue the rebate or the final payment. The final payment is $15,000, less the 1.5% factoring fee. We wire your payroll advance directly into your bank account.
With high interest rates and bank loans turndowned at a high rate, Bankers stand ready to help the not-yet-bankable entrepreneur with their payroll expenses. We are an award-winning factoring company with a dedicated team to finance payroll for business owner.
Ready for the owner-employees of Bankers Factoring to fill your payroll funding needs? Call 866-598-4295 or go to Bankers-Factoring-Application.