What are the advantages of Staffing Factoring Finance?
Temp Agency Financing from Bankers Invoice Factoring Company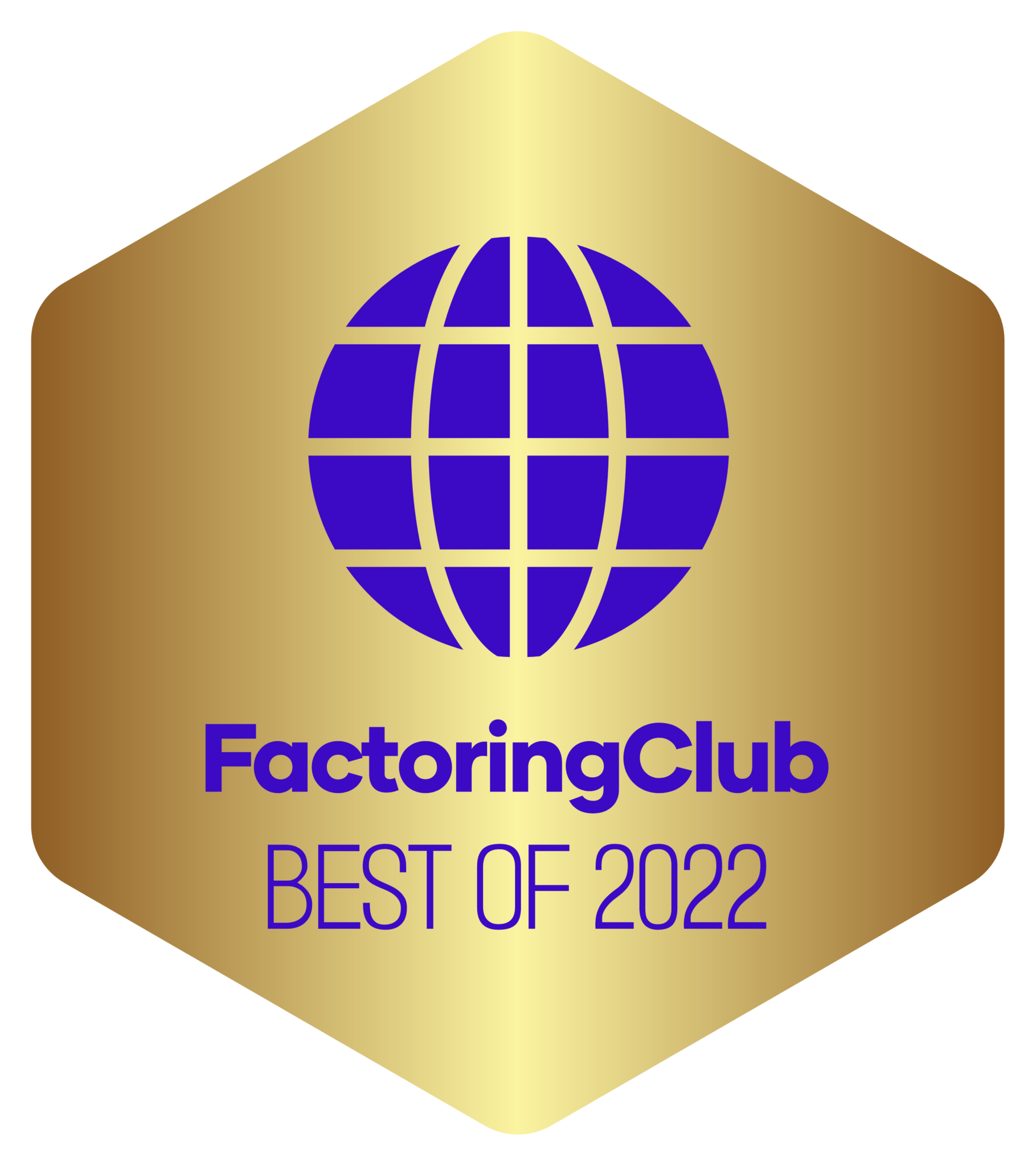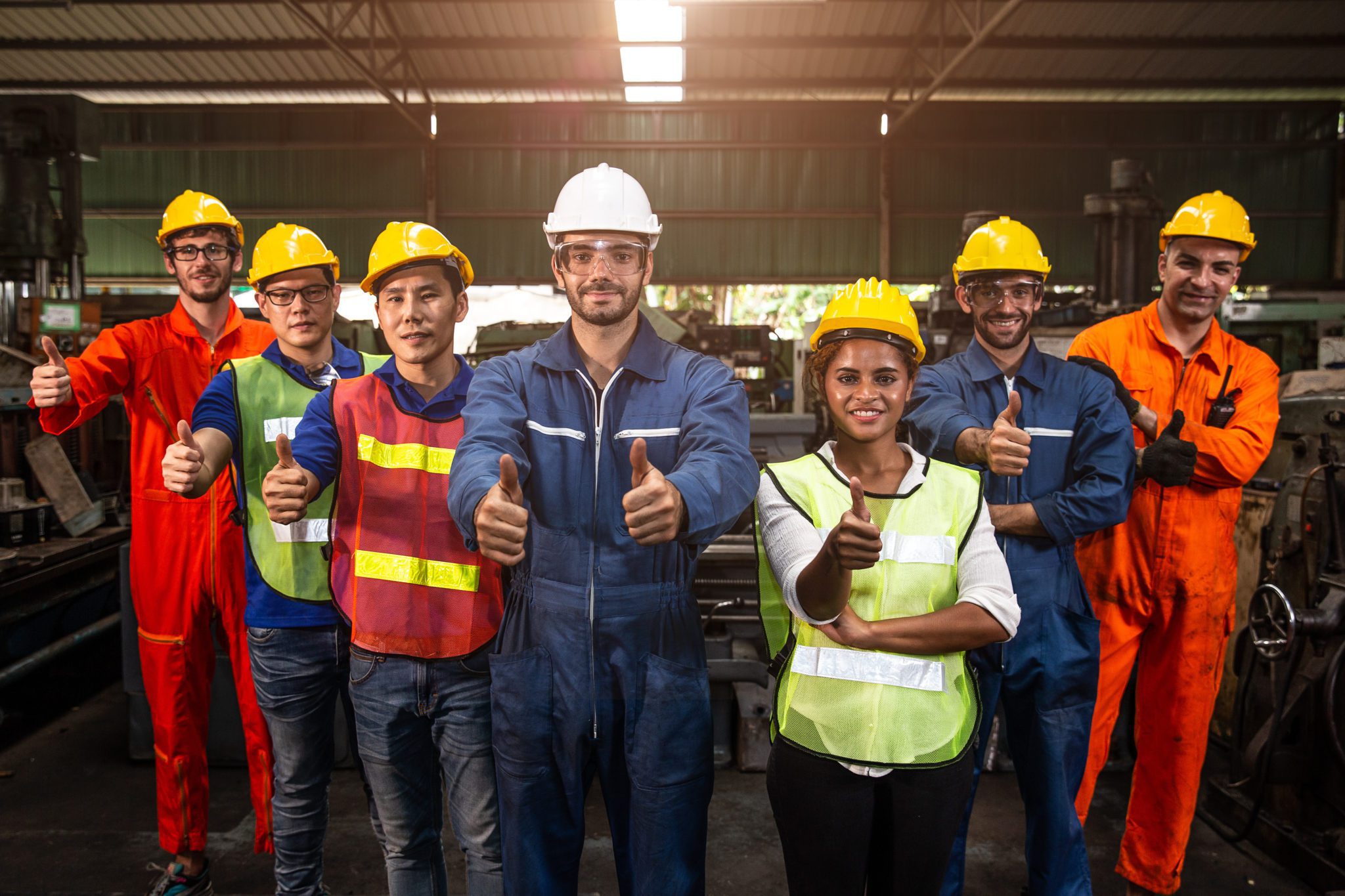 How Does Temp Staffing Factoring Finance Work?
The Best Staffing Factoring Finance Company provides a quick and easy online same-day funding process. Bankers Factoring funds only the Best Staffing Companies with up to 93% of their open invoice value, takes the credit risk and is start-up friendly. We specialize in factoring for staffing.
The Staffing and Recruiting industry generates over $160 billion in annual revenue, but business owners fight the 60 to 90-day wait to receive payments. Cash flow issues are hurting many Staffing and Payroll Companies that extend NET30, NET60, or NET90 credit terms to their customers. There is a way to stop the sleepless nights and the stress of securing funds to cover weekly expenses.
What Makes the Best Staffing Factoring Company?
The Best Factoring Company works with Staffing clients in many industry verticals. Many Staffing Agencies lack the working capital to keep up with their internal payroll and staffing customers. The weekly payroll for a staffing company continues to climb as we see no slowdowns in hiring.
The Best Staffing Factoring Finance Company can provide a simple payroll funding solution with Invoice Factoring. Bankers Factoring and our team of employee-owners have years of experience solving staffing and recruiting clients' cash flow issues. We understand the challenges of the staffing industry and develop The Best Staffing Factoring plan for your business.
Learn how Bankers Factoring can turn your unpaid staffing invoices into same-day working capital. We have the Best Factoring Finance Company that unleashes your sales potential with consistent cash flow.
The Best Staffing Factoring Finance Company
One of the Best Staffing Factoring Finance Companies, Bankers Factoring, provides non-recourse invoice factoring to staffing agencies needing quick working capital. Invoice Factoring benefits staffing and recruiting firms in a bind for fast cash flow. Invoice Factoring Finance funds staffing agencies in two payments: the initial cash advance and the debate or discount.
At Bankers Factoring, we provide our staffing clients with AR Insurance which protects them from bad debt. When a staffing agency sells us its invoices in exchange for immediate working capital, we take on the credit risk. We add value to Staffing Agencies by ensuring secure cash flow streams through managing risk.
Bankers Factoring is the best Staffing Factoring Finance Company that provides service in nearly all industry verticals, issues same-day cash advances, and carries the credit risk. We work as your cash flow financing partner.
Learn more in our previous article, "Payroll Funding with Staffing Factoring Finance."
How Does Staffing Factoring Finance Work?
Invoice Factoring in the Staffing Industry is extremely easy; we typically fund our deals within one to two weeks. Staffing Factoring Finance provides an efficient process, unlike traditional funding from bank loans or lines of credit, which can take months.
For a Staffing Factoring agreement to fund, there are four requirements:
Open invoices for completed and delivered services.
Creditworthy customers are responsible for paying the invoices. Customers are also called the account debtor.
No Liens against your A/R.
Proper documentation and business practices. Visit our previous article, "8 Requirements for Invoice Factoring."
Staffing Agencies that meet the core criteria are ready to begin the application, approval, and funding process. Bankers Factoring provides 100% online processing, as we know how vital Business owners' time is. To learn more about the application and approval process, visit our previous article, "Due Diligence Process in Invoice Factoring."
How does my Staffing Company receive Factoring Funding?
Staffing Factoring Finance follows a 4-step process that begins with the Staffing Firm selling a batch of open AR invoices to Bankers Factoring. The Best Staffing Factoring Finance Company will direct deposit up to 93% of your total AR balance in your business banking account with Same Day Invoice Factoring.
After the initial cash advance, the Staffing Factoring Company will rebate the remaining open balance less our small factoring. The rebate or discount is the final transaction of the Staffing Factoring Finance agreement.
Four Steps for Staffing Factoring Finance:
Staffing Agency sells a batch of open invoices to Bankers Factoring.
Bankers Factoring approves the factoring application.
Bankers Factoring deposits up to 93% of the invoice balance the same day as approval.
Bankers Factoring rebates the remaining balance, less our factoring fee, once the account debtor pays the invoice.
Repeat your funding every week to match up with your payroll.
Learn more in our previous article, "Payroll Factoring Services for Staffing Agencies."
Best Staffing Factoring Company Funding Example
In this example, we assume the client is ABC Staffing LLC, selling $100,000 of open invoices to Bankers Factoring. Bankers Factoring will advance 93% or $93,000 with a factoring fee starting at 1.2% per 30-days. The 1.2% factoring fee includes our A/R Insurance – we did not have any hidden fees.
Once we approve the factoring application, The Best Staffing Factoring company deposits $93,000 into the staffing agency business checking account.
Please read our article on how to start and finance a staffing agency.
United States Staffing Firms can use the working capital for:
Payroll Funding
Operating Expenses
New Capital Investment
Sales and Marketing
Payroll Tax Obligations
The account debtor pays Bankers Factoring in 45 days, meaning there is a 2% factoring fee. Bankers Factoring rebates $6,000 to ABC Staffing LLC, the remaining balance after 2% factoring fees.
What are the advantages of Staffing Factoring Finance?
The Staffing Industry is well known for paying out weekly payroll to contract, temporary, and full-time staff. The demands of weekly payroll funding can hurt firms lacking the capital reserves necessary in today's continuously growing job market. If your firm is constantly strapped for cash and you select what bills to pay, then Staffing Factoring Finance can help you versus slow bank business financing.
The Best Staffing Factoring Finance Company Advantages:
The Best Staffing Factoring Company takes on the credit risk: our non-recourse staffing factoring program protects cash flow for business owners. We take on the bad debt. The great advantage of invoice factoring is no debt on your balance sheet and no red tape.
Same Day Staffing Factoring Finance: Bankers provide Staffing and Recruiting firms with quick and efficient working capital, unlike Costly Merchant Cash Advances (MCAs). Your firm receives up to 93% of the AR balance on the initial cash advance.
Access to Unlimited Working Capital: as Startup Staffing Agencies grow their monthly receivables, their access to working capital grows. From $25,000 to $3,000,000 in monthly receivables, we fund Staffing Firms.
Outsourced A/R Management: your accounting department only has to generate invoices for your outstanding receivables. The Best Factoring Company handles all receivable activities allowing your team to focus on its business.
24/7 Online Reporting Portal: our online reporting portal lets our clients view their accounts anytime. We update the system as real-time information is available. Our transparency helps business owners run efficient businesses.
Among the many factoring companies, you could choose, we are employee-owned, award-winning, and dedicated to the staffing industry. Please contact us today for great customer service for a start-up staffing agencies factoring line of credit.
Ready for the owner-employees of Bankers Factoring to grow your business with our award-winning receivable factor financing, including bad debt protection? Use our fast online factoring application or call 866-598-4295.