Payroll Funding for Staffing Firms and Small Business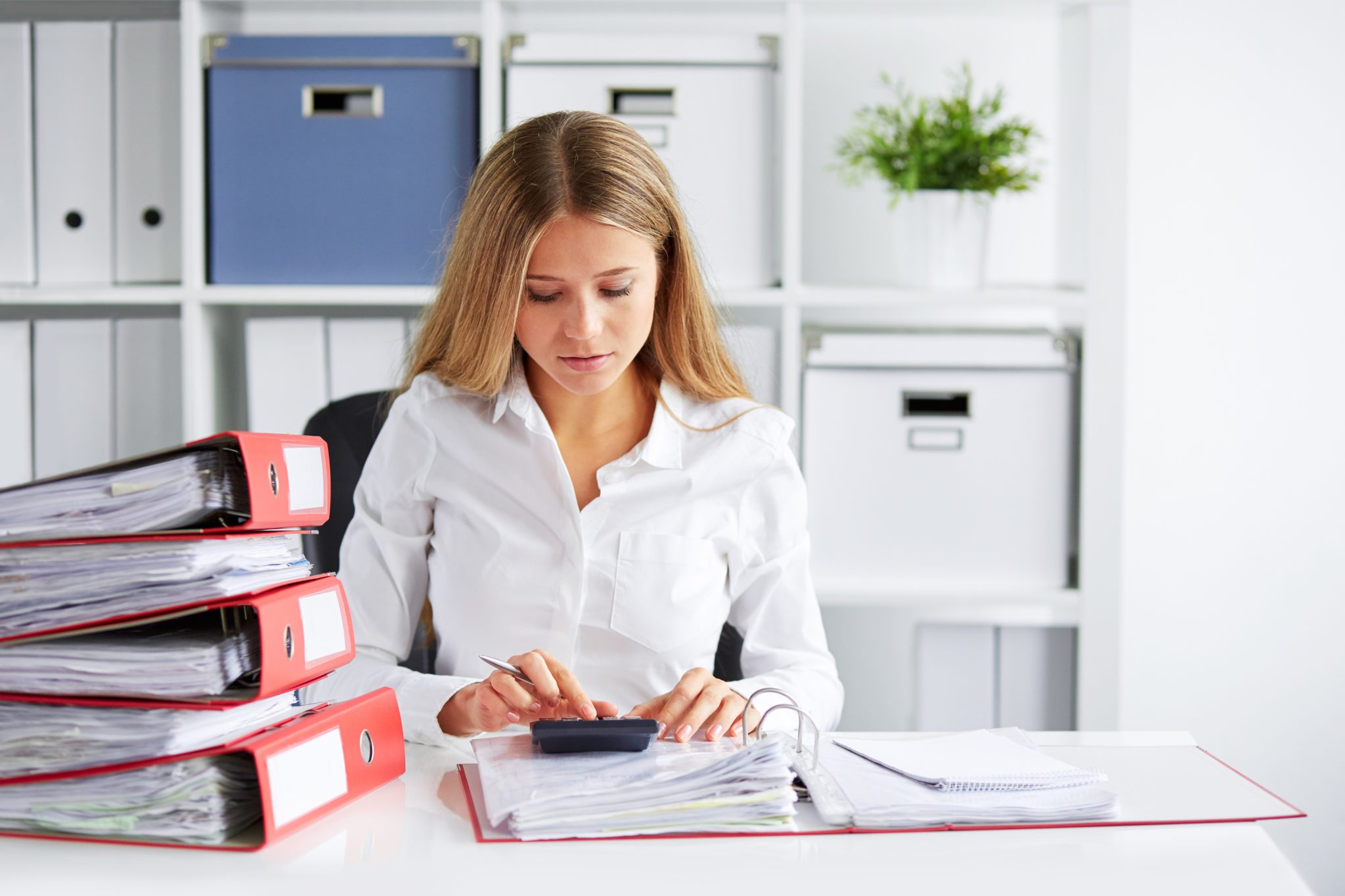 Are Cash Flow Issues Causing Payroll Headaches?
Over 20% of the thirty-five million small businesses fail each year in the US, but Bankers Factoring removes the burden of B2B business financing with accounts receivable factoring. Small businesses and entrepreneurs struggling with cash flow benefit from Bankers Factoring financing solutions.
Staffing payroll factoring from Bankers Factoring can immediately convert your unpaid invoices into cash. This alternate funding method, called accounts receivable Factoring, provides efficient working capital when you need it most. Factoring for staffing companies is cost-effective, simple, and quick. The application process is a breeze, and your staffing agency will not be turned down for lack of credit or history.
Bankers Factoring and Staffing Companies
Bankers Factoring works with organizations of all sizes specializing in temporary staffing, full-service staffing, and recruiting process outsourcing (RPO). Whether your employment agency has five or five thousand employees, we will assist you in determining the optimal cash flow approach for your organization.
It makes no difference if you are a new staffing startup or have been in existence for a while; you can rely on staffing factoring to propel your business forward. For example, if your employment agency sees higher demand for disaster recovery services in Texas, Factoring might help you overcome a cash flow problem.
Payroll Funding on the Same Day
Payroll funding can be a challenge, even more so for developing staffing organizations. Whether your agency requires more working capital to engage new personnel, lengthen payment terms to clients, or expand marketing efforts, AR factoring for staffing can provide a reliable source of working capital.
Bankers Factoring takes the time to understand your business's unique objectives and then connects you with the factoring package best suited to your payroll finance requirements. Once approved, your employment agency can utilize our same-day payroll funding.
To learn more, visit our Small Business Payroll Financing Guide.
What Is "Payroll Factoring" or "Staffing Factoring"?
A/R Factoring for staffing firms allows you to sell your unpaid invoices in exchange for a quick cash advance.
Bankers Factoring purchases open invoices from the staffing company. Then, we cash advance up to 90% of invoice or receivables value. When your customer makes full payment, the outstanding balance is refunded to you, less a small factoring fee.
Payroll factoring is a prevalent means of funding the staffing industry and other small businesses. Since this is not a loan, you will not incur any debts on your balance sheet. There are no minimum volume requirements, which allows your staffing agency to factor as needed.
Why should you be concerned about customers who take 30, 60, or even 90 days to pay? Factoring invoices will close cash flow gaps and provide your organization with the consistent financing required to prosper.
To learn more about the A/R factoring process, visit our previous article, How Invoice Factoring Works.
How Can Payroll Factoring Aid in the Growth of My Business?
Advantages
Staffing factoring can aid in the smooth operation of your organization. A/R Factoring with Bankers Factoring provides the following:
Cash on hand to ensure that payroll is made on schedule
Cash to help you expand your staffing business
Simple documentation and a straightforward application process
We look at your customer's creditworthiness
Complete back-office support is offered
Payroll Factoring Requires Minimal Documentation
Unlike bank financing for staffing, payroll factoring requires minimal documentation and gives staffing businesses funds within 24 hours.
The following documents are needed to start the payroll factoring process:
A concise application
Your receivables' most recent aging report
Factoring invoices that you desire to factor
A copy of the DBA registration or the Articles of Incorporation
To learn more about the qualifying process, visit our previous article, 8 Requirements to Qualify for A/R Factoring.
How Does Payroll Factoring Benefit Temporary Staffing Agencies?
Payroll factoring benefits temporary, full-service, and outsourced employment firms by providing them with the working capital necessary to maintain a healthy cash flow. Is staffing factoring the right solution for your payroll finance requirements? Is your business in need of funds for payroll?
If your customers pay on net 30, 60, or 90-day terms, A/R Factoring is a solution for you. So, if you have an opportunity for new business but lack the working capital to accept, then Bankers Factoring can help.
Bankers Factoring works with a diverse range of staffing organizations, each of which faces its own specific cash flow challenges:
Businesses awaiting payment from "slow pay" customers
Companies in growth mode with no credit history or credit that is less than excellent
Startups and entrepreneurs battling lack of funding
Organizations that are subject to seasonal sales patterns
Professional staffing firms that require payment throughout the pay period, even before billing
Lacking sufficient working capital to fund weekly payroll
Bankers Factoring provides payroll factoring services to employment firms of all sizes and phases of development. Perhaps you are just starting or have been operating for decades. We are committed to matching your business with our best staffing factoring solution.
Ready for the owner-employees of Bankers Factoring to fund your firm's staffing payroll? Call 866-598-4295 or go to Bankers-Factoring-Application.