Special Funding Programs for Hurricanes with Disaster Factoring
When Disaster Strikes, Ready Working Capital for 90 Day+ FEMA & Government A/R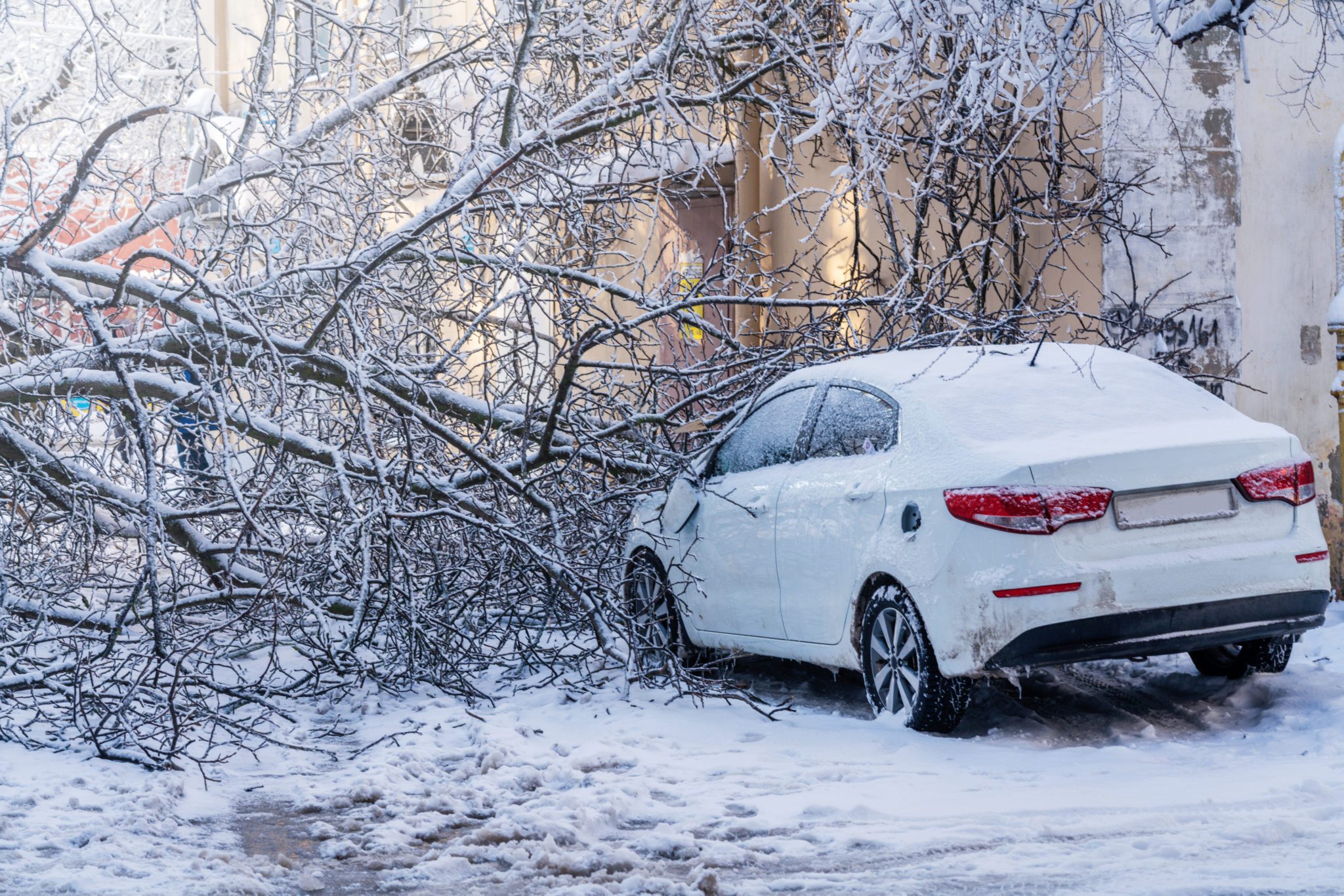 Mobilize Fast with Weekly Payroll Disaster Clean-Up Financing
2021 had twenty natural disasters that killed more than six hundred Americans (USA Today). February is known for significant storms, blizzards, and other catastrophes. And now, in September 2022, Hurricane Ian bears down on Florida. Bankers Factoring is here to help businesses or contractors take on government contracts to grow their businesses. We understand 60-day or longer payment terms.
When storms and natural disasters strike areas, many government projects need service. For example, when a tornado runs through Oklahoma or another Midwest state, the local and state governments hire contractors for efforts such as:
Cleanup Factoring for:
Clean-up and debris removal
Tree and land clean-up
Utility services
Interior restoration
To learn more about disaster recovery, visit our previous article, 8 Benefits of Accounts Receivable Factoring for Disaster Recovery.
If you are wondering how to obtain government-based work after a significant natural disaster, follow the steps below. Also, keep your eyes open, as there is some potential for storms in Texas, Oklahoma, and Arkansas. And now in 2022, Hurricane Ian bears down on Florida.
Please read our guide to government contract factoring.
How to obtain disaster recovery factoring to fund government contracts?
For businesses with limited capital or poor credit, those that want to grow can obtain federal, state, or local government contracts. By bidding and earning government-based work, your company can sell the invoices to get quickly and grow your business.
Here are the steps to accounts receivable factoring for disaster recovery:
Register with sam.gov to bid on federal work
Bid on state and local government opportunities
Earn the contract
Complete the job with an official invoice and documentation
Sell your accounts receivable (invoices) to Bankers Factoring
Bankers Factoring funds you up to 90% of the total amount the same day as approval
What if I have poor credit?
If your credit is deemed risky, we can help you with cash flow solutions through accounts receivable Factoring. When Bankers Factoring buys your invoices after completing the work for the local government, we look at your customer's creditworthiness. Through our years of expertise in business-to-government (B2G) accounts receivable Factoring, we have found these relationships to be some of the most successful for our clients. Obtaining work from the government is great for business owners and entrepreneurs.
Please read our article on government contract financing solutions.
What costs and expenses does A/R factoring cover?
Many small businesses and entrepreneurs need working capital now because payroll is due, paying suppliers for new inventory, or other costs associated with taking on new customers. With Bankers Factoring, we provide efficient funding on the same day after approval so clients can cover the following expenses:
Payroll
Taxes
Inventory
Storage Yard Rental
Equipment Rental
Marketing
Owners Salary
Company ABC procures a contract from the federal government after a hurricane and is awarded up to $100,000 in monthly billables for disaster recovery debris removal.
Here is how a disaster invoice factoring transaction would work:
ABC performs the work and invoices the federal agency for $100,000
ABC sells the $100,000 in accounts receivable to Bankers Factoring
Bankers Factoring provides a cash advance of up to 90% or $90,000 the same day as approval.
The government agency pays Bankers Factoring the full invoice amount per credit terms
Bankers Factoring issues the rebate, or the remaining invoice amount, less our factoring fees
To learn more, visit our previous article How Invoice Factoring Works.
Accounts Receivable Factoring with Bankers Factoring provides business owners with the added value to utilize our services across multiple states. As a business owner, your services might be in high demand due to natural disasters, and you need the ability to acquire new projects. We have local offices throughout the USA, and we can complete our transactions 100% virtually.
Ready for the owner-employees of Bankers Factoring to finance your disaster recovery government contracts? Call 866-598-4295 or go to Bankers-Factoring-Application.