Factoring: The Secret to Successful Temp Staffing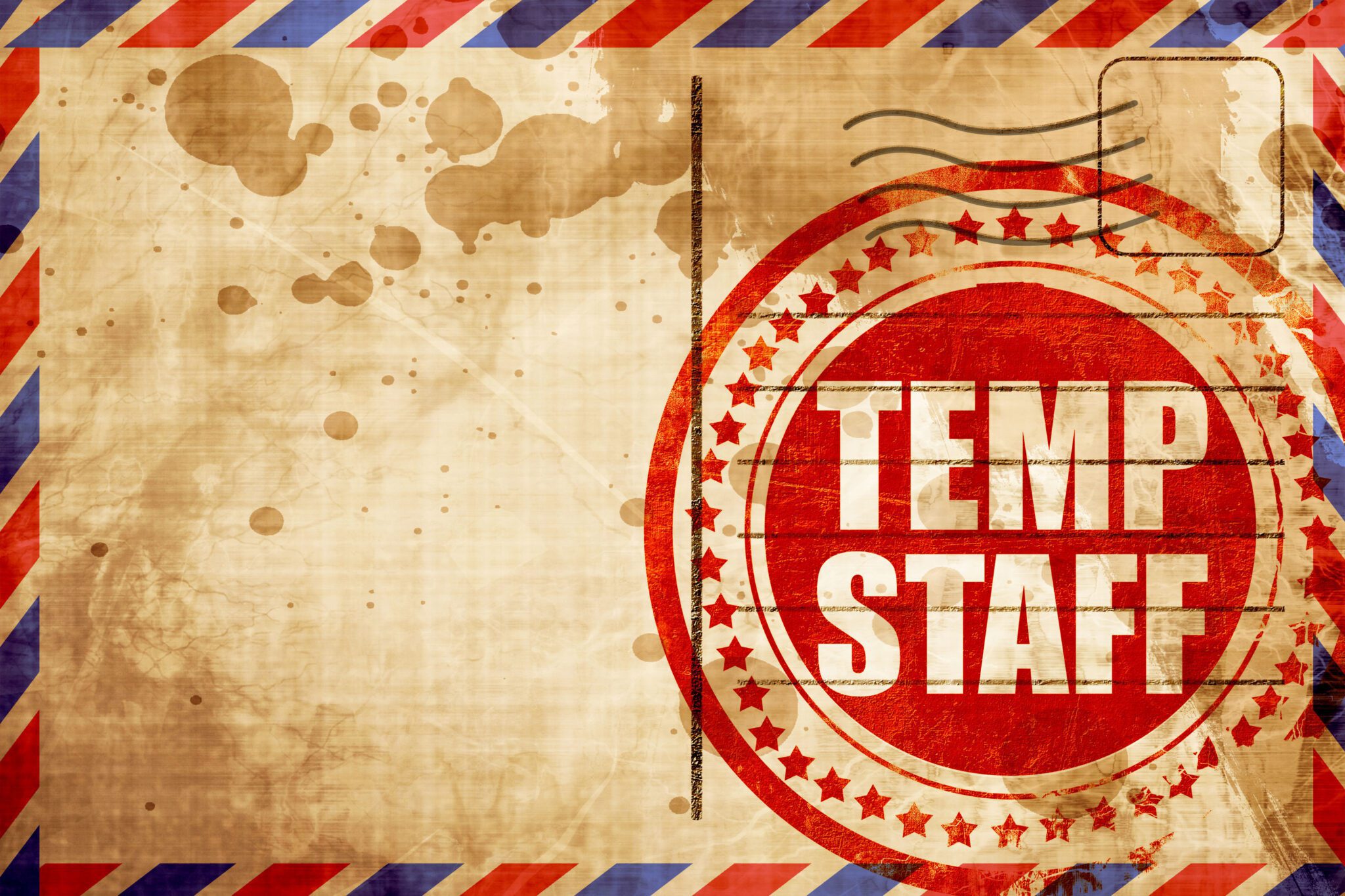 What Separates the Best Temp Staffing Agency Factoring Companies?
Factoring is an excellent way for staffing firms to ensure they are paid on time, every time. When you factor your invoices, you will be paid immediately for the work your workers have completed. Because you do not have to wait for payment from your customers, you can turn around and pay your employees immediately. We offer temporary agency financing designed for your situation.
Factoring companies are experts at what they do. They know precisely how much on hand money for each invoice sent to each customer. They also provide support when needed, so you do not have to worry about accounts receivable (A/R). We make it easy for business owners to have a dependable payroll funding source.
If you are a small business owner, you know the importance of being able to hire the right people at the right time. Temp staffing factoring or temp agency financing is one of the best ways to fund without risking cash flow problems or hiring mistakes that could cost your company more in the long run. The best temporary staffing funding company can help ensure that you have enough money available throughout each month for payroll and payments.
Complete an online funding application to receive up to 93% of your invoice value within 5 days. The best of Bankers Factoring temp funding services is our non-recourse factoring product which covers our client from unpaid receivables – bad debt protection.
What is factoring in staffing?
Invoice factoring for staffing companies is a form of finance that allows a business to sell its invoices and receive cash immediately. Invoice factoring helps companies that need immediate access to funds, such as staffing firms. The definition of factoring is "the selling of accounts receivable at a discount in exchange for immediate funds."
Factoring helps you gain access to cash quickly so that you can continue to operate your business without waiting for payment from your customers. As a dedicated payroll funding company, we specialize in payroll funding for staffing companies.
Keep reading the full article, Payroll Funding with Staffing Factoring Finance.
How does factoring work in temporary staffing?
Factoring is the solution if you are looking for a way to get funding for your business or need extra cash flow to pay off bills and payroll in a hurry. Suppose a company is struggling with cash flow and has outstanding invoices. In that case, factoring will help them get paid immediately and make on-time payments. Factoring services increase retention on your agency placements since you make payroll consistently.
Keep reading the full article, Payroll Factoring Services for Staffing Firms.
How much funding do you need?
Along with your revenue and cash flow, you need to consider how much funding your staffing agency requires. The industry average amount of funding is $20K – $1M, which primarily used for payroll funding, operations, and marketing purposes.
Keep reading our full article, Staffing Agency Financing.
How to choose the best temporary staffing funding company?
Step 1: Know your short and long-term staffing funding needs
Before you begin your search for a temp staffing funding company, you need to know your short and long-term staffing funding needs. This will help you determine how much money you need to choose the best temporary staffing funding company.
Step 2: Determine the cost of using a temp staffing funding company (the fee structure)
The second step in choosing a temporary staffing funding company is determining the cost of using a temp staffing funding company. Factoring fees are based on a percentage of the invoice value and range from 1% to 7%. Factoring fees are charged monthly or daily with predetermined rates and cycles.
Step 3: Understand the credit quality of your slow-paying customers
In the past, we found that customers who pay their invoices late tend to have lower credit ratings. Factoring companies offer credit and financing services to qualify your customer invoices. Having a contract or vendor agreement with clear payment terms, conditions, and expectations is crucial.
Step 4: Research the names of staffing factoring companies you are considering
You should also research the names of staffing factoring companies you are considering. You can look them up on Google and check out their website to see how professional and reputable they are in their industry. A blog or newsletter shows that they are committed to staying up to date on current events and trends in the staffing industry. Bankers Factoring has been chosen as the best invoice factoring company in Factoring Club for two years now among payroll funding providers.
Keep reading the full article, What Makes The Best Staffing Factoring Company?
Benefits of factoring for staffing firms
If you are a staffing firm, factoring can be used to:
Get cash flow quickly and easily.
Manage your cash flow more effectively.
Cover payroll expenses and grow your business.
Acquire new customers, contracts, and accounts.
Execute sales and marketing campaigns.
Expand your presence in new markets.
Fund capital projects.
Factoring program to offset uncertainty in the economy.
Keep reading the full article, How to Start and Finance a Staffing Agency.
Bankers Factoring is the Best Temp Staffing Funding Company
Bankers Factoring, the best temporary staffing funding company, anticipate your present and future needs. Finding the right funding company is essential—we can help you in all aspects of your business. With the correct planning, we work to inject consistent working capital into your business and avoid unexpected losses.
The best temp staffing funding company, Bankers Factoring, offers:
Up to 93% cash advances for staffing companies and staffing agencies
Same-day funding into your business checking account
Bad debt protection through Non-Recourse Factoring
Outsourced back-office support for the receivables and credit department
No hidden fees in our agreements
Award-winning customer service with easy payroll processing
weekly funding for weekly payroll
Start-Up Friendly with a special program for startup staffing companies
A team of financial experts with expertise in employment agencies
We want to be your award-winning factoring company and payroll funding provider with our payroll funding solution for your staffing company.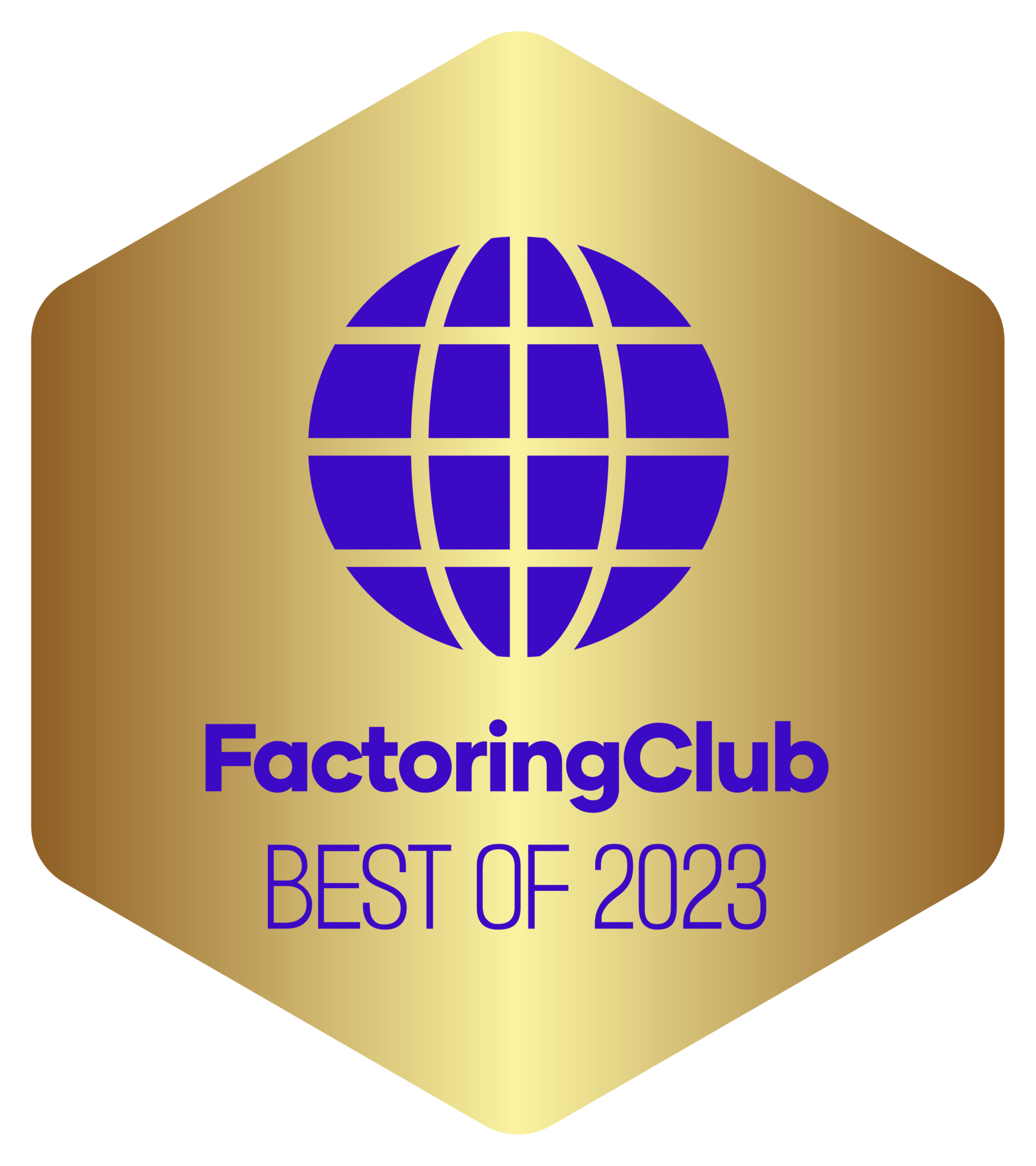 Ready for the owner-employees of Bankers Factoring to grow your business with our award-winning receivable factor financing, including bad debt protection? Use our fast online factoring application or call 866-598-4295.