Receivable Factoring for Recruiting Staffing Agencies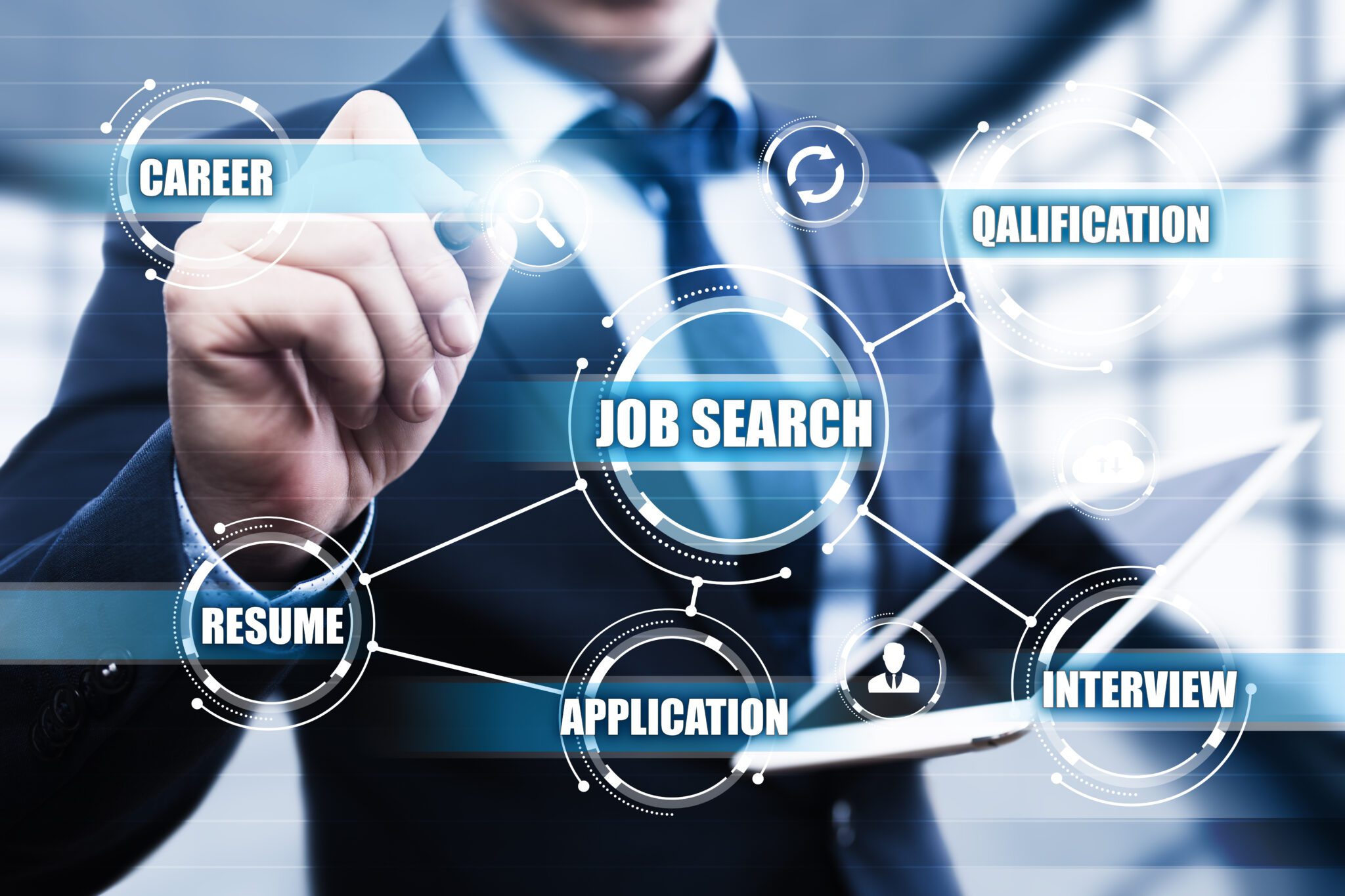 Understanding Recruitment Agency Funding
Recruitment Agency Financing Summary
Recruiting agencies are businesses that help to fill positions in companies. They recruit people for jobs, find them jobs, and even provide candidates with training to ensure they are well-trained and ready for any work.
There are different types of staffing services that recruiting firms offer. Staffing agencies work through retained searches, contingency placement, and temporary hiring campaigns. Recruiting agencies require working capital to cover payroll staffing financing for their different divisions. When running a recruiting agency paying internal employees and staff is critical for your brand image and business success.
Staffing Agency Financing for your recruiting firm can be a smooth process. Many businesses turn to their banks for loans or lines of credit. However, startup staffing agency financing through invoice factoring is a fast and easy funding service. Avoid the long financing process with Bankers Factoring by selling your unpaid accounts receivable (A/R) in exchange for working capital.
Submit an online funding application today to receive a cash advance up to 93% of your open A/R balance.
Types of Recruiting Firms
Contingency recruiting
Contingency recruiting is a service where the recruiter receives payment if the candidate is hired. This type of arrangement, also known as "pay-for-placement," is most common in high-tech and healthcare industries but can be helpful for any business looking to increase its hiring capacity without incurring additional upfront costs.
The fee for contingency recruiting varies widely depending on the industry and skill level of the candidates. However, 25% of a new hire's first-year salary is reasonably standard. This compensation structure does require recruiting companies to cover operating expenses and get paid upon filling the position.
Retainer recruitment
There are several ways to pay recruiters for their services. The most common is a retainer fee, paid monthly. For example, you may pay your recruiter $2,000 per month. This would be included in the overall cost of hiring one of their candidates (along with benefits and salary). Still, negotiate this price separately if you want to keep things separate from the other costs associated with the new hire.
Recruiting Process Outsourcing (RPO)
Your company provides customers with its in-house recruiting team or manages a full function of the talent acquisition process. RPO is similar to retainer recruitment, where you bill your customers to pay you a flat fee every month. You can also negotiate success incentives and additional payouts in your RPO agreements.
Recruiting Sectors
The staffing industry is a huge business. Recruiting agencies help fill positions for companies in every sector imaginable: from retail and hospitality to healthcare and transportation, from technology to manufacturing and construction – the list goes on! They also recruit talented individuals from all walks of life and backgrounds, including skilled professionals with years of experience at Fortune 500 companies and fresh graduates with little-to-no work history under their belts.
Bankers Factoring funds the following staffing industries:
Staffing factoring for recruiting agencies.
Staffing factoring is a form of invoice financing that staffing agencies can use to source funding for their growth or day-to-day operations. It offers a wide range of benefits, including:
Faster payment options
Traditional bank loans and other financing forms can take months before you receive your money. With staffing factoring, you get paid within 3 to 5 days of delivering services – no more waiting Net 30 terms! And if your client's paying late? You still get paid first.
Access to working capital
This means more flexibility in how much capital you have available at any given time so you can make decisions based on current opportunities. When your staffing firm has available cash, it can acquire new customers, increase staff, and invest in growth activities.
When your staffing company factors invoices with Bankers Factoring, we take on the credit risk. If your customers default on their invoices, we cover the bad debt expense. Our non-recourse factoring programs help recruiting agencies to manage risk and future cash flow.
Related article: How to Start and Finance a Staffing Agency
What is the invoice factoring process for staffing firms?
Invoice factoring is a simple process that can help staffing firms get their payments faster and take their business to the next level.
Deliver recruiting services to your customers
Submit an online funding application with Bankers Factoring to begin funding
Create your account within 3 to 5 days of your application to receive same-day funding as a setup
Receive up to 93% of your A/R balance the same day as the account set
Receive your remaining balance less our small factoring fee
Working with Bankers Factoring can help recruiters get paid faster and take their business to the next level.
Invoice factoring is when you sell your outstanding invoices to a finance company for a quick lump sum of cash. This means you get payments faster than if you were waiting for your clients to pay directly. Non-recourse factoring for staffing allows you to use that money as working capital instead of waiting to collect payment.
With this extra money, recruiters can hire new employees, invest in marketing tools like email campaigns or online advertising, and grow their business with more clients. Realize higher profits within months of signing on with an invoice financing provider like us at Bankers Factoring.