How does your security guard company finance weekly payroll when your clients pay monthly?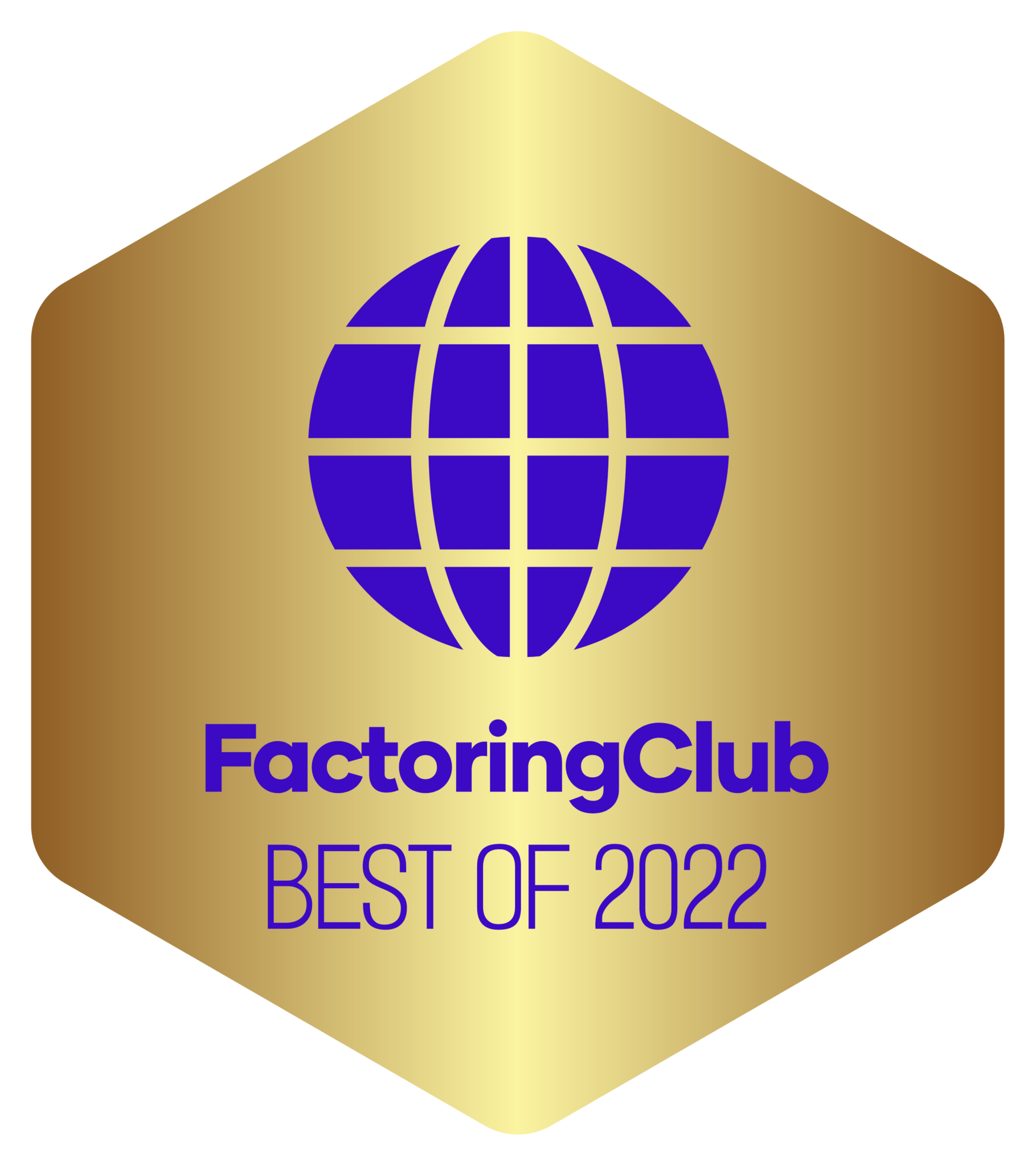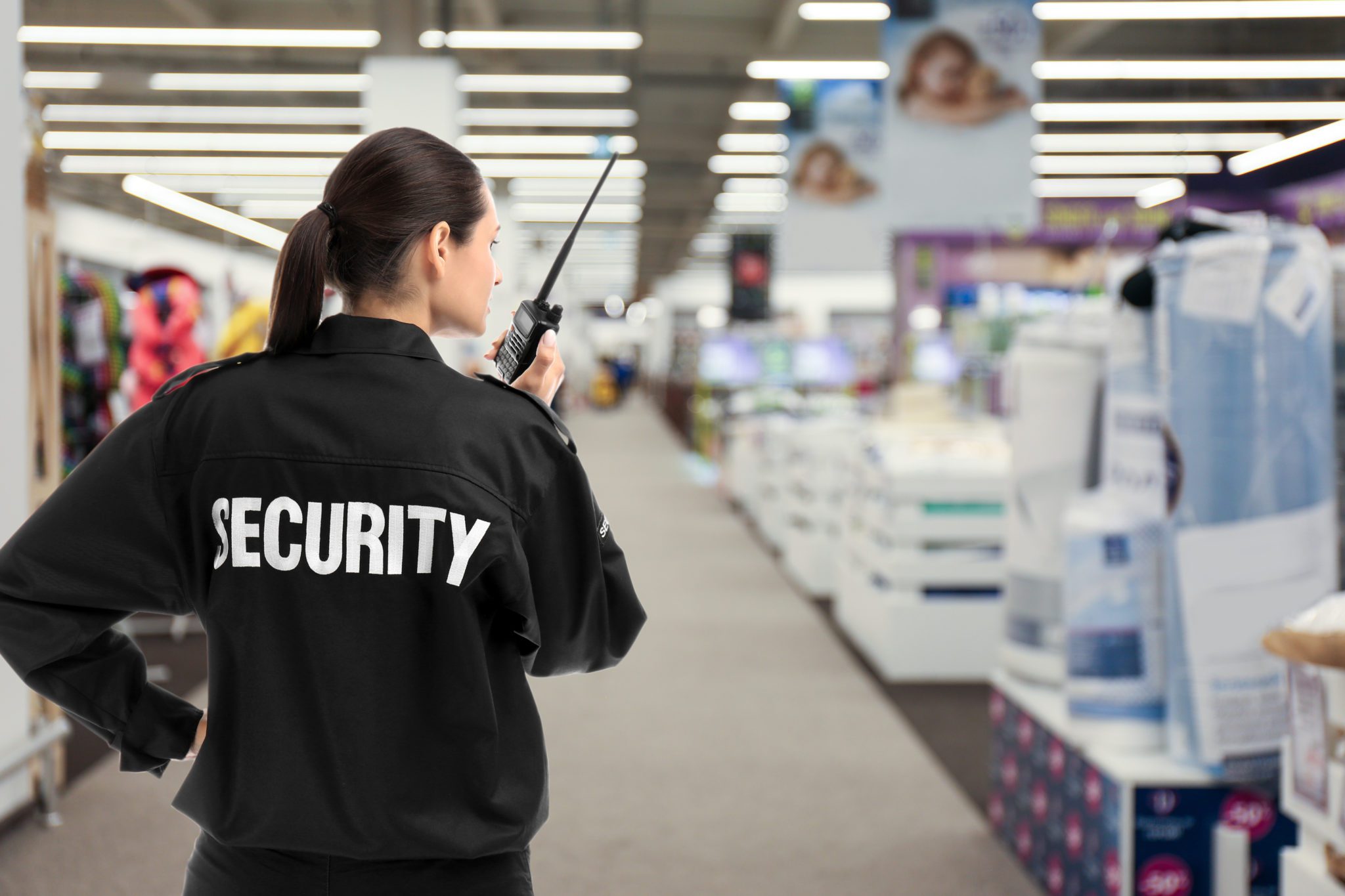 Financing a Security Guard Company with Invoice Factoring
Security guard companies provide staffing services to their customers. Security guards require weekly or bi-weekly payroll. Payroll funding is the most significant expense for security staffing companies. Most security guard companies receive a monthly payment from their clients on Net 30 to Net 60-day terms.
The difference between recurring payroll expenses and monthly receivables creates cash flow problems causing slowdowns in business growth. Invoice factoring is a security guard financing tool that turns unpaid into same-day working capital.
Business Owners in the security industry know how important payroll is to their business performance. There is no easier way for a security company to diminish its performance than slow paying its staff. Missing payroll can cause a world of financial stress for security guard companies.
What is security guard financing?
Security Guard Invoice factoring, called payroll funding, is a commercial finance facility for security guard businesses that turns unpaid invoices into fast working capital. Invoice factoring financing provides same-day cash funding to our security guard clients struggling to keep up with weekly payroll and operating expenses.
Invoice Factoring is a cash flow solution for security companies with working capital tied to NET30 or NET60 open invoices. Security guard staffing companies lacking the cash reserves for one month of payroll funding benefit from the quick approval and funding process.
It works for startups and the not-yet bankable security agencies supplying staffing services to commercial clients.
What are the benefits of factoring for security guard companies?
The main benefit of this type of factoring is the immediate liquidity injected into the business. Most security guard companies struggle with cash flow management and recurring payroll demands. Invoice factoring eliminates the long process of bank funding while helping not-yet-bankable security guard companies.
Cash Flow Solutions: we cash advance up to 93% of your total open accounts receivable (AR) invoices
Same-Day Financing: once we approve your invoice factoring application, we direct deposit up to 93% of the total AR value within 24 hours
AR Insurance through Invoice Factoring: when you sell your invoices, our bad debt protection covers your business from slow pay, short pay, or account debtor bankruptcy.
No Balance Sheet Debt: traditional loans bring debt to your balance; invoice factoring provides cash flow with no debt
Access to Unlimited Working Capital: we provide factoring lines with unlimited access to our clients contingent upon their customer creditworthiness
Bad Credit and Financial Distress Businesses Qualify: we assess the repayment ability of your customer (the account debtor)
Unleash your Business Growth: With the increased cash flow financing, Security Guard companies can execute marketing campaigns while acquiring new clients.
To learn more about the benefits of Invoice Factoring, visit our previous article, "Recourse vs. Non-Recourse Factoring."
How to finance a security guard company with invoice factoring?
Security agency invoice factoring provides Financing and payroll funding for cash-strapped security guard companies. The process of invoice factoring as payroll funding is straightforward. Many security guard business owners are not aware of how invoice factoring works.
Invoice factoring transactions follow a standard 4-step process that must begin with unpaid invoices from delivered security guard services. Here are the steps in security guard invoice factoring finance:
Security guard company delivers services and generates invoices once work is completed.
Security guard company submits an invoice factoring application with a copy of the unpaid invoices and an AR aging summary.
Bankers Factoring qualifies the application and funds up to 93% of the total AR value on the same day as approval.
Once Bankers Factoring receives the open AR payment from the account debtor, we release the remaining open invoice balance, less our small factoring fee.
How does security guard invoice factoring work?
The quick and easy invoice factoring helps relieve security guard companies' immediate cash flow struggles. Invoice factoring works by selling your unpaid invoice to a factoring company – Bankers Factoring. The three main common questions for invoice factoring include:
How much does it cost?
How do I qualify?
What will my customer think?
How much does security guard financing cost?
The cost of invoice factoring depends on the volume of financing your security guard business needs and the creditworthiness of your clients. The cost of factoring relates to the security agency's overall risk profile. With our AR Insurance, Bankers Factoring takes on the credit risk in factoring agreements. Typical rates range from .95% to 5% per 30-days, with no hidden fees.
To learn more, visit our previous article Factoring Rates Explained.
Advantages of Security Guard Financing at Bankers Factoring
Security Guard Invoice Factoring with Bankers Factoring helps security businesses capture sales growth. Increase your market presence with payroll funding through factoring Financing. Invoice factoring provides companies in the security industry with ongoing payroll financing eliminating cash flow struggles.
Bankers Factoring provides cash advances up to 93% of the total AR value while taking on the credit risk. Our AR Insurance protects security guard company cash flow in times of economic uncertainty. Invoice factoring with Bankers Factoring helps security companies pay employees each week.
Payroll funding with Bankers Factoring adds the bonus value of our Total A/R Management system. We provide 24/7 online reporting and provide outsourced A/R Management to our clients.
Our Total A/R Management system enables business owners to acquire new customers and take their businesses to the next level.
Same-day cash funding up to 93% of the invoice value
We take on the credit risk and provide bad debt protection
Unlimited access to working capital
Businesses and Business Owners with Poor Credit can qualify.
Tiered pricing rewarding growth
Total A/R Management
Ready for the owner-employees of Bankers Factoring to fund your Security Guard Agency with A/R Factor Financing? Call 866-598-4295 or go to Bankers-Factoring-Application.