Construction Staffing Financing
Payroll Funding for Construction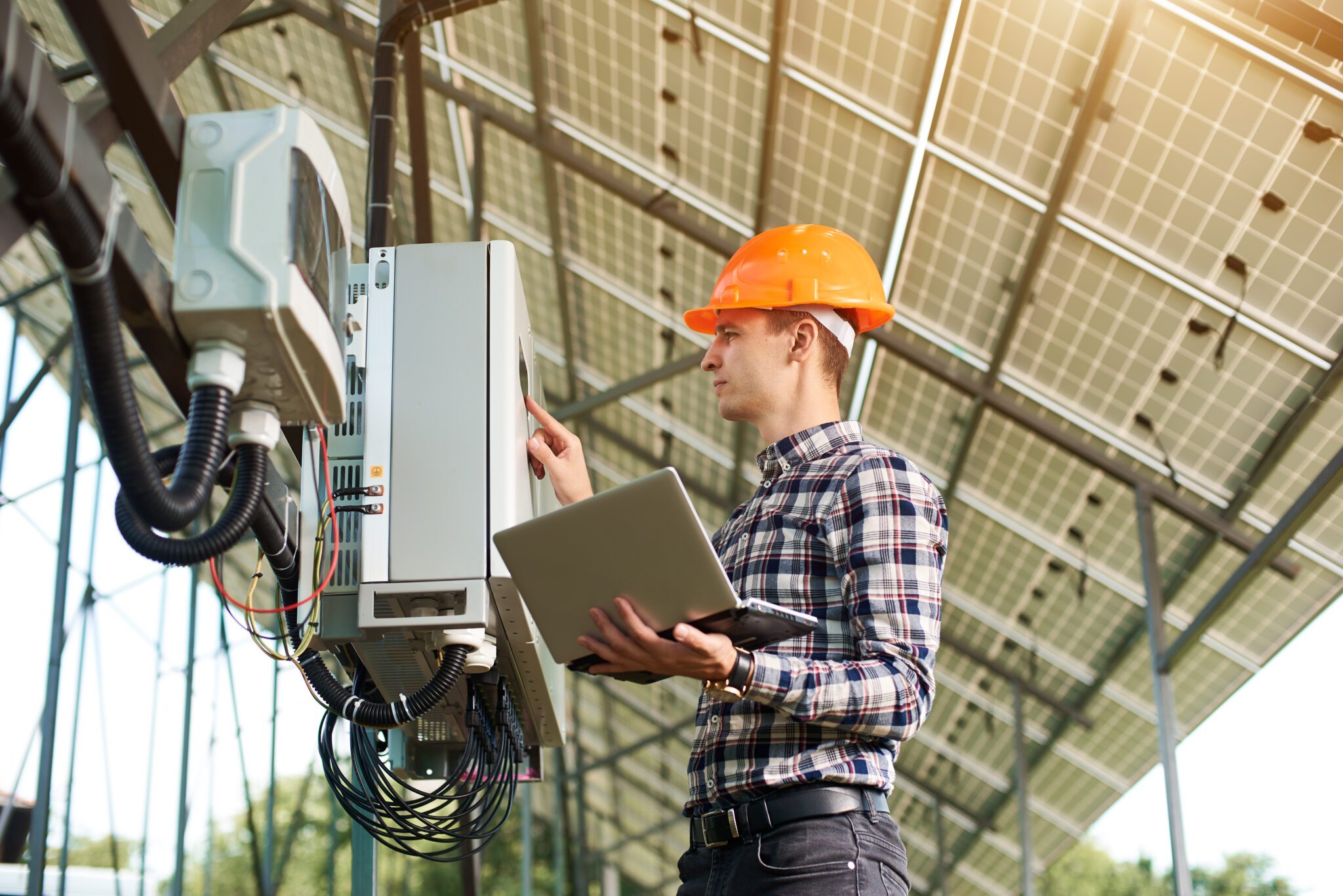 Construction Company Payroll Financing
The Construction Staffing Funding Summary
Construction companies are seeking payroll financing and face concerns for many reasons. But the Construction staffing factoring provides fast funding to companies that sell unpaid accounts receivable (AR) invoices for upfront working capital. Staffing Factor financing also helps construction companies over cash flow challenges with bad debt protection.
Construction labor and staffing factor financing helps overcome bank loan denials and provides immediate cash flow funding.
Factoring invoices or AR factoring injects working capital into construction companies without taking on balance sheet liabilities.
Construction companies can receive up to 93% of their total AR balance in cash funding within 3 to 5 days.
The Best Construction Staffing Financing Company
Cash flow issues hinder the ability of construction companies to acquire other contracts and grow their business. And cable industry construction requires payroll financing of working capital to deliver on-time work. And Bankers Factoring is the Best Construction Financing Company for jobs needing fast working capital.
The Best Construction Factoring Financing company helps construction contractors and companies obtain working capital to finance operations and new projects. And selling your unpaid invoices to Bankers Factoring is a quick, debt free financing tool for construction companies.
Bankers Factoring has provided customized cash flow and invoice factoring programs in the following areas:
Construction contractor financing is critical for startups, small businesses, and government contractors. Bankers Factoring also provides exclusive government factoring services to construction contractors and companies. And our team understands how vital cash flow funding and financing are to construction operations.
In this Construction Staffing Financing article, we cover:
Construction Invoice Financing Overview
What is construction factoring?
Financing Funding Issues Construction Companies Face
How do you factor construction invoices?
Benefits of construction company financing with AR factoring
Bankers Factoring The Best Construction Financing Company
Construction Invoice Financing Overview
Construction contracting companies with unpaid accounts receivable (AR) invoices can sell their AR for cash funding. In fact, invoice factor financing provides fast working capital through cash flow funding. And with Bankers Factoring's quick online funding application, construction companies can seek cash flow financing within 3 to 5 days.
Invoice factor financing helps not-yet bankable businesses by funding construction companies based on customer credit worthiness. It also helps startups, small businesses, and other commercial industries secure funding without balance sheet debt. Construction companies need trusted funding sources throughout lengthy projects to cover payroll funding, leases, and other payable bonds.
What is construction staffing factoring or construction payroll financing?
Construction companies in a bind for funding solutions utilize A/R invoice factoring when banks and traditional lenders are not available. Additionally, construction factor financing is a simple process where the construction company sells its unpaid AR to Bankers Factoring in exchange for two cash advances.
The Construction factoring cash disbursements are as follows:
Initial cash advance from 80 to 93% of total AR value on the same day as application approval
Second and final cash rebate for the remaining invoice balance, less the small factoring fee
Construction factoring provides immediate financing to businesses with staffing costs, long-term projects, or after a bank loan denial. Thus, factoring AR invoices is an alternative commercial funding method for companies that cannot obtain traditional funding. And Bankers Factoring provides the best factoring services to construction companies needing fast working capital.
Contact Bankers Factoring to develop a payroll financing plan for your construction company.
Financing Funding Issues Construction Companies Face
Like many other industries, the construction industry faces challenges in funding new companies. But factor financing helps construction companies finance projects, payroll, and operating costs to beat cash flow concerns.
Typical challenges construction companies face include:
Poor business owner credit
Lack of business history
Liens on business assets
Recent bankruptcy
Payroll funding and paying staff
Capital financings such as equipment, facility, and significant assets
Overhead expenses
Back taxes
To learn more, visit our previous article, "How Does a Factoring Company Work?"
How do you factor construction invoices?
Construction company invoice factoring is a simple process that begins with sending an online funding application. Bankers Factoring, a factoring company, also looks at the credit worthiness of our client's customers. And construction contractors working with large commercial bodies can secure large financing lines with construction factor financing.
The four step process of construction AR invoice factoring:
Submit an online funding application
Bankers Factoring approves your factoring financing line within 3 to 5 days of your application.
Bankers Factoring cash advances up to 93% of your total AR value the same day as approval.
Bankers Factoring remits or rebates the remaining balance, less our small factoring fee. This step sums up the factoring agreement once the customer or account debtor pays in full.
Benefits of construction company financing with AR factoring
Fast cash flow financing is the benefit of selling invoices or factoring invoices. Because AR factoring payroll financing provides quick cash flow to pay for payroll funding, overhead costs, and the cost of customer acquisition. Thus, construction companies need regular funding sources to keep up with business operations.
The Construction Staffing Funding Process:
3 to 5-day application, approval, and funding process
Financially distressed businesses and business owners qualify
Up to 93% cash advances for selling unpaid invoices
Non-debt financing vehicle
Bankers Factoring credit and bad debt protection with non recourse invoice factoring
Cash flow is critical for all businesses, including construction companies. And construction payroll factoring is designed to prevent significant cash flow issues for firms lacking the traditional bank support as major companies.
Bankers Factoring, The Best Construction Staffing Financing Company
Bankers Factoring, the Best Construction Staffing Financing Company provides credit protection, fast funding, and 24/7 online reporting to our construction clients. And the best construction factoring company improves clients' performance with trusted, protected, and regular cash flow. Thus, Bankers Factoring enables construction companies to promote business growth with cash funding and business financing.
Ready for the owner-employees of Bankers Factoring to help you grow your construction company with our award-winning invoice funding services, including bad debt protection? Use our fast online factoring application or call the toll-free number 866-598-4295