Fast Payroll Funding with 80-93% Advance for Florida Companies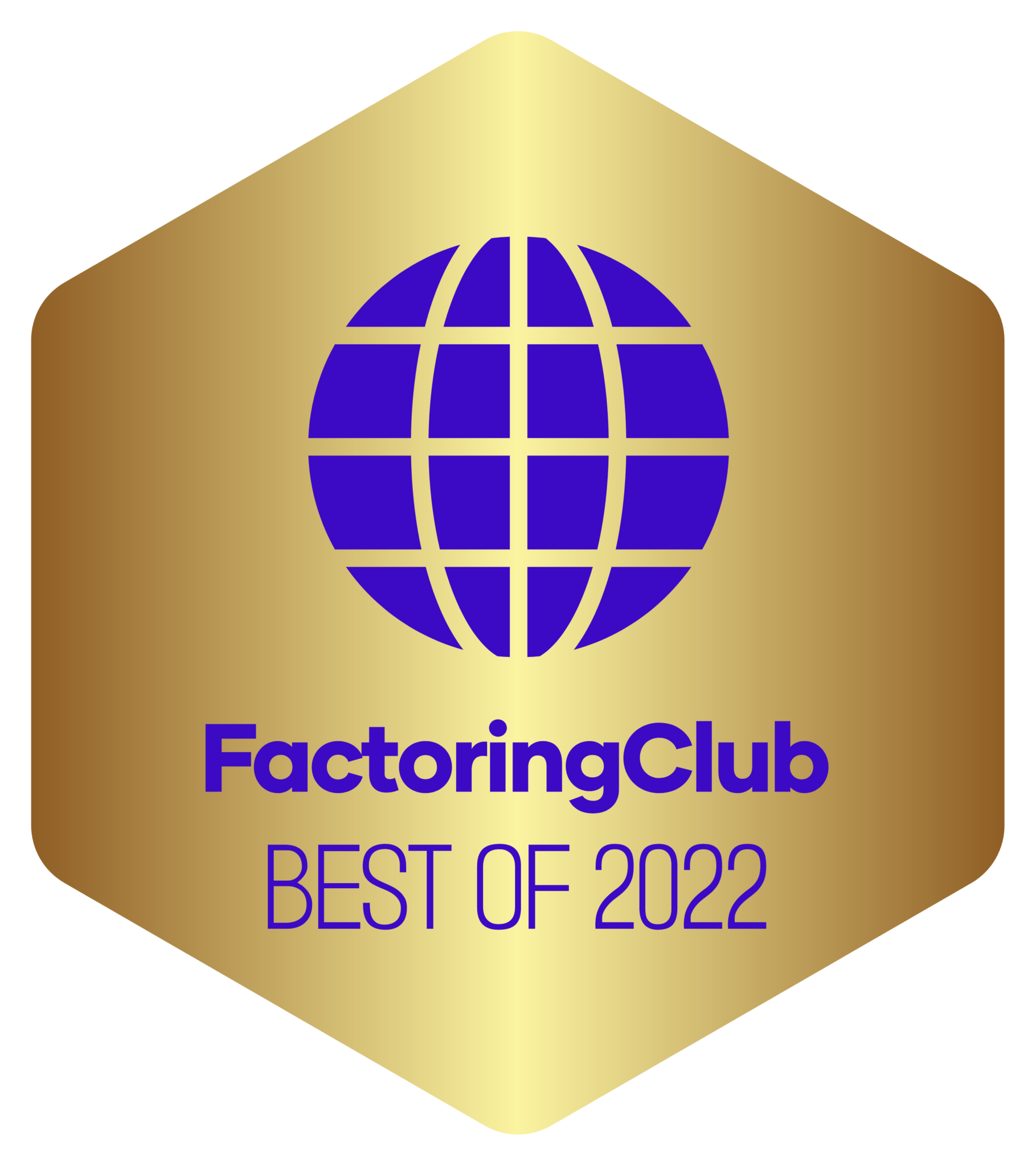 Payroll Financing for Florida Start-Up Companies
The Best Florida Payroll Factoring Company provides cash flow financing to the not yet bankable client. Startups and Small Business Owners can have issues securing commercial funding for their business. However, Bankers Factoring offers a cash flow financing solution through invoice factoring financing.
Florida Payroll Funding helps businesses fight to meet their weekly and bi-weekly payroll. In fact, personnel expenses are the most significant expenses for most companies. So turn your unpaid invoices into immediate cash flow with invoice factoring. Payroll Funding is another term for invoice factoring.
Florida business financing is possible through invoice factoring. Hence, sell your open accounts receivable (AR) in exchange for same-day cash flow. Payroll Funding eliminates the wait for 30, 60, or even 90-days for customer payment.
What is Florida Payroll Funding?
Florida Payroll Funding is a cash flow financing tool for Florida companies lacking working capital. Payroll Funding, also called Invoice Factoring, creates cash flow by selling unpaid invoices. And when Florida businesses sell their open accounts receivables (ARs), they receive immediate funding to cover payroll.
Florida Payroll funding is the most considerable expense for most organizations. Small businesses lacking the cash reserves to cover two or three months of costs benefit from invoice factoring. Imagine going from understaffed to fully staffed and generating more revenue.
Thus, Payroll Funding through invoice factoring financing is a robust cash flow solution for entrepreneurs and small businesses struggling to manage weekly finances.
To learn more, visit our previous article, "What is Payroll Funding?"
How does Florida Payroll Factoring work?
Florida Payroll financing through invoice factoring is an easy process. In fact, small businesses and entrepreneurs lacking the financial profile to secure traditional financing benefit from the quick factoring process. Therefore, Florida Payroll Factoring relieves the burden of weekly and bi-weekly payroll funding.
Once a Florida business sells its open invoices to Bankers Factoring, we exchange up to 93% of the total AR value. Then, the initial cash advances take place on the same day as your approval. That's because Bankers Factoring can provide Florida businesses with the Same Day Payroll Factoring.
The payroll funding process follows four easy steps:
The client invoices a customer for delivered goods or services.
The client sends its open invoices to Bankers Factoring for approval
Bankers Factoring direct deposits up to 93% of the total AR value on the same day as approval
Bankers Factoring remits or rebates the remaining opening balance less our small factoring fee
What Florida companies qualify for Payroll Funding?
Any business qualifies for payroll factoring. You can also establish immediate cash flow if your company has unpaid AR invoices. The four primary qualifications include:
For a Staffing Factoring agreement to fund, there are four requirements:
Open invoices for completed and delivered services
Creditworthy customers are responsible for paying the invoices. Also called the account debtor.
No Liens against your A/R.
Proper documentation and business practices. Visit our previous article, "8 Requirements for Invoice Factoring."
Florida Payroll Factoring Industries
The Best Florida Payroll Factoring Company provides payroll factoring to many industries. Any business or industry can benefit from Florida Payroll Factoring. Some of our common industries for payroll factoring include:
When will my Florida business receive funding?
Florida Payroll Factoring advances businesses up to 93% of their invoice value on the same day as approval. Same Day AR Factoring Financing helps businesses lacking the financial strength to secure traditional financing. Once your Florida company is approved for funding, you receive funds instantly.
What are the benefits of payroll factoring?
Florida businesses benefit from payroll factoring when they are strapped for cash flow. Payroll Factoring provides a cash flow line for startups and small businesses. Payroll Factoring is easy for quick working capital if your company has minimal time to maneuver.
Here are some common examples of how our clients use their payroll funding:
Pay vendors more efficiently and develop more substantial credit, which can improve payment terms
Payroll funding for current staffing or acquiring new personnel
Purchase more inventory to fulfill new sales opportunities
Invest in your production capabilities
Expedite your logistics and lead times
In today's economic world, receiving the financing your Florida business needs from traditional lenders like banks is much greater. Those who qualify may deal with stringent loan terms and harsh repayment conditions.
Learn more about "The Best Factoring Payroll Factoring Company."
What is Florida Non-Recourse Payroll Factoring?
Without or non-recourse means that Bankers Factoring takes the credit risk in our factoring agreement. Our credit risk or bad debt protection includes the risk of bankruptcy, insolvency, or protracted slow pay by the account debtor. Florida Non-Recourse Payroll Factoring protects our client's cash flow.
For example, if your business struggled to meet payroll and factored $100,000 worth of invoices to Bankers Factoring, your customer (account debtor) declared bankruptcy. Our bad debt protection would cover these losses. Imagine being a business owner struggling to meet payroll; then your customer declared bankruptcy.
By managing your cash flow and credit risk, we remove the burden, stress, and risk for startups, entrepreneurs, and small businesses.
Visit our previous article to learn more, "Understanding Non-Recourse Factoring."
Bankers Factoring is the Best Florida Payroll Factoring Company
The Best Florida Payroll Factoring Company is Bankers Factoring with our team of employee-owners. We provide our clients with the added value of AR Insurance and Outsourced AR Management.
Bankers Factoring enables small businesses to scale their business through our funding and efficiency improvements.
We help business owners remove the stress of meeting payroll.
Here is why Florida businesses prefer working with Bankers Factoring:
Up to 93% cash advance after approval
Same day funding
We take the credit risk
We provide outsourced A/R management
PO Financing is available with Invoice Factoring
Factoring rates start at .95%
Monthly lines from $20,000 to $9,000,000
Ready for the owner-employees of Bankers Factoring to fund your Florida Payroll with A/R Factor Financing?