Can Invoice Factoring Help Your Company?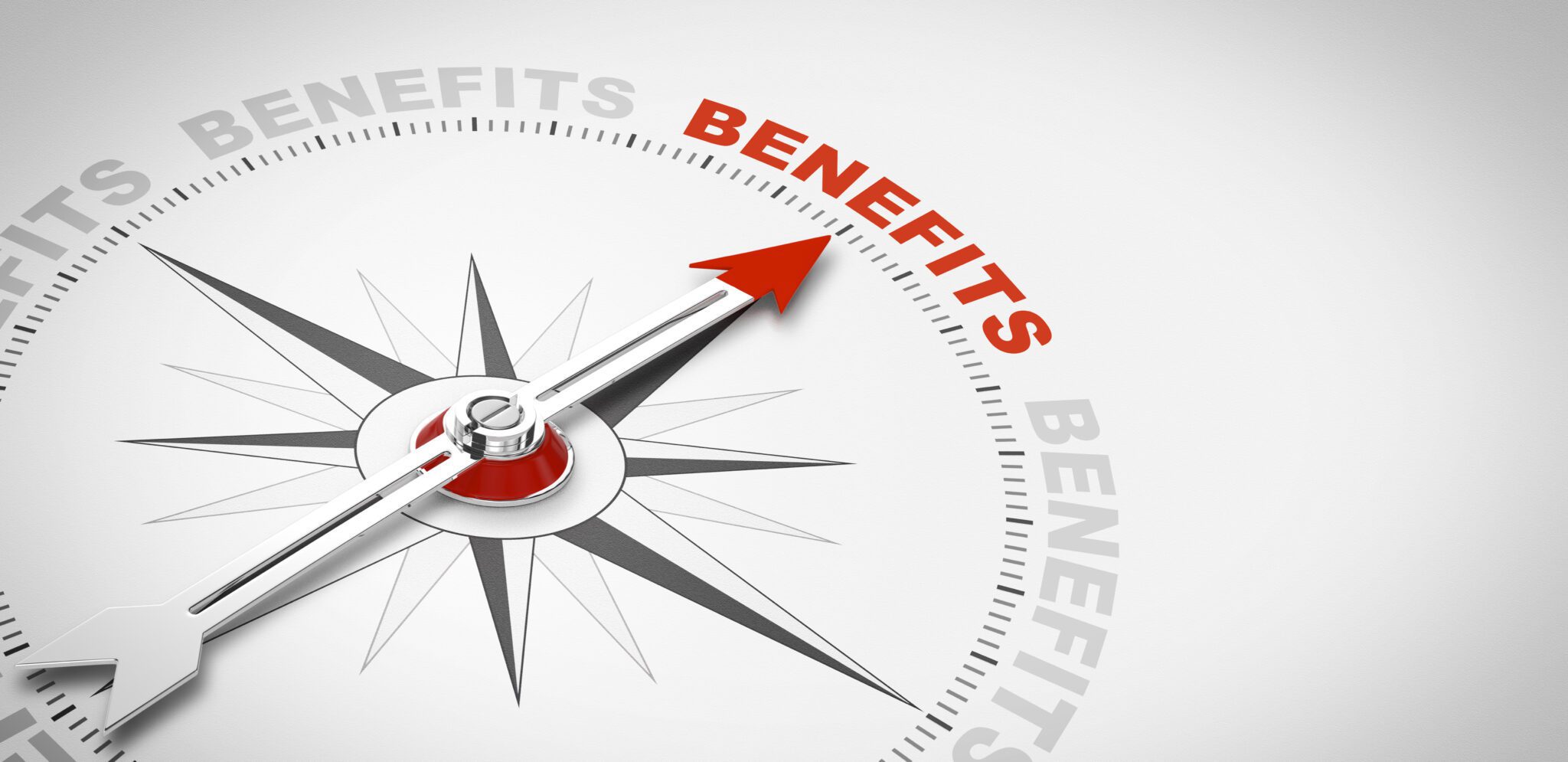 Invoice Factor Company for the Not Yet Bankable Entrepreneur
Only 50% of businesses survive five years, and 33% only survive 10 years. Is funding your business holding you back? Stop worrying about cash flow financing and complete our safe and secure encrypted application, to receive funding within five days when you see the benefits of factoring invoices.
Invoice factoring is a quick, easy way to get cash for unpaid invoices. As such, selling your invoices is a way to finance your business without debt or giving up your equity. More importantly, factoring is friendly to all businesses and industries.
It can be frustrating dealing with lenders who do not qualify your applications. Furthermore, growing your business requires working capital to hire new employees and acquire new customers. Accordingly, invoice factoring benefits your business by bypassing the wait for customer payment.
You can read How much do factoring companies charge?
What is Invoice Factoring?
In short, factoring accounts receivable (A/R) is selling your invoices to a third-party invoice factoring company. For example, Bankers Factoring buys your unpaid invoices and collects payments from your customers. Your company receives an initial cash advance from 80 to 93%, and you only pay a factoring fee or discount rate.
Additionally, the discount rate does not require you to put up cash for the payment. Instead, the fee from .9% to 1.5% is taken off received payments. Factoring a receivable can help small business owners secure working capital when banks and lenders turn you away for a bank loan.
See our related article: How Does a Factoring Company Work
How Does Invoice Factoring Work?
Invoicing is one of the most common business processes and is required to receive money. Accordingly, the benefits of factoring help you eliminate accounting headaches and focus on your customers.
Financing factoring solves cash flow problems by allowing companies to get paid sooner than their payment terms. Furthermore, the process to qualify for funding is very fast for business owners on the go. 
You can read who qualifies for invoice factoring?
The steps of accounts receivable factoring include the following: 
Complete an encrypted funding application
Receive funding within 3 to 5 days of your application into your business bank account.
Receive 80 to 93% cash advance of your A/R value the same day as approval.
Receive your final cash payout once your customers pay Bankers Factoring in full, less our low factor fee discount rate.
See our related article: How Invoice Factoring Works
What is the Difference Between Invoice Factoring and Invoice Financing?
Invoice factoring and invoice financing are similar in that they allow you to get paid before the customer pays their invoice. However, there are some key differences between the two types of financing.
In invoice financing, you borrow funds against your unpaid A/R invoices, but your company still collects payments. Accordingly, receivable financing is like a traditional loan with interest rates and principal repayment. It is also much harder to qualify for a bank line of credit (LOC), as banks turn down 80% of these requests. Banks also frown on invoices approaching 90 days and will tag them as ineligible.
Invoice factoring involves selling your unpaid invoices directly to Bankers Factoring in exchange for a cash advance. Additionally, selling your invoices does add debt to your balance sheet or requires giving up equity to finance your business.
How Much Does Invoice Factoring Cost?
The cost of factoring outstanding invoices is a percentage of the total invoice amount. The discount fee can range from 1% to 5%. Furthermore, factoring agreements outline and state the critical parts of your funding agreement.
In addition, there are fees you can incur, such as:
Wire transfer fees
Account maintenance
Minimum Fees
Late Fees
Also, you can improve your cost basis by having a FICO credit score above 525 and credit-worthy customers.
See our related articles: What does Invoice Factoring Cost and Factoring Fees and Rates Explained from the factoring experts at Bankers Factoring.
Pros and Cons of Factoring
Advantages of Invoice Factoring Services
Fast funding solution for businesses in a cash flow crunch
Quick approval process
Same-day cash advances
Offer payment terms to grow your business
Access to growing lines of cash flow
Bad debt protection through Non-Recourse Factoring
A dedicated receivables and credit department for no extra cost
24/7 online reporting
Special factoring programs for trucking companies
Dedicated account managers for customer service
Disadvantages of Factoring
Long-term costs may be higher compared to traditional loans or lines of credit if applicable.
Requires creditworthy customers
Some companies have hidden fees that cause total costs to increase
See our related article: The Pros and Cons of Invoice Factoring
How to Pick a Factoring Company
Picking a factoring company is an important decision for your company. You want to work with a finance partner with great credit and established operations. Furthermore, finding a factor with experience in your industry is critical, especially since fees are related to industry risk.
In addition, comparing the costs of selling invoices is important. Accordingly, finding a firm with lower discount rates can improve your free cash flow. Ensuring your firm understands the factoring agreement and all fees is necessary for your profit.
Lastly, with Bankers Factoring, our team is seasoned funding experts to protect your business with our Best Non-Recourse Factoring program. Only the best factoring companies offer you bad debt protection if your customers default on payment.
How Does Factoring Benefit a Business?
All businesses require cash to conduct operations from paying employees, office space, and insurance. Selling unpaid invoices gives your company a cash flow line to carry out your growth plans. Furthermore, business owners can avoid missing payroll or bills by selling unpaid A/R to Bankers Factoring.
How to Qualify for Factoring Financing?
Invoice funding is a simple process for your company with unpaid receivables. Furthermore, the approval process for financing is 100% digital, which makes it easy for business owners.
First, complete a secure online funding application on bankersfactoring.com.
Second, include your last three months of bank statements, driver's license, and A/R aging summary.
Third, we rely on your customer's credit report for funding. Additionally, we only pull all business owner's soft credit reports – we like to see scores above 525. 
Benefits of Bankers Factoring
Clients of Bankers receive more than invoice funding services and a solution to cash flow challenges. We protect your cash flow with our non-recourse factoring program, which covers your bad debt expenses. Furthermore, our funding service allows you to increase your monthly cash flow as your business grows. As your dedicated finance partner, we manage the A/R, collections, and credit process for your team with easy-to-understand factoring fees.
Ready for the owner-employees of Bankers Factoring to grow your business with our award-winning receivable factor financing, including bad debt protection? Use our fast online factoring application or call 866-598-4295.