Payroll Funding Services – Funding for Charter School Employees
Teacher Staffing Company Factoring
Financing for Charter Schools through Invoice Factoring and Payroll Funding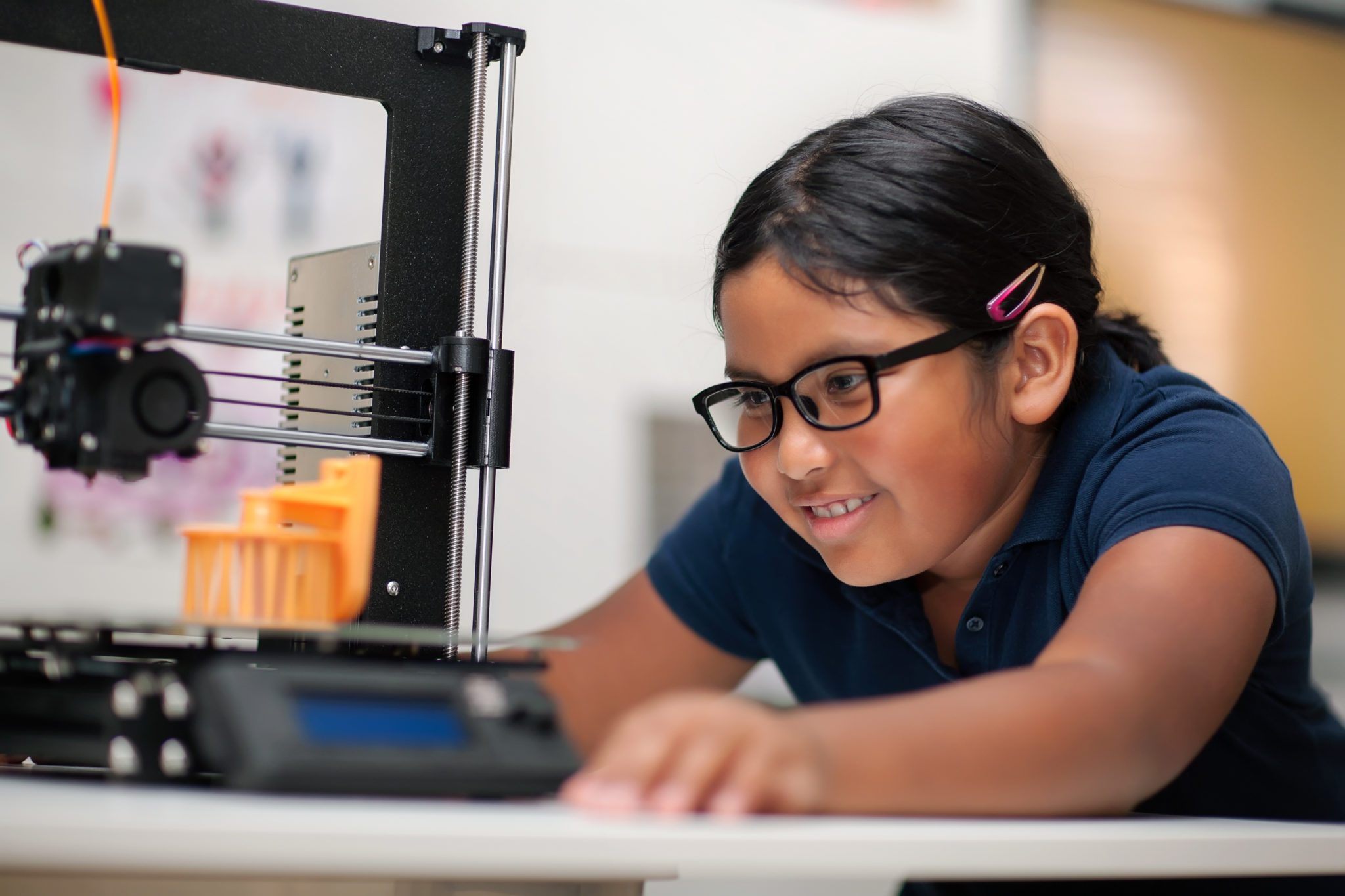 Factor financing for Charter Schools bridges their monthly expenses, including staff costs, while waiting for government payments.
Charter School Payroll Funding Summary
Payroll funding provides financing to charter schools through invoice factoring. A charter school factoring their receivables accelerates their state-awarded aid. Factor financing for Charter Schools bridges their monthly expenses, including staff costs, while waiting for government payments.
Invoice Factoring for Charter Schools
A Department of Education survey found that staffing expenses can require up to 70% of the total income for charter schools. But charter schools struggling to pay instructors and teachers on time can supplement financing with payroll funding. During economic distress, Charter schools try to reduce payroll expenses with layoffs, furloughs, and outsourcing activities.
Charter schools operate on state funding, debt financing, and outside fundraising. But when Charter schools run low on funds between government disbursements, payroll funding can relieve the cash flow burden.
Payroll funding is factoring financing for Charter Schools that need to bridge their monthly expenses while waiting for state funding.
What is Charter School Invoice Factoring?
Factoring is when the charter school sells its state aid at a slight discount and receives a cash advance. Once the state aid is disbursed, Bankers Factoring rebates the remaining balance as a second cash disbursement.
Factoring is a powerful financing tool that can help with teacher and administrative staff payroll funding. The enhanced cash flow helps Charter Schools accelerate growth. Payroll funding through factoring is a fast, reliable, low-cost program for your school.
What is Charter School Employee Payroll Funding?
Payroll funding provides financing to charter schools through factoring, which advances state-awarded aid. Staffing and personnel expenses are the most extensive line item for schools. Diminished staffing levels or understaffed departments hinder school performance.
Since charter schools are schools of choice, it is important to keep adequate staffing. Payroll funding can improve staff morale from an improved employee payroll experience. Student performance criteria bind charter schools, and lack of staffing can contribute to potential school closings.
Learn more about the "Top Payroll Funding Company."
How To Finance Charter School Employees and Staffing?
Aside from state aid, Charter Schools can take on traditional debt financing such as a business loan. Also, charter schools can seek outside fundraising to generate cash flow.
Traditional business financing through debt like a loan can be a lengthy and grueling process for charter schools. Banks will assess a charter school funding application like any other business.
Payroll funding helps inject liquidity into charter schools by expediting the disbursement wait. This helps schools keep their debt-to-income ratio low and not take additional credit risk. Payroll funding is excellent for charter school financing as Bankers Factoring takes on the credit risk providing bad debt protection through AR Insurance.
Advantages of Charter School Payroll Financing?
Payroll funding helps provide working capital to keep up with weekly and bi-weekly expenses. Factoring is a reliable solution for financing charter school payroll operations.
Quick funding process
Unlike traditional loans, which have a lengthy funding process, factoring can provide working capital within the same week.
Up to 93% initial cash advance
When charter schools sell their state aid, they receive up to 93% of the award in the first disbursement from Bankers.
Also, read payroll funding for startup staffing.
No balance sheet debt
Payroll funding provides cash flow financing without monthly payments. Factoring is not a form of debt financing.
Improves Employee Retention and Morale
When your charter school has the funds to meet payroll requirements consistently, your staff is more engaged at work. Performance is critical for schools, and retaining top staff is essential for your funding.
Employee Payroll Financing: Step by Step
Bankers Factoring offers the fastest and most efficient way your school can receive payroll funding through factoring. The process is straightforward to get started. First, you apply through our online funding application. We will review your application, schedule a meeting with your school, and begin funding due diligence. Next, if we approve your application, we will send a factoring agreement with the terms and conditions. We provide same-day funding once approved. The factoring payroll funding process can be completed in days.
Apply for funding
Apply online today, contact us today, or call our team directly. Our team will respond with one business to funding applications.
Funding approval process – due diligence
We require a completed application and the necessary business documents to fund your school. Your qualification process will include school financial statements, corporate governance, enrollment figures, and 941 quarterly payroll tax filings.
Bankers Factoring Charter School Funding Proposal
We present a factoring proposal that outlines the amount of payroll funding and terms we offer your charter school. Our team reviews the proposal with your charter school to make adjustments.
Charter School Employee Payroll Financing
If your charter school board approves the agreement, we can move forward with government contract payroll funding on the same day as approval. We provide an initial cash advance of up to 93% of the total awarded aid.
Completed Charter School Funding Agreement
Once the charter school state aid is paid to Bankers Factoring, we disburse the remaining funds less our factoring. This is called the rebate or discount and closes the transaction.
Bankers Factoring Charter School Payroll Funding
Bankers Factoring provides payroll funding to charter schools through factoring. Staffing expenses burden charter schools' budgets and academic performance. Charter schools need working capital for payroll and staffing expenses to remain active. Payroll funding helps eliminate short-term cash flow gaps without taking on traditional debt financing. We understand how vital your payroll operations are to your charter school state aid and students. The Bankers Factoring team works hard to give your school critical cash flow to succeed and grow.
Our non-recourse factoring program ensures charter schools do not take credit risk in our agreements. Additionally, our agreement includes AR Insurance, which protects the school from delayed funding from the state. Bankers Factoring understands how critical securing financing for charter schools can be.
We remove funding obstacles with our easy payroll funding program for Charter Schools and remove the risk of missed payrolls.
Ready for the owner-employees of Bankers Factoring to fund your Charter School? Use our fast online factoring application or call the toll-free number 866-598-4295