Oilfield Factoring Services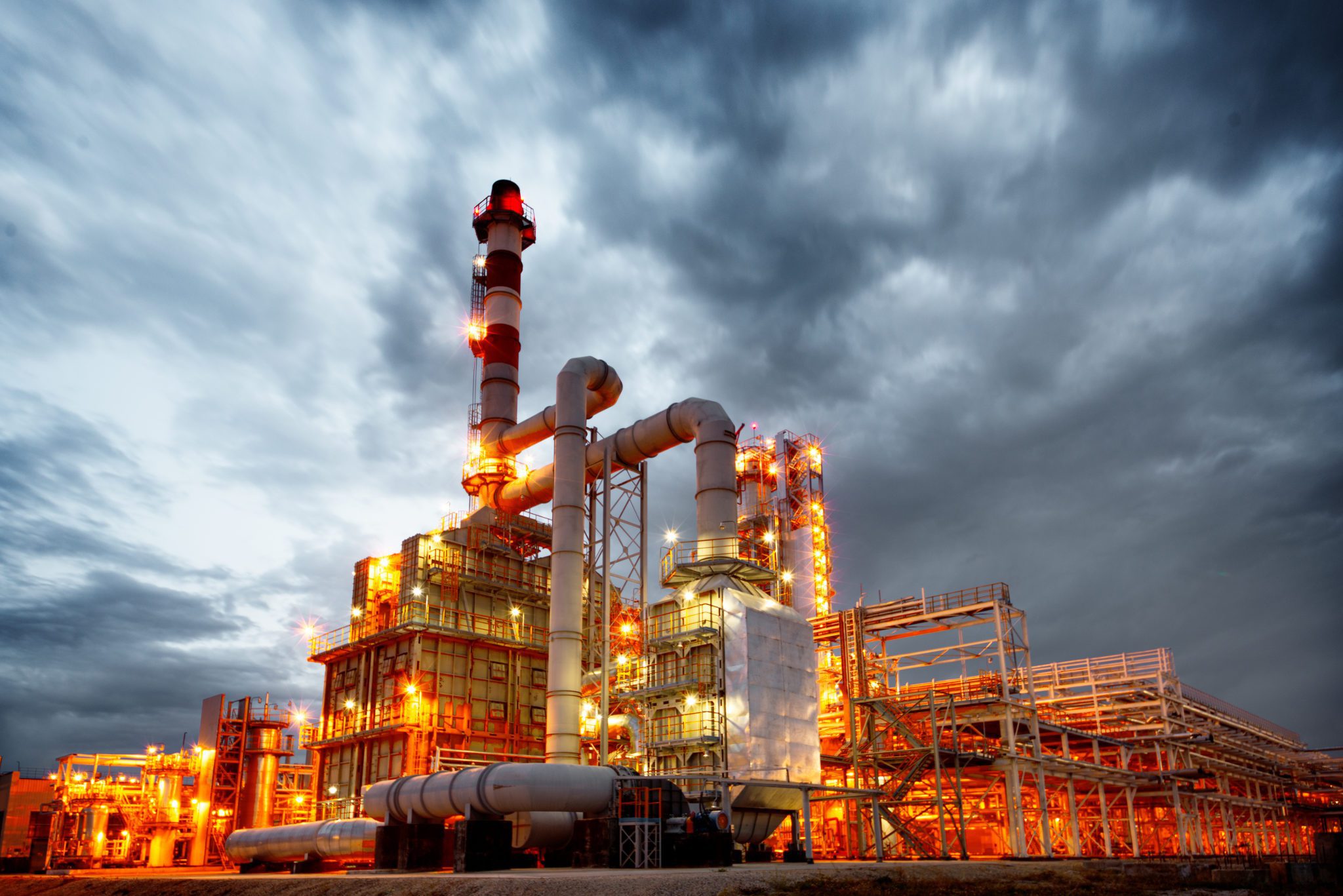 What is Oilfield Factoring, and how does it work?
The turbulent Oil and Gas industry has seen rising prices, limited capacity, government risk, and extreme uncertainty for vendors and contractors providing services and products to the industry. Cash flow struggles are real for oil and gas companies working upstream, midstream, or downstream.
Securing additional financing lines is hard for startups, entrepreneurs, and small businesses lacking credit and financial strength. But if you want the sleepless nights to stop, learn about Same Day Invoice Factoring for the Oil and Gas Industry.
Conditions are here to stay, and oilfield business owners must find ways to finance payroll funding, operating expenses, and the costs of growing their company. Thus, oil and Gas Industry Invoice Factoring Financing is a fast cash flow solution providing working capital to fund business growth and operations.
Oil and Gas Invoice Factoring Financing removes the struggles of limited reserves and liquidity. Learn how selling your open accounts receivable (AR) can provide same-day financing for your Oil and Gas Company.
What is Oil and Gas Invoice Factoring Financing?
Invoice Factoring Financing provides working capital or cash funding to businesses that sell their open invoices to a factoring company like Bankers Factoring. Additionally, the invoice factoring procedure is simple and does not take as long as conventional bank lending.
So, sell your open A/R and receive cash deposited directly into your checking account on the same day as approval. Moreover, when our clients sell their open invoices, they bypass the 60 or 90-day wait for payment from the customer.
Whether your business operates in oil and gas transportation, fluid hauling, or supplying gas, Bankers Factoring Non-Recourse Invoice Factoring can help change your cash flow management.
To learn more, visit our previous article, "How Oil and Gas Factoring Works."
We also have special factoring programs for oil patch transportation companies.
How do Oil and Gas Companies Obtain Invoice Factoring Financing?
Oil and Gas Company business owners struggling to fund payroll and pay bills on time can resolve their cash flow struggles with AR Factoring. Securing invoice factoring financing is dependent upon your customer's creditworthiness. Thus, business owners in financially distressed scenarios benefit from the qualification process.
The typical Oil and Gas Invoice Factoring Agreement follows the following steps:
Oil and Gas Company invoices their customer, also called the account debtor.
Oil and Gas Company sells their open invoices to Bankers Factoring.
Bankers Factoring cash advances up to 93% of the invoice value the same day as approval.
Bankers Factoring pays the remaining invoice balance, less our small factoring fee once the invoices are paid. This step is also called the rebate or discount and concludes the transaction.
To learn more about the application, qualification, and approval process, visit our previous article, "Due Diligence Process for Invoice Factoring."
What Expenses Can Invoice Factoring Financing Cover?
It is common for Oil and Gas Industry clients to use invoice factoring funds for payroll funding and general overhead expenses. The benefit of AR Factoring Financing is that these funds can be used for virtually any business expense. Traditional bank financing takes months to secure funding, and Oil and Gas Operators need fast funding to sustain business operations.
Typical reasons why our clients need quick working capital include:
Payroll Funding
Oil and Gas Companies employ a team of frontline, administrative, and management staff that receive weekly or bi-weekly payroll. Personnel expenses are typically the highest cost for Oil and Gas businesses. Efficient payroll funding improves team morale and employee retention.
Selling, General, and Administrative Expenses
The Oil and Gas Industry has three main segments upstream, midstream, and downstream businesses. All Oilfield and Gas companies incur ordinary expenses like rent, lease, utilities, office supplies, and maintenance fees during operations.
Costs of Goods Sold (COGS)
COGS is any cost associated with the direct production of oil, gas, natural gas, shale, or similar products. This includes labor and raw materials but excludes indirect costs. Invoice factoring provides cash flow to procure raw materials and inventory for producers. Manufacturers can leverage working capital to increase their buying power.
Acquiring New Assets
Equipment, machinery, and plant assets are necessary for effective Oil and Gas operations. These capital investments require working capital to finance the transaction. Invoice Factoring Financing provides cash funding to secure purchases without traditional financing or bank loans.
Why do Oil and Gas Companies Finance Invoices?
Invoice Factoring Financing provides Oil and Gas Companies with immediate cash funding. The results of invoice factoring are having your outstanding invoices paid within a few days. If your Oil and Gas business waits up to 30 to 90 days for payment, AR Factoring Financing relieves cash flow shortages.
Cash flow problems hurt your business when you lack the funds to pay your employees, vendors, and other costs. By financing your invoices, your initial cash advance up to 93% of your AR value provides the working capital for business operations.
Same Day AR Factoring Financing enables your business to receive quick cash funding and offer credit terms to customers without risking consistent cash flow. Invoice Factoring Financing improves your cash flow and facilitates new business development.
Why Bankers Factoring Oil and Gas Invoice Factoring Financing?
Oil and Gas Industry Invoice Factoring Financing with Bankers Factoring is a client-focused cash flow solution. We work with Oil Patch Companies providing AR Insurance when we buy your invoices. We protect our clients from potential protracted slow pay and bankruptcy from the account debtor.
Our Non-Recourse Invoice Factoring program saves Oil and Gas companies from a lack of consistent cash flow. With invoice factoring, our clients can better forecast cash flow and business finances. Stop waiting up to 90 days for payment and access your receivables today.
Bankers Factoring Oil and Gas Invoice Factoring Financing provides:
AR Insurance and bad debt protection
Up to 93% cash advance of your total AR value
Access to Unlimited Working Capital
Factoring fees start at .95%