Mortgage brokers: add factoring to your product offering
Invoice Factoring is Counter Cyclical to the Mortgage Industry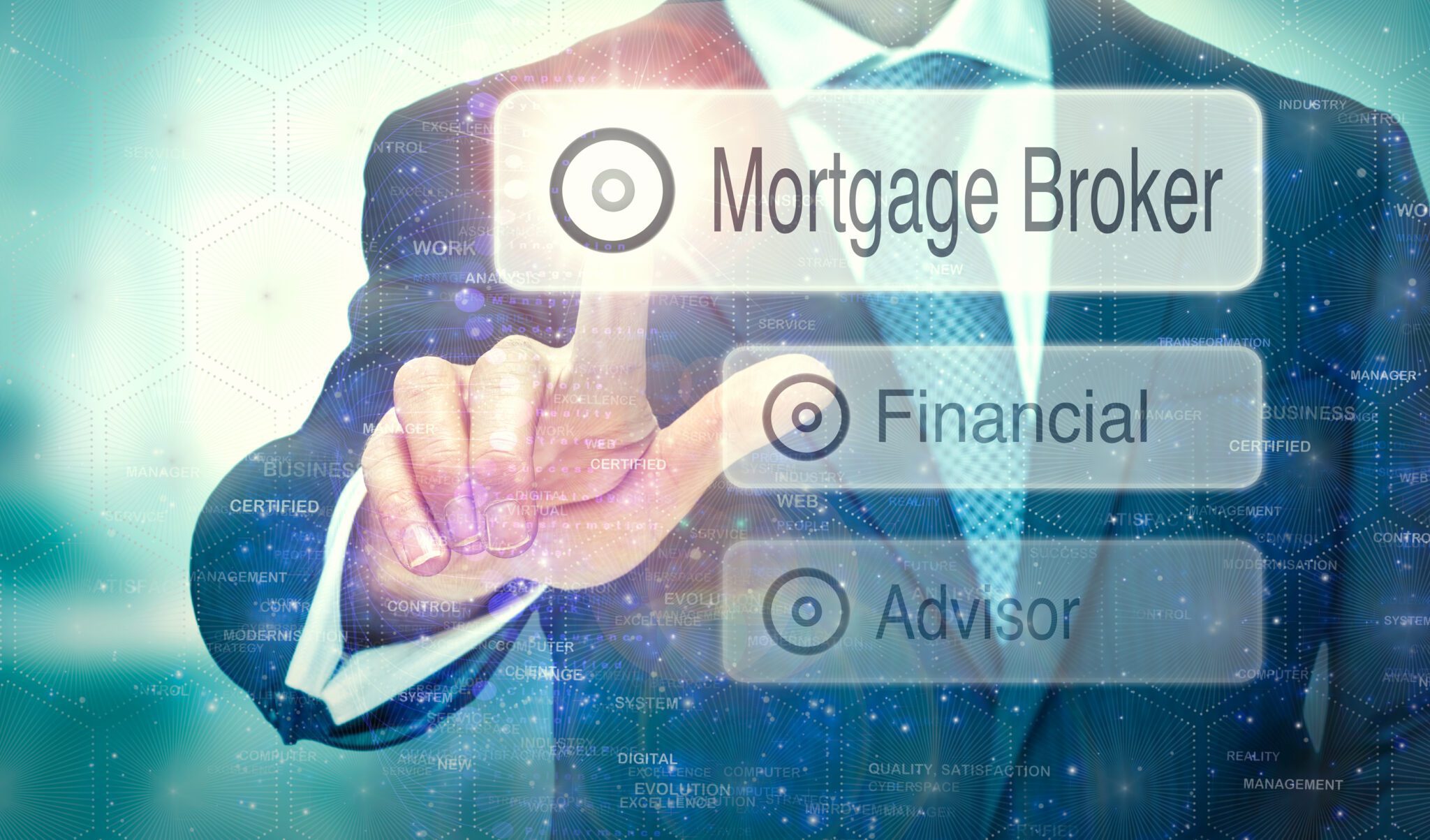 Mortgage rates have gone from 2.9% to 5.9% to !$? What will this do to the average mortgage broker in 2023 and beyond? This is a great time to add brokering invoice factoring to your mortgage brokerage business as an alternative revenue source.
What is invoice factoring?
Factoring invoices or invoice factoring is a form of financing that provides companies with cash flow due to slow paying business or government customers. It allows a business to sell its accounts receivables weekly, helping its working capital position.
Prospects are struggling to make payroll. You can also position yourself as a Payroll Factoring Broker.
How can mortgage brokers offer invoice factoring?
Offering factoring services is a counter-cyclical product for mortgage brokers fighting interest rates on the way from 3% to 10%. Historically, invoice factoring has done well in high inflation and high interest environments. Factoring is also a B2B and B2G product, while many mortgage brokers concentrate on the consumer market.
Brokers act as links between clients seeking accounts receivable financing and Bankers Factoring. Offering invoice factoring is a simple referral process that yields monthly residual income for each client you refer to Bankers Factoring.
Mortgage brokers can use their contacts and start earning commissions today by connecting businesses with us. Most states do not have licensing requirements for factoring brokers but confirm in the state(s) you are doing business with your legal counsel.
Keep reading the full article How To Become a Factoring Broker.
Hedge rising interest rates with factoring services
Brokers can improve their potential income in challenging economic conditions by having alternative finance products to offer. Offering factoring services offset the drop in mortgage finances by closing factoring deals.
Factoring services provide mainstream businesses with a fast cash flow financing tool that conventional lenders cannot match. Accordingly, when cash crises hit business owners, they do not have the time to get a loan. Invoice factoring can resolve financial crises in organizations.
Established brokers benefit from their earned trust and relationships with previous clients facilitating more leads and passive income for you.
Keep reading the full article What is a Factoring Finance Broker?
How much can factoring brokers earn?
Factor finance brokers earn monthly commissions throughout the lifetime of each client they refer to Bankers Factoring. Factoring commissions run from 10-15% of the net monthly factoring fee. Brokers can increase their earnings through their Independent Sales Organization (ISO) by incorporating various lead-generation tactics.
Read the full article How Much Can Factoring Brokers Earn?
How do brokers get paid commissions?
When your referrals become clients, we payout monthly commissions based on the size and scope of the agreement. Furthermore, we have a broad network of funding sources, so your leads have a higher chance of closing.
Refer potential clients to Bankers Factoring
Bankers Factoring closes the deal
Your client receives funding
You receive monthly commission deposited directly into your bank account
Keep reading our full article, Lead Generating Tips for Factoring Brokers.
What are the advantages of mortgage brokers offering factoring services?
It is a simple decision to include invoice factoring in your portfolio of services. As interest rates rise, housing prices cool, and the real estate market normalizes, brokers need options.
The main advantage of factoring is its recession-proof characteristics. Businesses always need fast funding sources, especially during short term changes in economic cycles. Additionally, since companies sell invoices for cash funding, they do not add debt to their books.
Fast funding process, clients receive cash within 3 to 5 days of their application
Mortgage brokers already have contacts, connections, and leads to earn income
Bankers Factoring provides an broad network of funding sources to close more deals for our brokers
We provide our clients with bad debt protection – once they sell invoices, we cover potential bad debt scenarios
We provide ISO Training and Factoring School to help jumpstart your earnings
Ready for the owner-employees of Bankers Factoring to help you grow your mortgage business with our invoice funding, including bad debt protection? Use our fast online factoring application or call the toll-free number 866-598-4295