Combining Purchase Order Financing and Invoice Factoring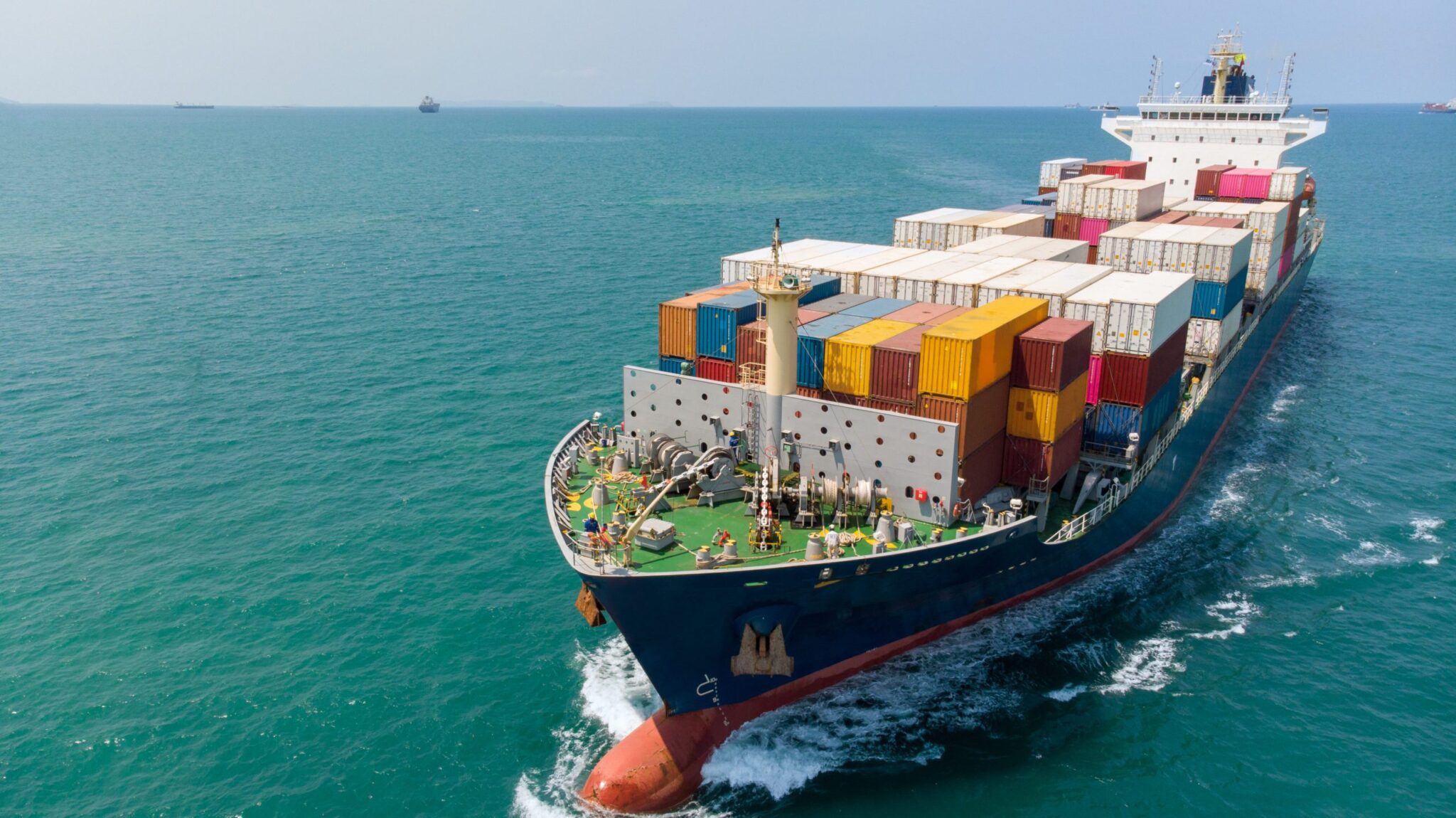 Combining PO Funding and A/R Factoring
Individually, purchase order financing and invoice factoring are both excellent financial tools to improve cash flow and accelerate business growth. When put together, these tools will flourish, providing the perfect complement to each other and delivering your business with easy-to-access and reliable cash flow at every step of the way.
What is Purchase Order Financing?
The International Factoring Association estimated that about 60-80% of small and medium-sized businesses experience problems with cash flow. Purchase order financing and invoice factoring are both great solutions in supporting and improving cash flow at multiple different stages of business.
Invoice factoring is when you sell your 30-90 day invoices to a factoring company, and the factor advances you the cash with a remarkably quick turn-around, all while protecting your business and taking on the credit risk.
PO Factoring
Purchase order financing is when businesses have large purchase orders that they cannot cover the cost of, and companies like Bankers Factoring cover the cost of the manufacturing and shipping costs, enabling the business to complete the order.
Bankers Factoring can then factor the invoices on the goods we helped buy with PO funding.
See our guide to purchase order financing.
Example of Purchase Order Financing:
Say you own a picture frame business. You get a large order from Walmart for your frames, but you don't have enough money to cover the order and buy the product from your manufacturer. This is where Bankers Factoring comes in – we will buy the frames from the manufacturer for you.
Now, your business has the frames that it needs, and you can deliver your product to Walmart. This now creates an invoice on 30-90 day payment terms that Bankers Factoring can now purchase using invoice factoring, where Bankers Factoring will advance your invoice's cash, providing a safe and low-cost solution for improved cash flow.
Please use our purchase order funding spreadsheet in Excel.
In conditions in which purchase order financing is relevant, the use for invoice factoring comes hand in hand. As a purchase order financing company and an invoice factoring company, Bankers Factoring will provide your business with the opportunity and the benefits of both.
Read our guide to PO funding and trade financing.
What Types of Businesses Benefit from PO Funding?
Wholesalers
Distributors
Importers
Outsourced manufacturers
Resellers
When Does PO Funding Make Sense For You?
When businesses that fit any of the above categories experience heavily seasonal sales patterns, need fast money vs time-consuming business loans, or need to purchase finished goods before fulfilling orders, PO funding can be a great fit.
We can help small businesses too. Read PO funding for small business.
The Benefits of Combining PO Funding and Invoice Factoring
When purchase order funding and invoice factoring are combined, the benefits of the two create continuous and painless funding based on your customer order. Don't be afraid when you receive a purchase order, and your are light on financing options.
Why Combine PO Funding plus Factoring Financial Tools?
Extended access to working capital
When combining these financial tools, your business is able to access working capital at multiple different points of the sales cycle. This keeps your cash flow moving throughout your business and alleviates the pains of blocked flow. Your customer pays our lockbox.
When your po financing company and your invoice factoring company are one and the same, this creates a single point of contact, enabling a simpler process, less cost, and a more efficient type of financing.
Working with Bankers Factoring, and having us cover both PO funding and invoice factoring, we will take on the credit risk ourselves, and as a non-recourse factoring company, we will provide you with bad debt protection. With bad debt protection, worries about non-payment will become obsolete.
Increased opportunity for growth
When using PO funding and invoice factoring together, small businesses become able to realize larger orders, and their cash flow is able to flow freely, subsequently allowing for greater growth.
Traditional bank loans and other forms of funding can take up to months to complete, while the approval process for PO funding and invoice factoring is much faster and more simple to complete, bringing the funds your business heeds with speed and efficiency.
Both PO funding and A/R factoring primarily rely on the creditworthiness of the customer and of the purchase order, providing greater accessibility to businesses that may not be approved for other forms of lending because of their credit score.
Working With Bankers Factoring on Purchase Order Factoring
When you come to us, you come to our over two decades worth of experience and knowledge. The combination of purchase order financing and invoice factoring services provides us a strong understanding of both, and we take pride in bringing business owners and entrepreneurs safe and reliable working capital.
Named Best Factoring Company in both 2022, and 2023, Bankers Factoring has the financial tools you need for fast, reliable, and consistent PO funding and invoice factoring combined.
The Qualifications for Purchase Order Funding
When researching if purchase order funding is right for you, there are a few qualifications that your business will need to meet.
In Order To Receive Small Business PO Funding, You Must:
Sell to credit-worthy B2B or B2G Customers on net 30 to 90 day terms.
Your minimum gross profit margin must be at least 20%
Have experience with similar products and comparable clients
Transactions per month of no less than $30,000
Provide qualified purchase orders or letters of credit from your customers
Accounts receivable are assigned to Bankers
Payments from your customers come to Bankers Factoring lockbox
We are one of the few purchase order factoring companies and are excited to welcome you to the Bankers Factoring family.
Ready for Bankers Factoring to fund your entrepreneurial dreams with a combination of PO Funding and Invoice Factoring? Call 866-598-4295 or go to the Bankers-Factoring-Application.