An Interactive Spreadsheet to Review PO Funding Deals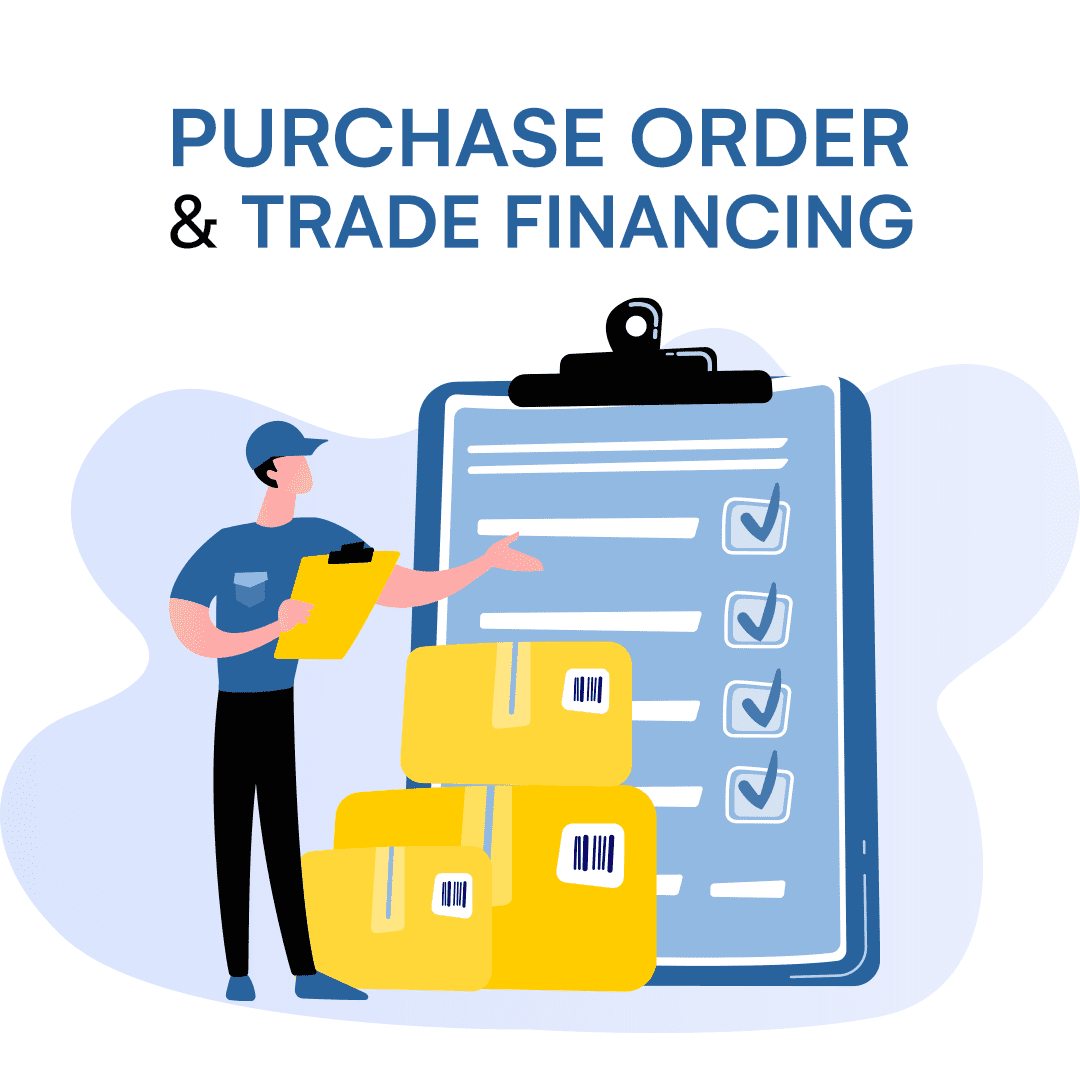 PO Funding Spreadsheet
Here is a purchase order financing spreadsheet to confirm your PO funding deal is viable from Bankers Factoring. You can see a screenshot of the interactive purchase order template spreadsheet and then download the Excel spreadsheet at the PO Funding link listed below.
For more information and articles about Bankers Factoring Trade Financing and PO funding, please visit our purchase order financing and trade funding articles.
We hope this PO funding analysis spreadsheet helps with the analysis of your imported or reselling deal. We enjoy helping small businesses take on large orders by offering extended credit and payment terms to creditworthy customers. Let Bankers Factoring be your financing company when it comes to working capital solutions for trade financing plus non-recourse factoring deals.
We also have a guide to purchase order financing.
Ready for the owner-employees of Bankers Factoring to finance your business as you take on more purchase orders? Call 866-598-4295 or go to Bankers-Factoring-Application.