Debunking Common Fallacies about Accounts Receivable Factoring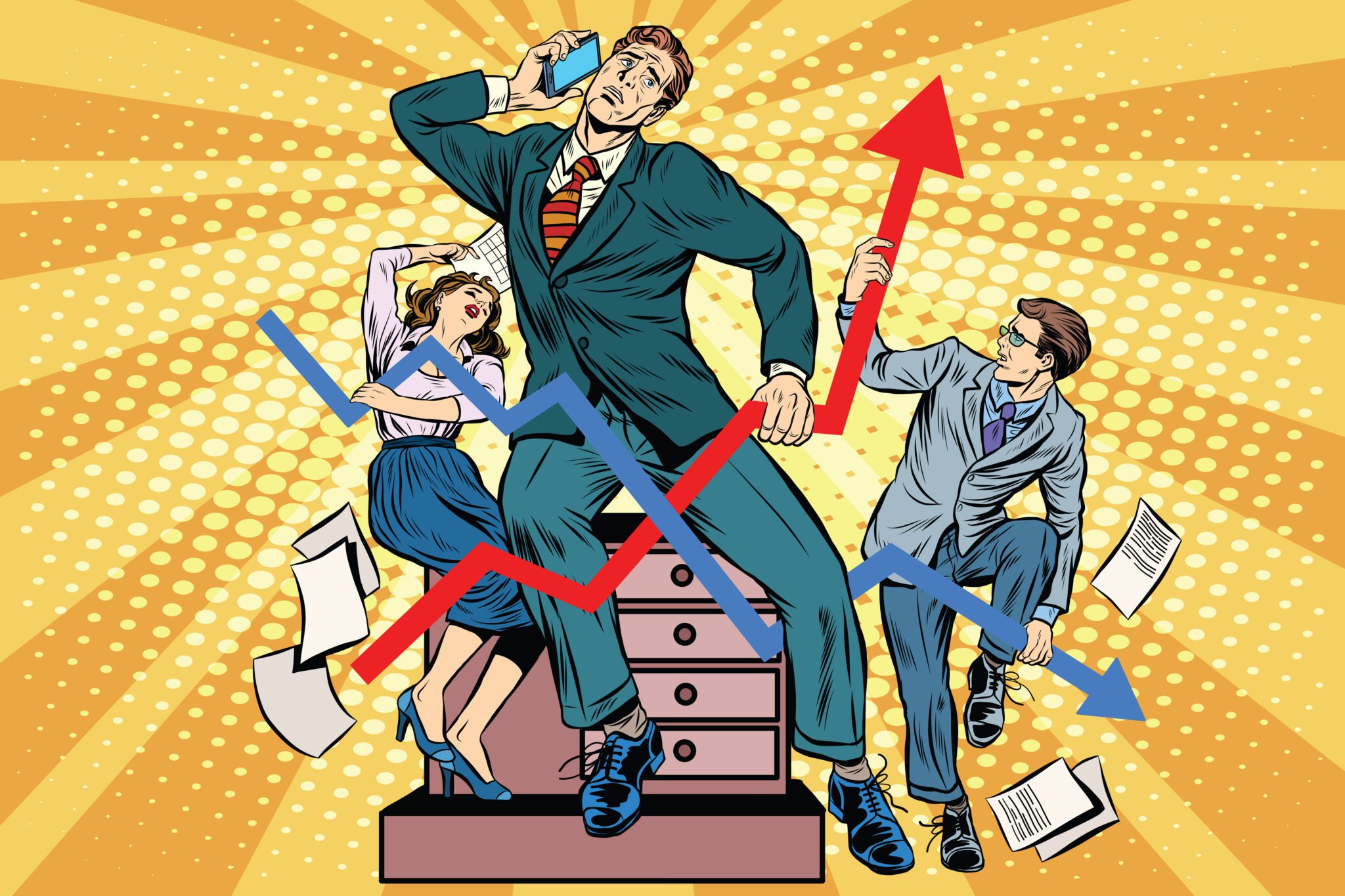 7 Common Myths about Invoice Factoring
Many small business owners have heard of receivable factoring or invoice factoring but are unsure what it is or how it works. Others are convinced it is a bad idea, even though more than $50 billion in invoices are sold yearly through factoring. There are many misconceptions and myths about invoice factoring.
The truth? Factoring is a simple and effective way to get cash for invoices immediately so you can pay your suppliers and employees on time and grow your business faster. Here are some common myths about invoice factoring—and why they are wrong:
Invoice Factoring Myth #1: Factoring is costly
The cost of factoring depends on the type of business, size and nature of invoices, and customer base. Factoring costs can range from 1% to 5%, depending on the type of business. As a general rule, the more invoices and volume of receivables, the less your factoring rates become.
Suppose you must determine how much your company will pay to factor invoices. In that case, Contact Bankers Factoring today, and our team of financial experts can help you. Our factoring rates start at .9%.
Related article: Factoring Rates and Fees Explained
Invoice Factoring Myth #2: Factoring is a form of debt financing
Factoring is not a form of debt financing. It is the opposite. When you factor your invoices, you sell your accounts receivable (A/R) for working capital. Once you sell your invoices to Bankers Factoring, we directly deposit funds into your business account for commercial expenses.
Related article: What is invoice factoring?
Invoice Factoring Myth #3: Is only for companies performing poorly
Factoring is for more than just companies with poor performance. It can also help your business if you are performing well but need extra cash to expand or improve operations. Suppose your business needs to ramp up staffing, scale sales, or lease more space. In that case, factor financing provides the liquidity to execute growth plans, especially if you have an opportunity that requires a quick turnaround.
Invoice Factoring Myth #4: I cannot use factoring with a low personal or business credit score
Another advantage of invoice factoring over bank financing is that your business does not need a credit history to qualify. Bankers Factoring relies on the creditworthiness of the business's customers. Bankers Factoring has clients with 530 credit scores.
Invoice Factoring Myth #5: Factoring hurts customer relations
Fact: This myth could not be further from the truth. Many customers prefer companies that use invoice factoring as it shows them that you are a professional company that can stay open even when times are tough. Suppose a customer finds out you have been struggling to make ends meet and cannot pay their invoices on time. In that case, they may choose not to do business with your company again or in the future.
Factoring gives businesses financial freedom while allowing them to focus on operations and customer relations, not collecting receivables. It is also an excellent way for businesses to show professionalism and reliability. After all, would you prefer to do business with an invoice factoring company and pay your bills on time than one that does not?
Related article: How Factoring Impacts Customer Relations
Invoice Factoring Myth #6: Bank loans or lines of credit are better than factoring
Unless your company is extremely financially strong, in many cases, accounts receivable factoring is the only option versus money from a bank or getting a line of credit. Here is why:
Banks have a lengthy funding process compared to the 3–5-day factoring funding process.
Banks charge high-interest rates and fees for their loans and lines of credit.
Suppose you have bad credit or no collateral (like property). In that case, banks will most likely not lend to you because they are overly cautious about lending money to businesses without good collateral (property).
Bankers Factoring provides a fast-funding process based on your customers' credit. This makes for an easy transaction.
Related article: The Pros and Cons of Factoring A/R
Invoice Factoring Myth #7: All factoring companies provide the same service
You may have heard that all invoice factoring companies provide the same service. But this is not true. There are many different factors, each offering a unique set of services and price points.
For example, Bankers Factoring provides bad debt protection through non-recourse invoice factoring. Unlike most companies, we cover our clients from bad debt when they sell us invoices. If your customer defaults on the A/R, becomes insolvent, or short-pay, Bankers Factoring takes on the credit risk. Bankers Factoring services are the best because we work hard to protect your future cash flows, not charge extra fees.
The point is: if you're looking for an invoice factoring company, don't just go with any old provider—make sure you choose the best non-recourse factoring company (Bankers Factoring).
Related article: Sell Your Invoices to the Best Factoring Company
The costs vary widely, depending on the type of business, size, and nature of invoices and customer base. Bankersfactoring.com offers a free cost analysis to determine the actual cost.
Suppose you have yet to be successful with invoice factoring in the past. In that case, your factor could not deliver on their promise. Bankers Factoring can help. We are experts in this field and work with you to find a solution that works for your business.
We understand that every business has unique needs, so we work hard to ensure that our clients access flexible terms and competitive rates. Regardless of what their current financial situation might be like right now.
The Bankers Factoring Advantage:
Fast funding: 3 to 5 days for cash in your bank account
Qualifying based on the creditworthiness of your customers
Startup friendly
Habla Español
Access to working capital grows as your receivables increase
Bad debt protection through Non-Recourse Factoring
Up to 93% of cash advances