Will Invoice Factoring Affect My Customer Service?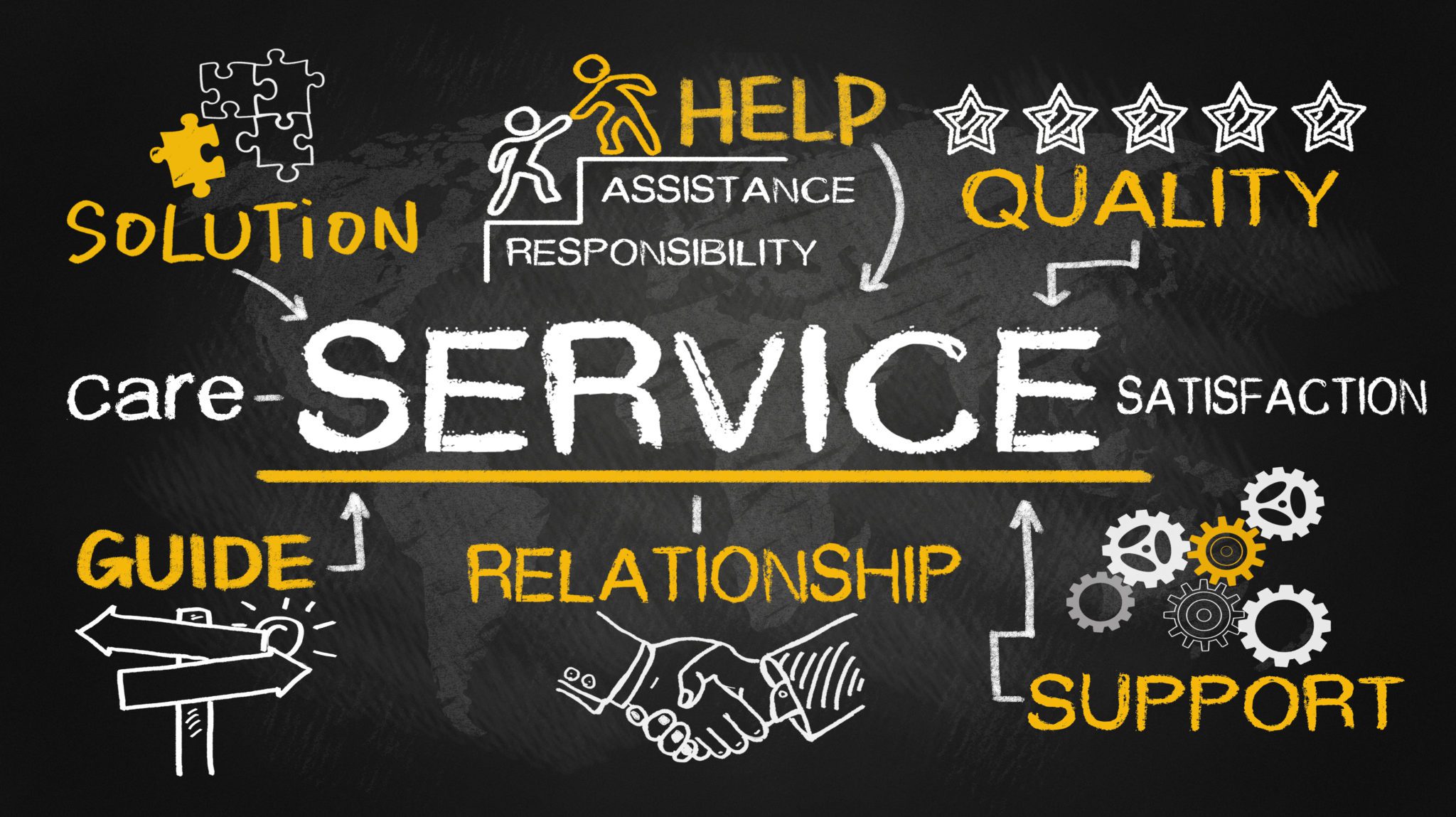 Will My Customers Think Me Factoring is Bad?
For startup business owners, the idea of Factoring can be scary. You are already stressed out about meeting payroll, but your lack of factoring financing experience has you stuck in the mud. The bills continue to pile up, the lost sales opportunities continue, and costly MCA loans to meet payroll are not a cost-effective choice.
Bankers Factoring provides non-recourse factoring financing and helps our clients manage their customer relations with our improved service. As a business owner, the fear of how your customers will view Factoring as a finance strategy is actually a positive statement. When working with Bankers Factoring, you demonstrate your ability to keep up with growing sales and your financial responsibility. A/R Factoring for Startups is a great way to grow your business and let your customers know you are serious about growth.
The benefits of invoice factoring help startups achieve their rapid growth potential and save mature businesses lacking adequate working capital. Our factoring programs remove the burden of cash flow gaps and improve your working capital position.
What do I tell my customers about Factoring?
Bankers Factoring facilitates a seamless transition between clients and their customers. We treat your customers (the account debtor) as our business partners or clients. We remove the obstacles of financial strain and improve the performance of clients.
Depending on your business model and customer base, you may not even have to communicate with your business partners about your Factoring. For example, if your business invoices customers through an EDI system, you can click "invoice my factor" in the system.
Here are potential ways to phrase your partnership with Bankers Factoring:
My collaboration with Bankers Factoring will enable our business to grow and provide better service
Bankers Factoring is my outsourced Accounts Receivable department
Our relationship will benefit from our enhanced organizational financial capabilities and be recognized in our product and service delivery.
There will be no changes to our products or services, and Bankers Factoring will expand our robust offerings.
How to secure factoring financing?
The process of Factoring is very straightforward and quick. We ensure a quick approval process and do not involve your customer until we buy your receivables. Your approval for Factoring depends on the creditworthiness of your customer since they are the account debtor paying the open invoice.
The typical transaction process follows a standard 5-step process:
Our clients generate an invoice for work delivered and completed to the customer (account debtor)
The client completes an online factoring application with their invoices and other documentation.
Bankers Factoring approves the application based on the customer's creditworthiness.
Bankers Factoring provides an initial cash advance up to 92% of the invoice value the same day as approval.
The transaction is finalized after sending the remaining open receivable balance, less our factoring fees. This step is called the rebate or discount.
To learn more, read "How Invoice Factoring Works."
What are the benefits of Invoice Factoring?
Since invoice factoring provides working capital for business owners, eliminates cash flow gaps, and allows business owners peace of mind with our bad debt protection.
Bankers Factoring provides non-recourse factoring solutions – meaning we take on the credit risk from protracted slow or short pay from account debtors.
With Bankers Factoring Non-Recourse Factoring, you receive:
Provides your customers peace of mind knowing that you can access working capital quickly and take on new contracts
Invoice factoring removes the net 30, 60, or 90-day payment periods for business owners
Bankers Factoring provides a Total A/R Management Solution, providing an outsourced A/R and credit department
We provide funding the same day as approval up to 92% of the receivable value
We take on the credit risk providing bad debt protection from short pay
It helps businesses achieve greater purchasing power and reduce costs
Enables firms that do not qualify for traditional lending to secure working capital and financing
It benefits business owners with poor credit as approval depends on the creditworthiness of the account debtor
To learn more, read our previous article, "Why Companies Use A/R Factoring."
What Industries use Invoice Factoring?
Leveraging your accounts receivable to generate cash is a financing method used by giant corporations worldwide. Major Fortune 500 companies implement factoring solutions as part of their financial strategy to grow their businesses. The reality is that most of your business partners or customers are familiar with invoice factoring.
Industries Who Use Invoice Factoring:
To learn more, visit "What Industries Use Invoice Factoring?"
Invoice Factoring from Bankers Factoring Improves Customer Relations
At Bankers Factoring, our employee-owners team understands your funding request's significance. We provide a 100% online application and approval process to service our clients across the globe. With our customized factoring solutions, our clients improve their customer relations through enhanced performance.
With invoice factoring, your business no longer has significant cash gaps and the ability to grow your business.
I like it that Bankers Factoring understands the nuances of my wine import business. The other factoring companies I talked to didn't seem to grasp my specific needs and type of business. Great Customer Service.

Sara H, Wine & Spirits Importer
Ready for the owner-employees of Bankers Factoring to fund your entrepreneurial dreams and improve your customer relations? Call 866-598-4295 or go to Bankers-Factoring-Application.