What Is Accounts Receivable Financing?
Is Invoice Funding or Accounts Receivable Funding right for your Business?
Turn 30-90 old A/R into Working Capital with A/R Financing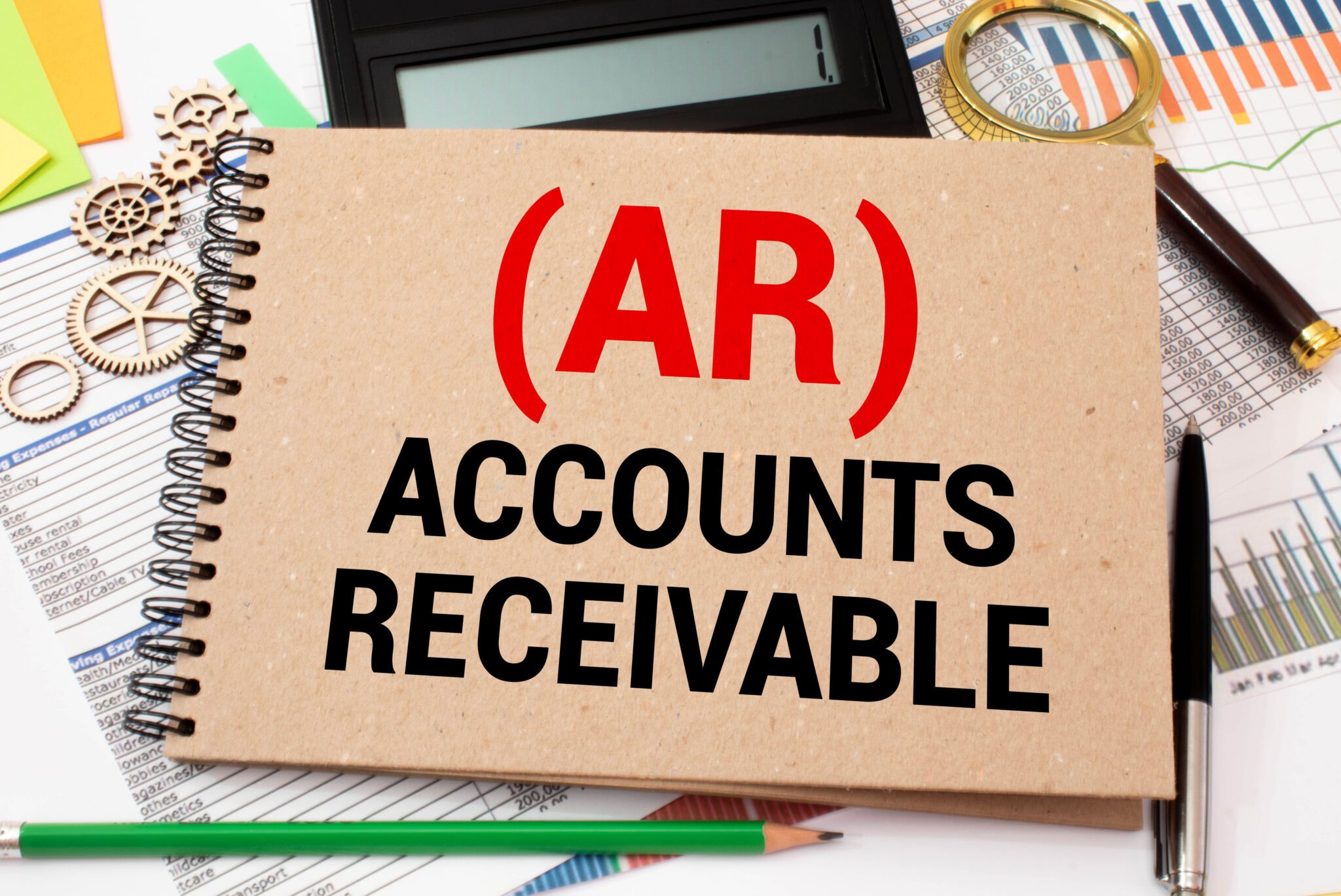 How can a business use its accounts receivable as a source of financing?
Financing through your Business's Accounts Receivable
If you are a small business owner, you know how important it is to have cash access when needed. But even with a steady revenue stream, getting a traditional loan can take time and effort. In addition, only 20% of businesses receive bank loan approval (Forbes). Therefore, use your most liquid asset to fund your company with accounts receivable financing.
When banks turn down your business finance application, Bankers Factoring is waiting for you with our accounts receivable (A/R) finance program. You need fast, reliable, and cost-efficient funding that is achievable by leveraging your unpaid receivables.
The most significant benefit of A/R invoice factoring is that it does not require collateral or security. Instead, you receive the cash your business needs by selling invoices within 3 to 5 days of submitting an online funding application.
Bankers Factoring A/R finance benefits include:
Bruised credit clients are approved
Up to 93% cash advances of your total A/R value
Bad debt protection through the best non-recourse factoring company
Access to unlimited working capital
Fast funding in your checking account the same day you are approved
Our team of finance experts has over 30 years of experience customizing commercial finance plans
What Is Accounts Receivable Financing?
Accounts receivable (A/R) financing is a short-term cash flow solution that allows businesses to receive funding through unpaid invoices. Hence, Bankers Factoring, a factoring company, advances funds based on the company's accounts receivable, which do not require a payback period. A/R factoring also makes commercial financing easy for businesses in a cash shortage.
Financing a business with A/R factoring is a fast, efficient, and affordable way for companies that do not meet traditional bank requirements to access credit. Receivable financing also keeps your operations running without tying up assets as collateral.
Related article: Business Financing through Receivable Factoring
How Can a Business Use Its Accounts Receivable as a Source of Financing?
You can use your accounts receivable to finance growth, pay off debt, pay for working capital and even fund a new product or marketing campaign. The funds you receive from Bankers Factoring are immediately available for strategy execution.
Typical uses of A/R financing:
Payroll funding and staffing expenses
Increase sales
Implement marketing campaigns
Cover operating expenses
Pay for equipment maintenance
Acquire more assets, property, or equipment
Once you enter into our factoring agreement, we manage the collections process while you use your funding to make more sales. You only cover the cost of factoring your invoices, not debt repayment or interest fees.
Related article: The Pros and Cons of Factoring A/R
What Can a Company Achieve with Receivables Financing?
Receivables financing is a great way to improve your cash flow, avoid costly interest rates, minimize risk, and increase access to capital. These benefits help you achieve your corporate goals, improve employee morale, and expand into new markets.
Are you looking for ways to improve your cash flow as a business owner or entrepreneur? Receivables financing provides you with more short-term free cash flow than a traditional bank business loan or credit cards.
Read here for a complete FAQ on A/R Financing Terms.
Upon approval for receivable financing through Bankers Factoring, you can achieve the following:
You receive access to unlimited funding with no balance sheet debt
Added value to your bottom-line profits
Protected cash flow financing through bad debt protection
Fast funding that can be used immediately without waiting months
Achieve greater economies of scale
Penetrate new markets
Develop new products
Related articles: Why do Companies use A/R Factoring?
What Is the Difference Between Invoice Factoring and Accounts Receivable Loans?
Accounts receivable financing, also known as factoring or invoice discounting, is the sale of your company's accounts receivable to Bankers Factoring. Like selling your car, selling your invoices allows you to receive cash before your customer's payment terms.
Read our article about Invoice Factoring vs an A/R-based Line of Credit.
Factoring bridges the gap between payables and receivables without loan repayments and variable interest rates that kill your cash flow.
Business financing through receivable factoring helps you when:
Related article: Why Sell Your Accounts Receivable (A/R)
AR Financing Resolves Your Cash Crisis
Accounts receivable financing can be a great way to finance your business. It is essentially a way to use customer invoices for commercial funding, and it works like this:
Submit an online funding application with your unpaid or outstanding invoices.
Within 3 to 5 days, once invoices are verified, we cash advance up to 93% of your A/R value.
Once Bankers Factoring collects payment from your customer, we pay you the remaining amount, less our factoring fee.
Bankers Factoring A/R Financing
Invoice factor financing is an excellent way to access funding without personal funds. The application process is simple and fast, helping resolve cash flow obstacles. Bankers Factoring, the right invoice factoring company partner is the key to unlocking your business potential.
Our funding process provides consistent working capital to your business when needed through factoring and invoice financing.
Ready for the owner-employees of Bankers Factoring to grow your business with our award-winning receivable factor financing, including bad debt protection? Use our fast online factoring application or call 866-598-4295.