Factoring Services for Advertising and Marketing Companies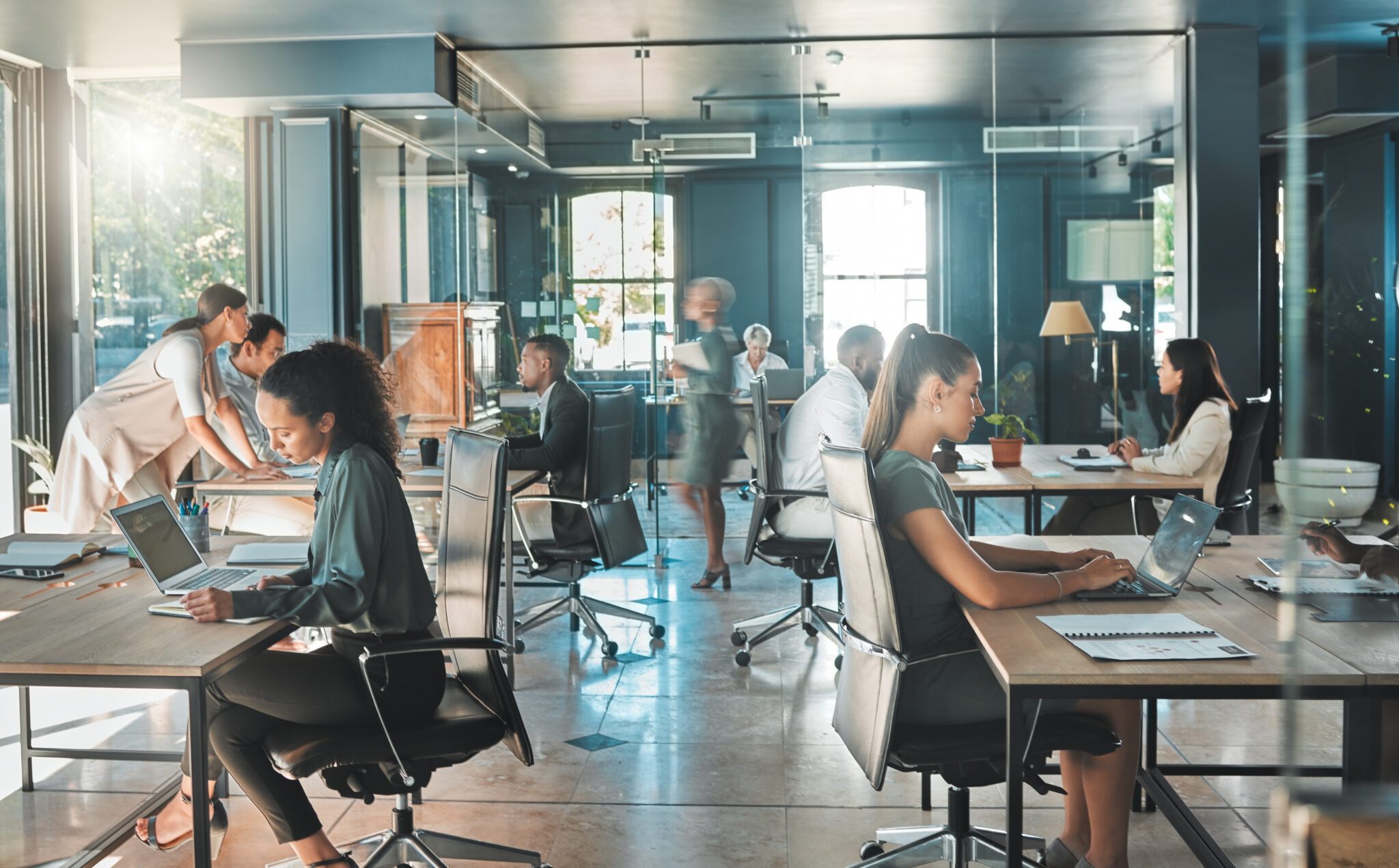 Media Clients Pay Slow. Turn 30-90 Day Invoices into Working Capital.
Marketing Company Factoring Summary
Marketing firms and advertising agencies provide strategy and lead generation for businesses. Managing advertising fees, video production, social media, and content management is very costly. Marketing companies need consistent cash flow to meet each account's financial requirements since their customers do not pay for 30-90 days.
Your company can achieve your financing goals by selling unpaid invoices. Also called invoice factoring, this is a service that provides working capital without the hassle of traditional loans or debt. Marketing company factoring can help you accelerate growth by eliminating the wait for customer payment.
What is factoring in marketing finance?
Factoring invoices is the practice of selling accounts receivable (A/R) for business funding. Most agencies extend 30 to 60 credit terms, which means your company waits up to 60 days for payment. Financing one to two months of operations, payroll, and expenses require cash reserves or working capital.
Sell your invoices to receive capital by completing our online funding application.
What media companies use factoring?
Any company that sells goods or services to a government or business entity can use factoring services. Many firms compete in niche segments in the marketing and advertising industry. We work with clients in many spaces, including:
Full-Service Agency
Publishing
Direct Mail
Print Media
Direct Mail
Binding Companies
Advertising Management
Digital Marketing
Web Design
SEO/Lead Generation
Public Relations (PR)
Is using a factoring company worth it?
Partnering with a factor can improve your short-term cash flow struggles, help improve growth, and relieve payroll funding stress. Yes, working with a factoring company is worth it if your company needs fast working capital or no longer has the time to manage the A/R process. Selling invoices can improve your cash flow cycle, add time to your business, and reduce late fees on bills.
Keep reading Factoring Company: What it is and Your Best Choice.
Reasons marketing agencies work with factoring companies:
Eliminate managing the receivable process
Cash flow struggles
Slow-paying customers with extended payment terms
Need fast working capital – no time for bank financing
Startup business
Accelerate growth
How much does factoring invoices cost?
Factoring rates start from .9% to 4% of your total receivable value, depending on how quickly your customers pay. Reading your factoring agreement to understand what fees your company charges is essential. Your factoring rate, discount rate, and any fees make your total factoring cost. Also, it is vital to see if your company includes bad debt protection – this is called Non-recourse factoring.
Non-recourse or without recourse factoring companies, like Bankers Factoring, provide credit protection if your customer falls in these categories:
Bankers Factoring Bad Debt Protection Covers:
Insolvency: your customer does not have the funds or liquidity to make payment; assets exceed liabilities
Bankruptcy: the debtor or customer seeks legal relief from debts
Protracted Slow: your customer pays outside of their terms because of Financial Difficulties
Keep reading Factoring Rates and Fees Explained.
The Pros and Cons of A/R Factoring for Marketing Companies
Factoring is an excellent solution if your marketing company is growing and needs more attention on your receivables process. Short-term financing solutions help bridge gaps in cash flow. In the long term, factoring may become costly compared to traditional credit facilities.
Marketing Company Factoring Advantages:
Immediate Cash Flow: we provide up to 93% of your A/R value within five days of your application
Managed Receivables: we handle the receivable process from start to finish – your team can focus on delivering marketing services
Bad debt protection: we take on the credit risk protecting your cash flow
Consistent cash flow funding source: as your business grows, your access to capital increases
Easier approval than bank financing – qualification based on your customer's credit.
No debt – No collateral required, only invoices to sell
Factoring Disadvantages:
It can be costly in the long term compared to other financial products
Reliance on your customer's creditworthiness for funding
Factoring companies take control of the receivables
Keep reading The Pros and Cons of Factoring A/R.
What does your marketing company need to get started with Invoice Factoring?
With some paperwork, financial records, and an application, we can fund your agency within 3 to 5 days. Bankers Factoring is ready to work with your company and provide elite funding services.
Marketing Agency Funding Needs:
A completed factoring application
An accounts receivable aging report
Invoices to factor with confirming delivery of service or product information
Credit-worthy clients (we will check on their credit for you)
A business bank account
A tax ID number
A form of personal identification