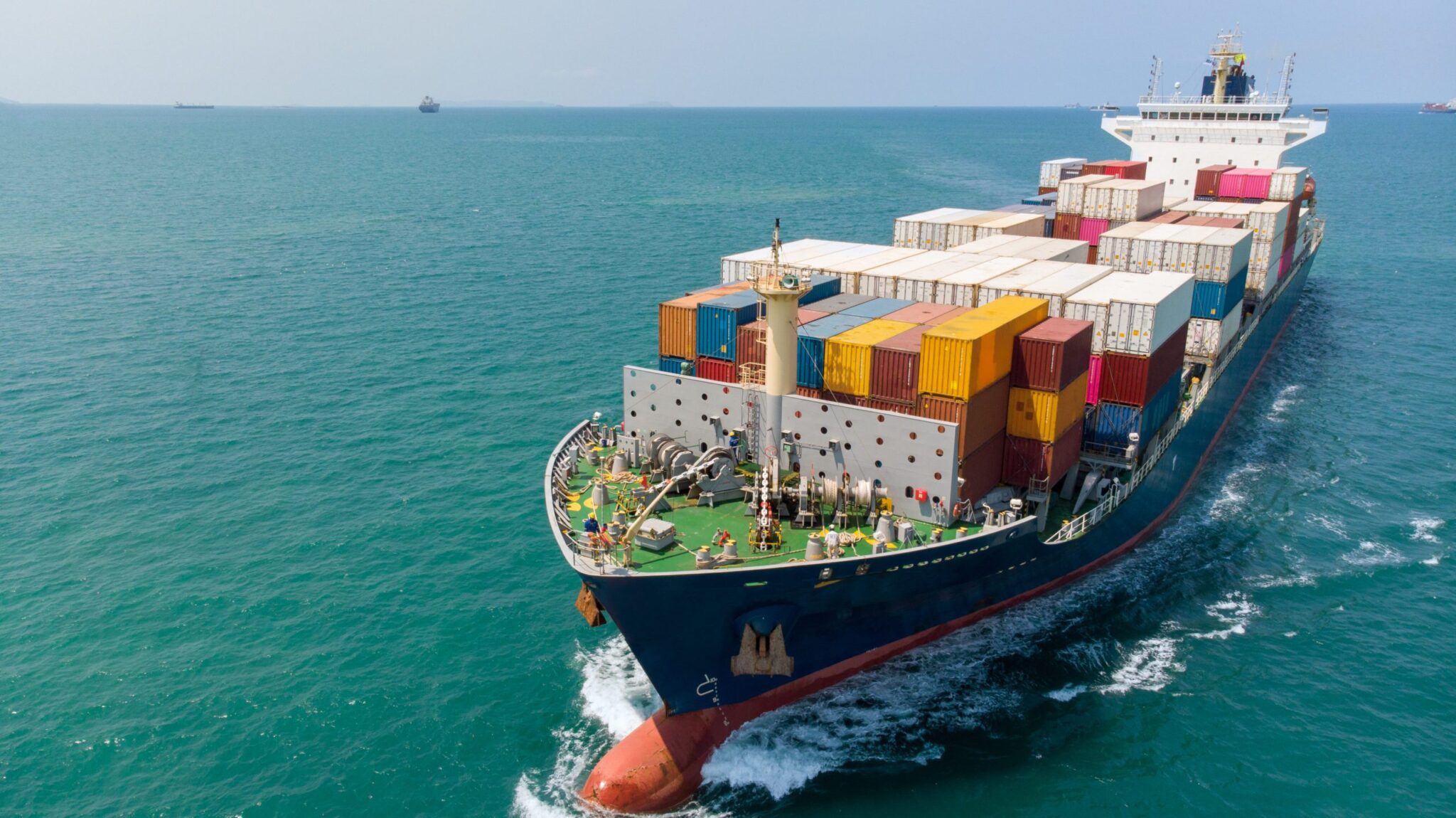 "This is an article from our friend David Alexander, Baysource Global who is an expert in sourcing goods in SE Asia." CC
In a typical year when planning for Chinese New Year disruptions, orders are placed in August and ship by January. But this year is anything but typical. We are recommending clients order and ship ASAP for goods to arrive around Chinese New Year due to long and unpredictable lead times for parts and shipping.
CMD's supply chain forecast? We believe it will continue to break at different points during the next 12 months (or more). Recent examples include how single cases of covid can shut down entire seaports, airports, etc., adding another week or two of delay.
We continue to struggle to book containers for clients. For one particular order last month, we needed ten and shipped three. Nothing fuzzy about this bear market. A 30% hit rate is a grizzly reality.
On 31 August, Industry Week reported container prices were up 90% since 2019. (Ahem! In some cases they are up over 400%.) Prices and lead times are expected to get worse, not better. Last week we were quoted US $14K to ship a 20' container from China to the UK and a stunning US $30K to ship a 40' from China to the US.
Not until demand softens will we get relief, and the economy may be heading in that direction as we head into the Fall flu season MC'd by Delta. According to The Guardian, "US consumer confidence has dropped to a six month low, as rising inflation and Covid-19 cases both hit morale. The Conference Board's gauge of consumer morale fell to 113.8 points in August, the lowest since February, and sharply down on July's 125 points."
Obviously, fewer buyers mean fewer containers. However, most clients we speak with are still struggling to keep up with orders that just keep coming. Everyone would also benefit from more labor – lots more of it – to move stuff around quicker between boats, trucks, planes, and rail.
Demand is also softening in China, which should help material prices come down a bit. Also noted by The Guardian, "China's recovery stumbled, with factory growth almost flatlining and its service sector falling into contraction. Economists blamed the recent restrictions imposed to fight the pandemic and an easing of demand in other economies."
The bottom line: we recommend pulling in your typical Chinese New Year shipping plan. Order and ship now to keep customer service levels high.
Sincerely,
David Alexander
Baysource Global
Ready for the owner-employees of Bankers Factoring to fund your entrepreneurial dreams? Call 866-598-4295 or go to Bankers-Factoring-Application.