How to Choose a Local Accounts Receivable Factoring Company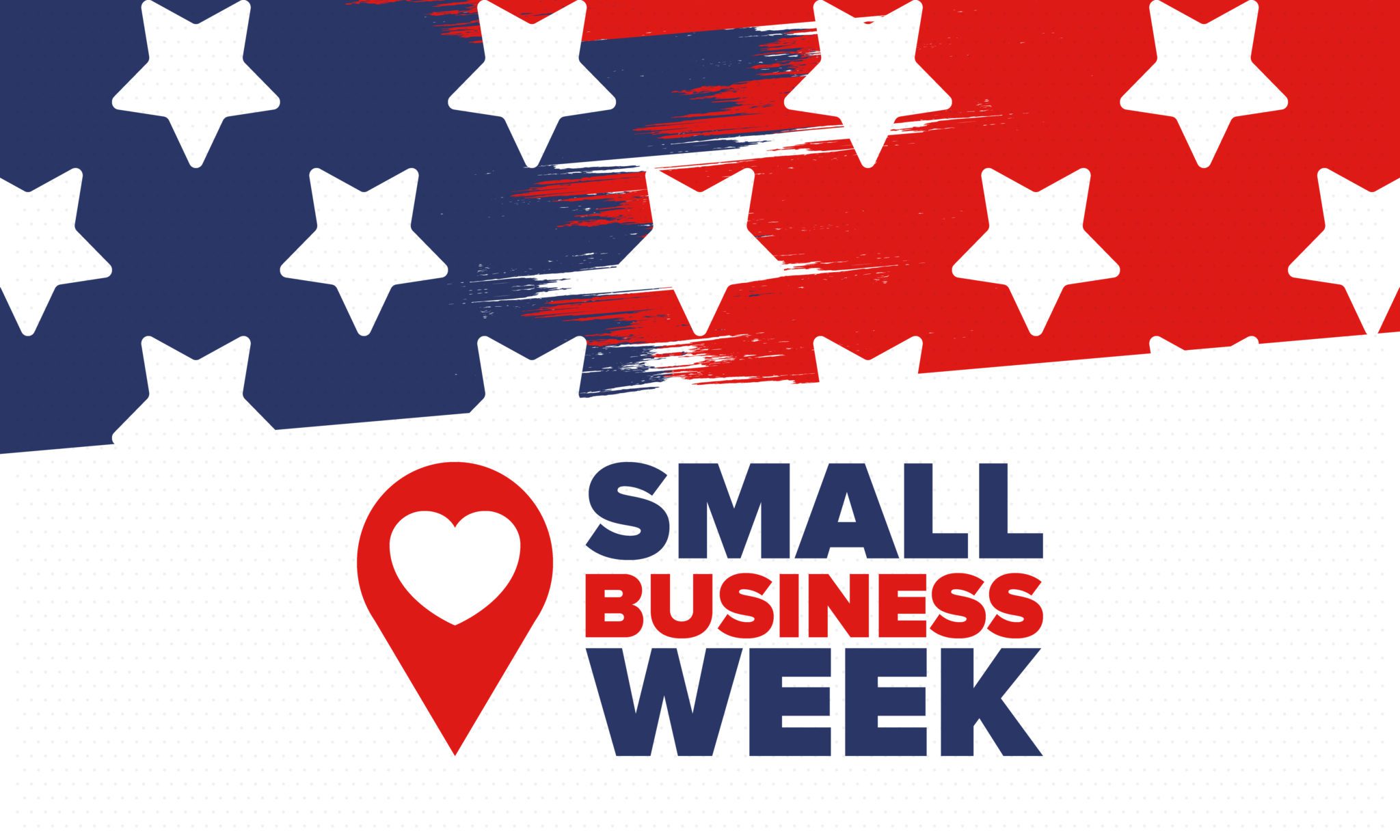 Does a Local Factor make a Difference?
As the phone rings, you are greeted by a salesperson, and without skipping a beat, the salesperson casually asks, "Where are you located?" It is not a secret that oftentimes, companies prefer to deal with local businesses and organizations as the location is essential to them. In general, most clients are small(er) businesses choosing to function based on personal/local professional relationships- the type of relationship that requires frequent, in-person sessions.
The need for local invoice factoring firms is changing with the traditional working model evolving to remote and hybrid environments. Bankers Factoring is proud to provide financing solutions 100% remotely while offering regional and local offices throughout the United States. Our clients need working capital quickly; our online factoring application and cloud-based software help clients get that critical working capital.
Our company slogan, Critical Working Capital for Entrepreneurs™ has the right people, resources, and technology behind it to make it more than just empty words. Let Bankers Factoring be your nearest factoring company.
To learn more about solving cash flow shortages, visit our previous article about common cash flow problems and solutions.
Is a local factoring company the best fit for your needs?
Suppose you were looking for a quick and easy answer to this question; well, my apologies because it is not a quick and easy answer. Our firm shares a strong belief that you should work with an accounts receivable factoring company best suited for your business initiatives and needs. While location is a determining factor, it is not the most critical factor.
Most factoring transactions are conducted virtually via the portal, phone, fax, and email. With Bankers Factoring, we help your business operate from anywhere in the World, with the added benefit of local offices throughout the US.
A more relevant question to ask is, "How do I decide if one particular factoring company is best suited for my needs?"
This is a challenge; however, here are some best practices to consider include:
How comfortable are they with working with an organization of your size? It is commonplace to see factoring companies advertising that they work with businesses of all sizes. While the statement might be true, it will also be true that they are most likely to help specific organizations and organizations of a particular profile or industry better than they can assist you. Bankers Factoring has helped clients navigate cash flow problems in all stages of the business cycle.
How familiar are they with your industry? Many factoring companies have preferences as to which industries they focus on. These sorts of biases have an impact on the terms you will receive. Additionally, it is considered best to ask if they are familiar with and comfortable factoring invoices in your industry. Visit our factorable industries to learn more about our robust portfolio of industry experience.
How comfortable are you with the terms being offered? This might be one of the most crucial points to consider. If you find yourself uneasy or uncomfortable with the terms of the offer, then strongly consider finding an alternative option. Luckily, with Bankers Factoring, we provide the most competitive factoring rates with a hassle-free and remote-based approval process.
How comfortable are you with them? Before finalizing an agreement for invoice factoring, verify the factoring company by asking for references and determining if this is the best option for your company. Please keep in mind that you will frequently be speaking with them, so this is critical.
Cash Flow Solutions from Bankers Factoring
It is critical to assess all of your decision-making criteria during your vetting process. Bankers Factoring, one of the trusted local factoring receivables companies, offers the customized approach of working with a local invoice factoring company. Our team of owner-employees is ready to serve our clients in all areas of the USA and the World. With corporate offices in Florida and Georgia and virtual offices throughout the South, we want to be your nearby factoring company. We provide cash flow solutions in the new working environment for clients in many industries, including:
Bankers Factoring provides extensive expertise in invoice factoring, or accounts receivable factoring, for startups, emerging businesses, and companies in distressed financial situations.
The advantages to invoice factoring with Bankers include the following:
Same-day funding after approval
Cash flow for payroll
High Advance rates
Factoring Company offering easy-to-understand factor fees & discount rates
100% Remote Funding Process
Up to $3 million in funding
We work with clients denied business loans by traditional lenders
We take on your credit risk-stop waiting for customer payments
We understand the importance of solving your cash flow issues and allowing your business to operate at 100%. Look to the nearest small business factoring company when you want to receive the working capital you need to take on new sales, pay your employees, or pay your own bills via accounts receivable financing.
To learn more about invoice factoring, visit our previous article How Invoice Factoring Works.


Ready to work with a local factoring company to fund your entrepreneurial dreams? Call 866-598-4295 or go to Bankers-Factoring-Application.